Good spots for hunting or fishing in Russia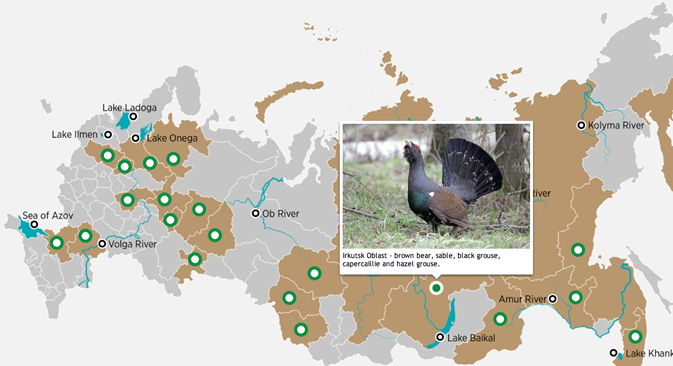 You can hunt and fish almost everywhere in Russia, but there are some places where you have the best chances of finding wild animals or fish, according to official statistics.
Source: Ministry of Natural Resources and Environment
Watch our video to see if we manage to catch anything worth eating!
Learn more about hunting customs of Soviet leaders!
All rights reserved by Rossiyskaya Gazeta.