St. Petersburg - New York: A guide to Dovlatov sites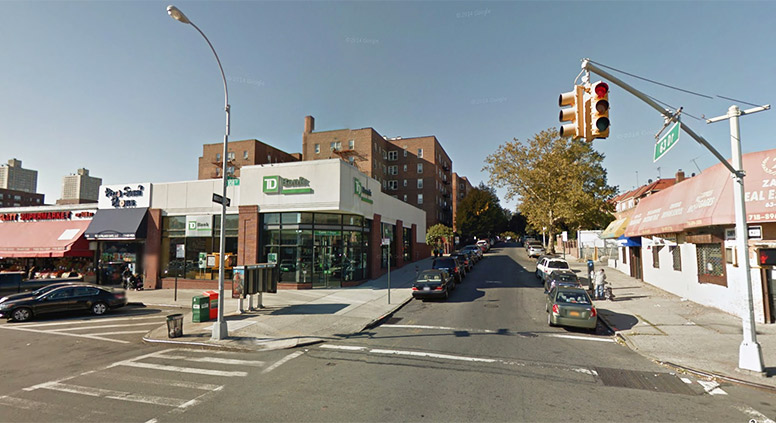 Dovlatov's books are full of real-life place names. Everything in his prose is set where the writer himself lived, whether that is St. Petersburg, Vienna, or New York; In the writer's life, literature and destiny were closely interwoven.
All rights reserved by Rossiyskaya Gazeta.