Top 5 kid-friendly Moscow museums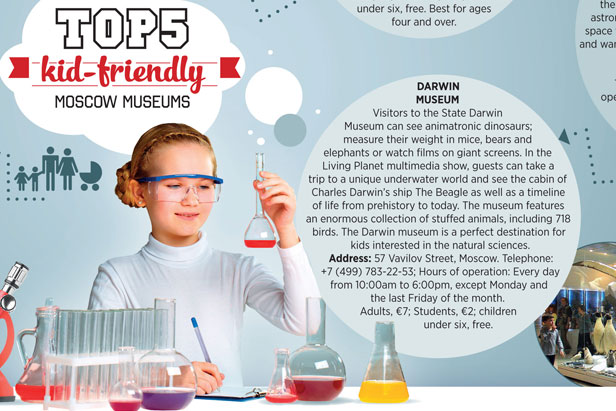 Planning a trip for adults to Moscow is easy. First comes the Kremlin, then Red Square, and the other sites based on your interests and preferences. Finding a creative ways to show the Russian capital to a child, however, is a more difficult task. But there are plenty of unique adventures for children to be found off the beaten path.
Related:
Puzzling out Moscow for visitors under 30
10 Kremlin monuments we've lost
All rights reserved by Rossiyskaya Gazeta.