Enlightened by radio waves: Alexander Popov's amazing discoveries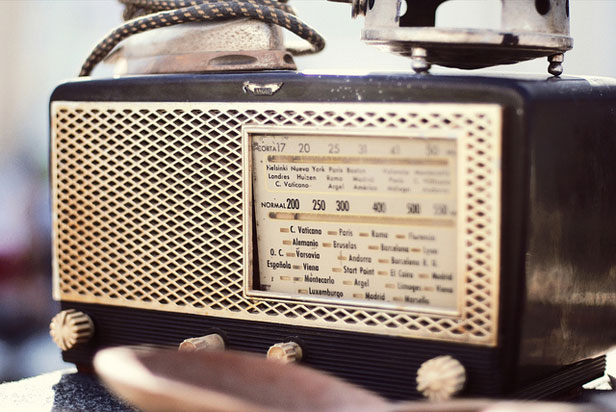 Alexander Popov, one of the founding fathers of radio, is recognized in Russia as the inventor of the first radio receiver. RBTH recalls the life and career of this famous scientist.
Alexander Popov (1859-1906) is considered in his native Russia to be the inventor of radio. Although his pioneering role is disputed (many believe that Guglielmo Marconi was the first to test the first radio receiver), Popov's breakthrough was a key moment in Russia's public life in the 20th century.
Move the cursor over (or tap) the picture, click (or tap) pins to explore the stages of life of the famous scientist.
More then a century after the epoch-making invention there are still disputes on who actually was the first to invent radio. Marconi and Popov are most common answers but they are not the only ones. What do you think?
All rights reserved by Rossiyskaya Gazeta.