Sochi Investment Forum: Oryol Region encourages investors to reject assembly-only plants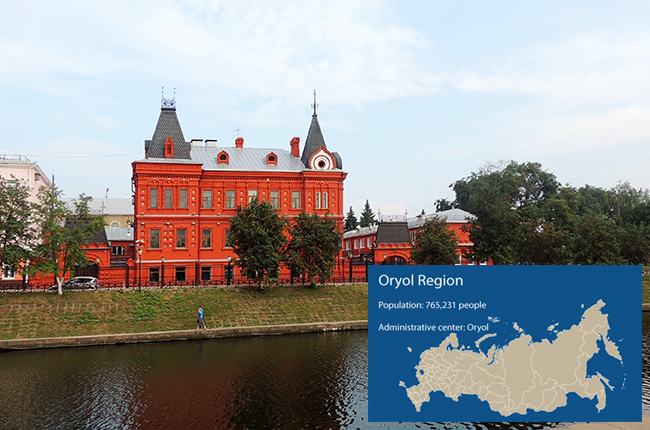 What full-cycle production factories can be opened in the region?
"We can provide fodder and animals, set up a slaughterhouse, process everything and put it on the shelves. Oryol Region has the entire chain covered,"said Vadim Potomskyi, Governor of the Oryol region.
What full-cycle production factories can be opened in the region?
Oryol Region's main area is agricultural production. According to the governor, the region primarily needs investment in the processing of agricultural output and livestock. The region has a similar capacity for full-cycle production in the construction of machinery and machine tools, since the region is home to a full-fledged foundry.
Companies from Europe and the United States already operate successfully in the region. For instance, Italy's Kerama Marazzi occupies a large slice of the ceramic tiles market, and Coca-Cola opened one of its largest branches in Europe here. "Both companies pay fairly high taxes. Their products are in demand, and they're looking to develop and expand. We're fortunate to have these investors," said the Governor.
See the Interactive map of Russian regions' investment potential
Read more on the Sochi Investment Forum 2015
All rights reserved by Rossiyskaya Gazeta.