Tolbachik volcano: the furnace awakens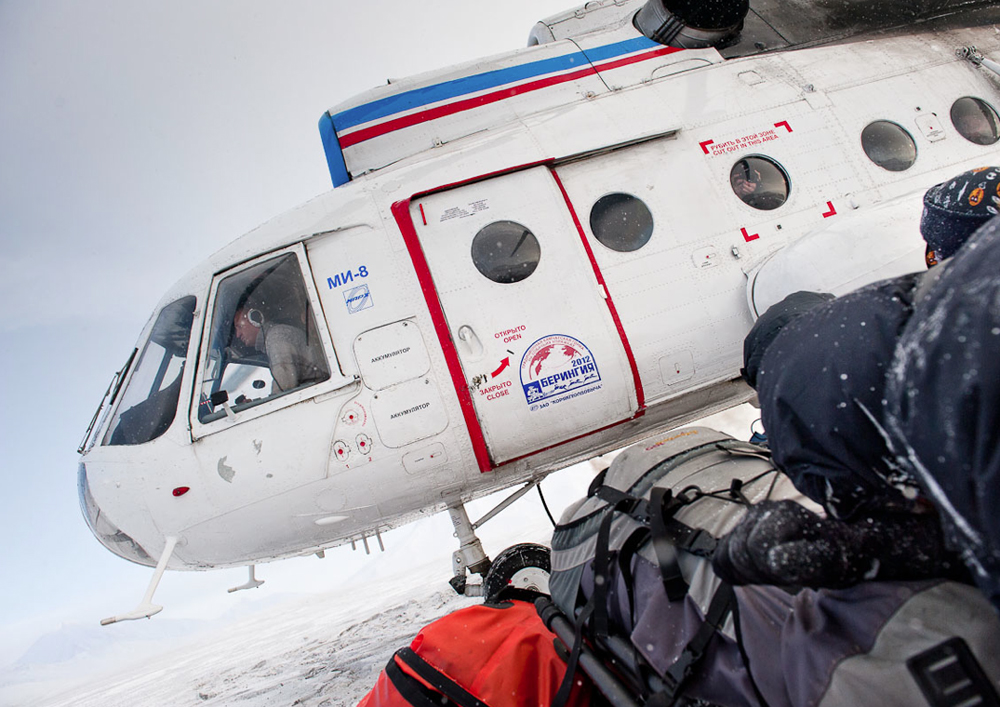 This winter, helicopter tours to Tolbachik were Kamchatka's number one attraction. Fully loaded helicopters fly from Anavgai and Kozyrevsk 2-3 times daily. The cost of a three-day helicopter tour ranges from 300 to 500 euros per person. Several tour operators on the peninsula provide such services.
Strana.ru
All rights reserved by Rossiyskaya Gazeta.