The pivotal battle of the Second World War reenacted in modern Volgograd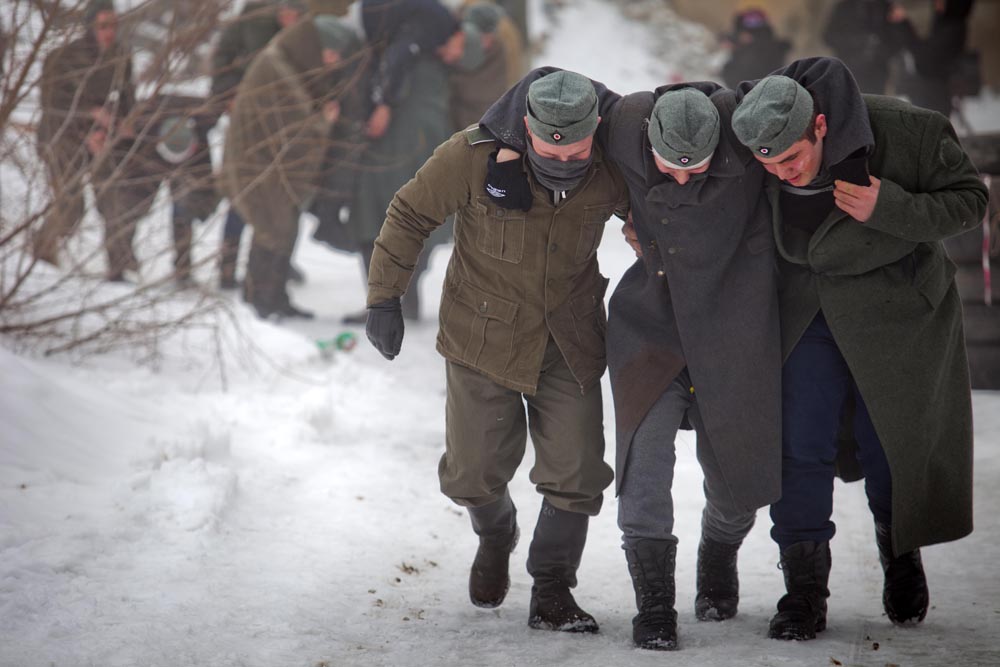 Over the period 2013-2015, it will retrace the exact path of the Red Army's movements in 1943-1945, from Leningrad and Volgograd to the German city of Torgau on the Elbe. The banner was brought to Volgograd by an official delegation from the Leningrad [St. Petersburg] region.
Ricardo Marquina Montanana
All rights reserved by Rossiyskaya Gazeta.