The broken swords of the Red Empire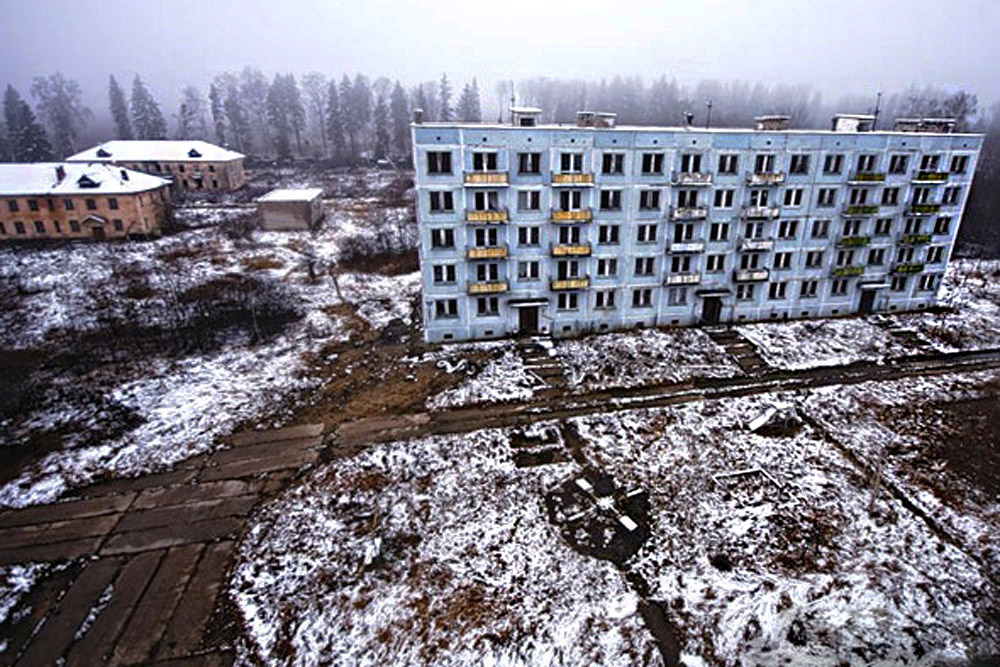 No one wants to live in this small town of Pavlovsk in the Moscow region, not even for free. The military unit was closed, and the surrounding jobs disappeared. This side of the disarmament process is almost never seen, except by amateur photographers at kfss.ru, stalkerworld.ru, and vkartoteke.ru. They share their pictures online with other people concerned about the broken swords of the Red Empire.
blog.stalkerworld.ru
All rights reserved by Rossiyskaya Gazeta.