14 Russians that inspired the language of love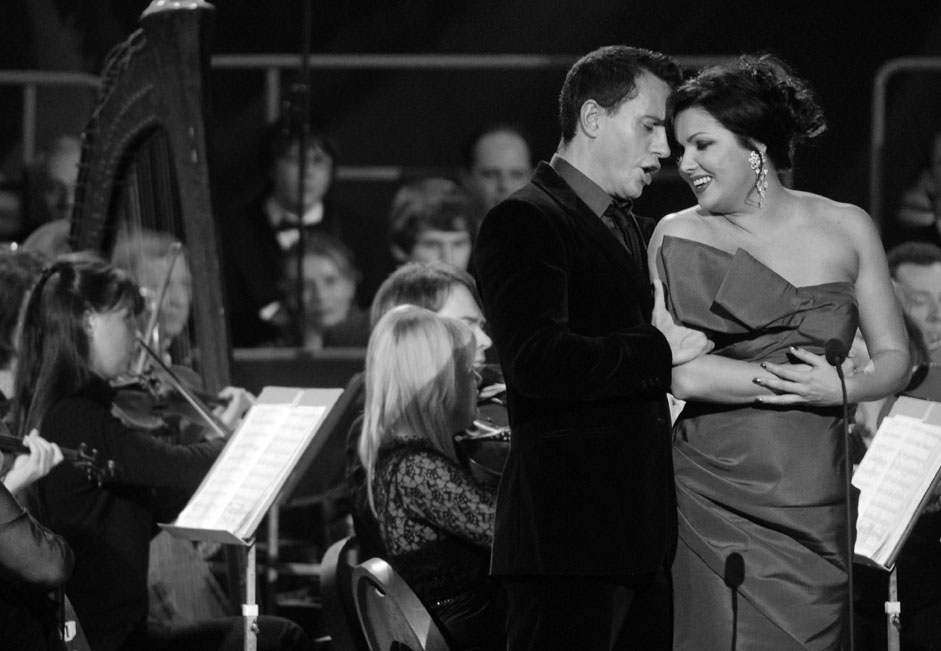 Erwin Schrott & Anna Netrebko // Anna is a Russian operatic soprano. Netrebko was born in Krasnodar in a family of Kuban Cossack background. She was identified by the journal Musical America as "a genuine superstar for the 21st century" and was named 'Musician of the Year' for 2008. In 2008 Netrebko announced that she and her fiancé, Uruguayan baritone Erwin Schrott, had married, but their wedding has actually never taken place. But who cares if they are in love?
ITAR-TASS
All rights reserved by Rossiyskaya Gazeta.