Charming faces of Russian Orthodoxy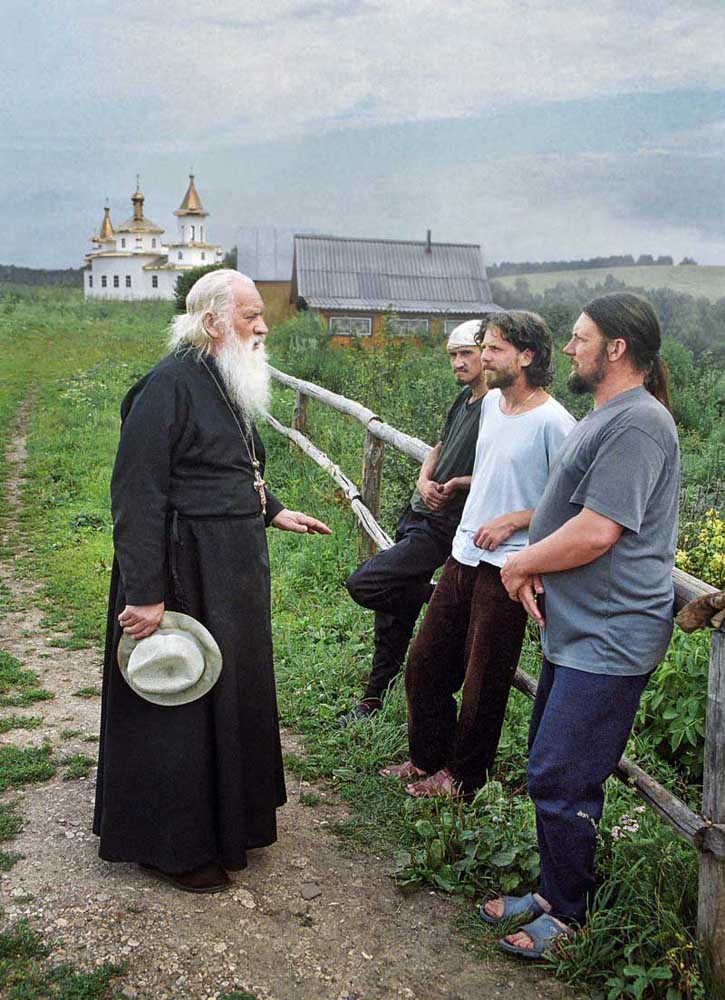 Father Nikolai, an elder of the Ufa diocese, visits the cloister to answer workers' questions. Lay people often come and spend time at the monastery. The purpose of their visits is the selfless desire to help the monastery. In addition to their desire to help the monastery, people are frequently in need of spiritual help and support, and in search of a new outlook on life. Visitors and monks live in small detached wooden monastic cells.
Sergei Smirnov
All rights reserved by Rossiyskaya Gazeta.