Ivanovo, the city of lonely brides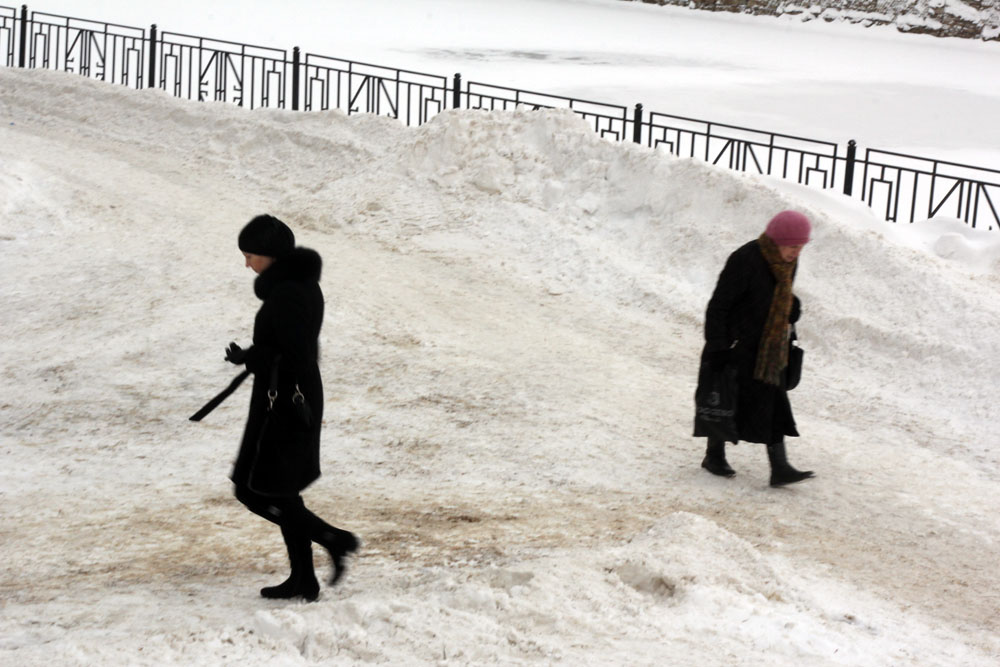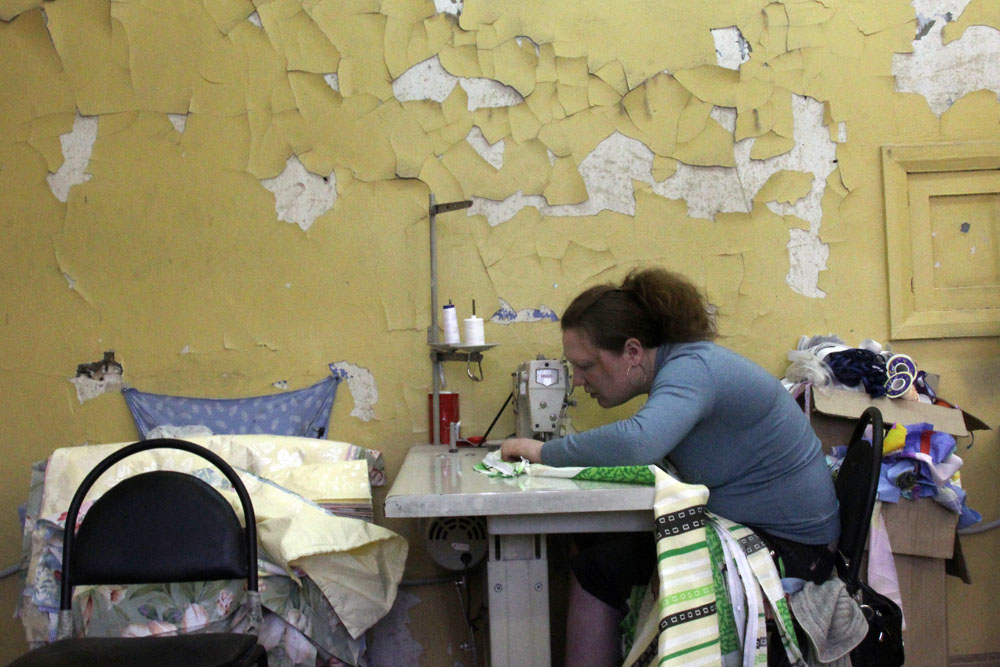 Elena, 22, works at a garment factory. She dreams of moving to the capital, and meeting her other half.
Elizaveta Kalakuckaya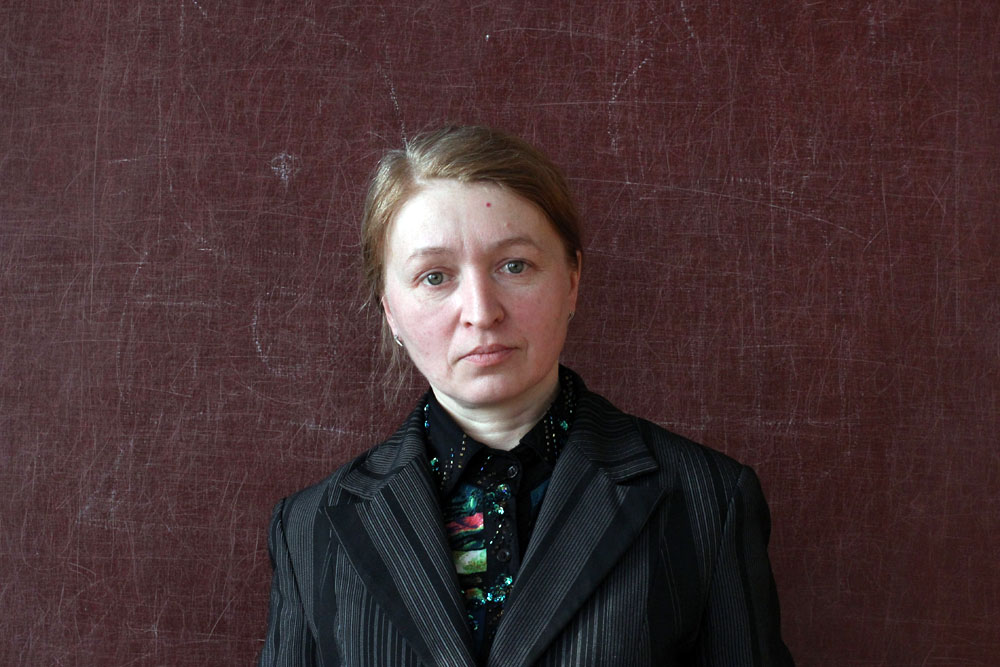 Maria, 47, is a physics teacher. She lives with her son and has lost faith in ever feeling contented in a relationship. "All the men in Ivanovo are drunks," she says.
Elizaveta Kalakuckaya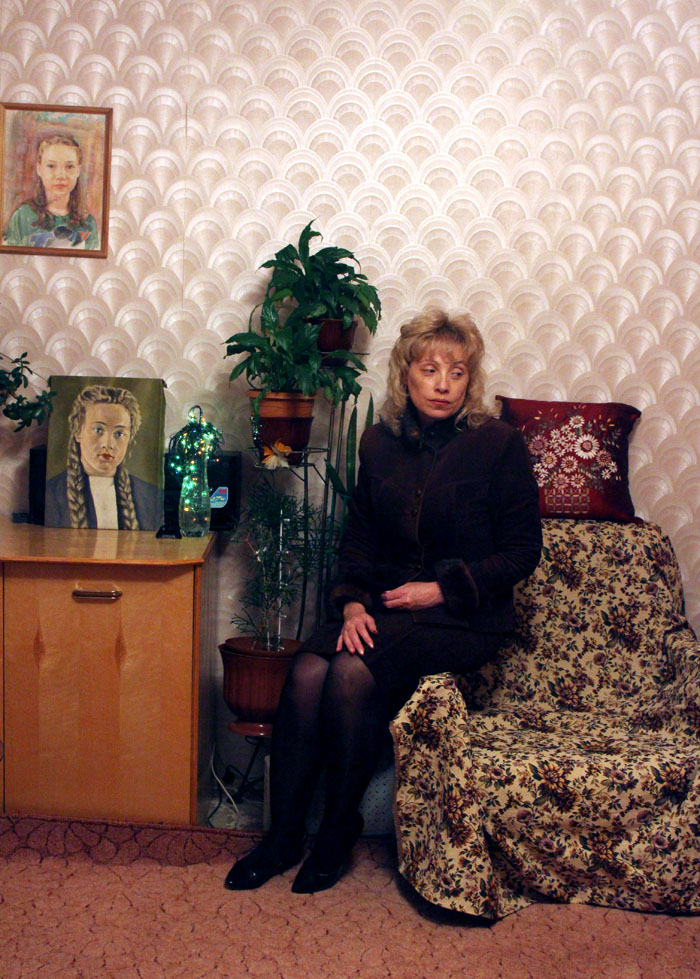 Irina, 42, is a businesswoman. She believes that women in Ivanovo differ greatly from others. "We are always elegant, always take care of ourselves. It's an honor for a man to be with such a woman; only we don't have any men worthy of us."
Elizaveta Kalakuckaya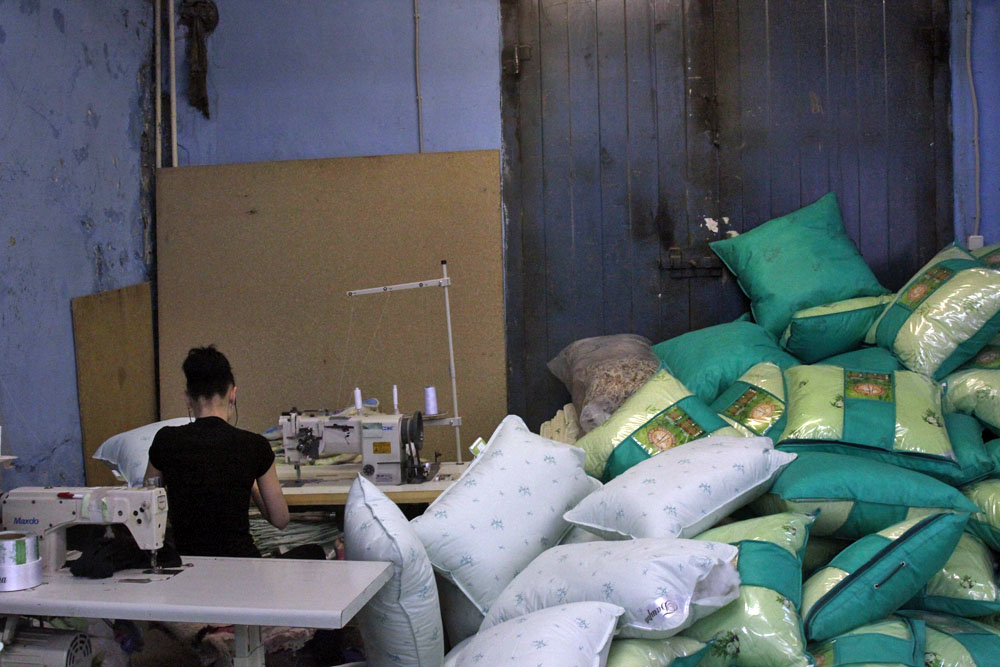 Olga is 24. She also works at a garment factory, and asked not to be photographed. She is shy and a little bit embarrassed to be still unmarried. She says she is too old to meet a man.
Elizaveta Kalakuckaya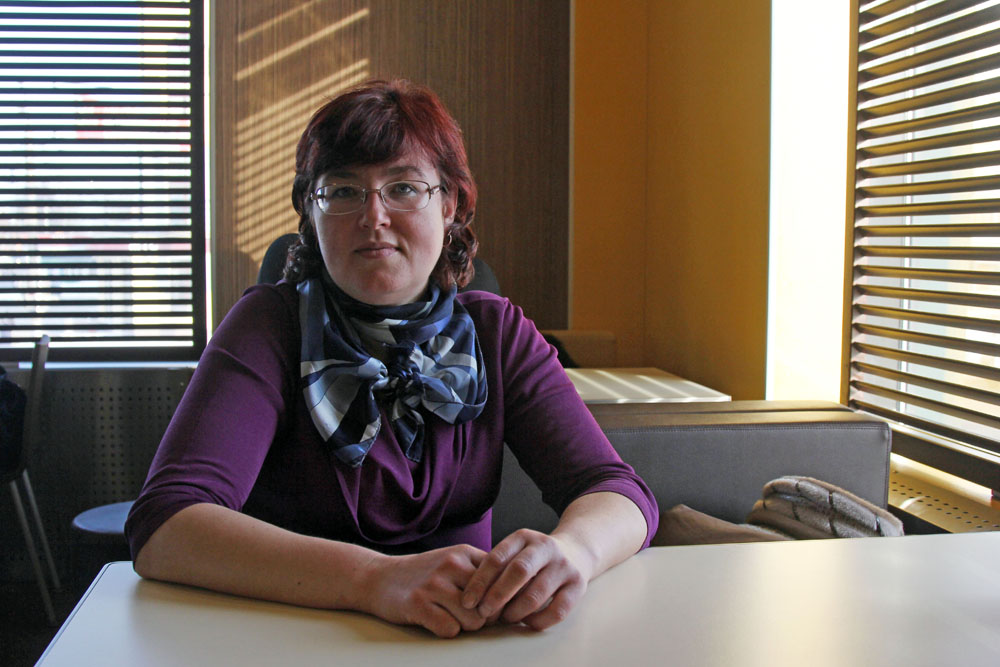 Marina, 45, moved to Ivanovo from Ukraine when she was 18 and married a local. But her husband soon took to drink, so she kicked him out. Because wages in Ivanovo are low, she works three jobs to provide for her three children.
Elizaveta Kalakuckaya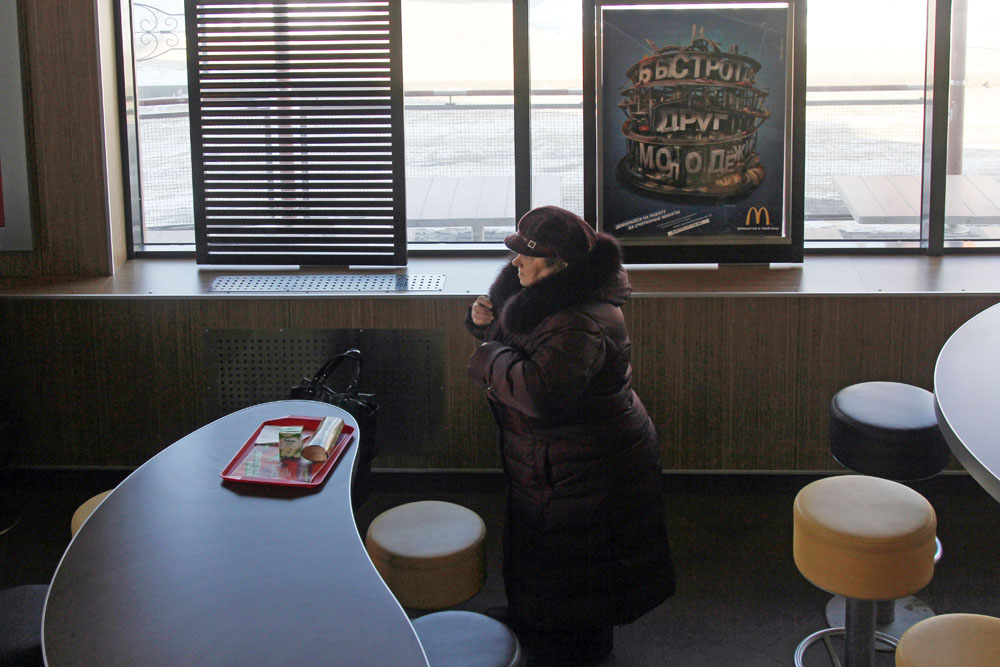 Valentina, 52, works as an accountant at a company in Ivanovo. "Sort out my personal life? What for?" She says it has never crossed her mind.
Elizaveta Kalakuckaya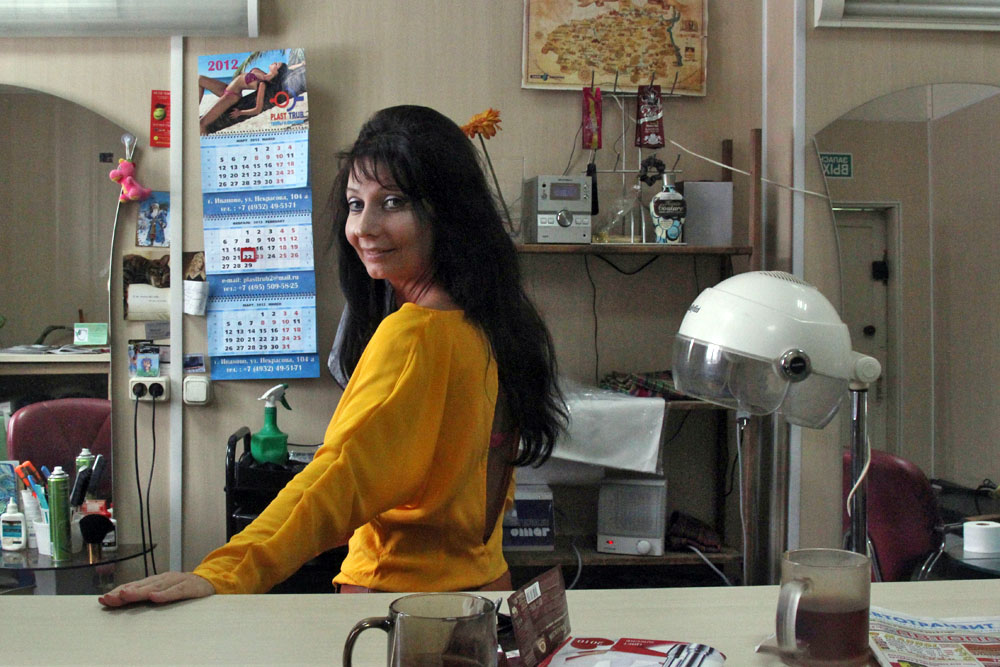 Tamara is 30. She has managed to find a man ready to spend his life with her. This photo was taken the day before the wedding.
Elizaveta Kalakuckaya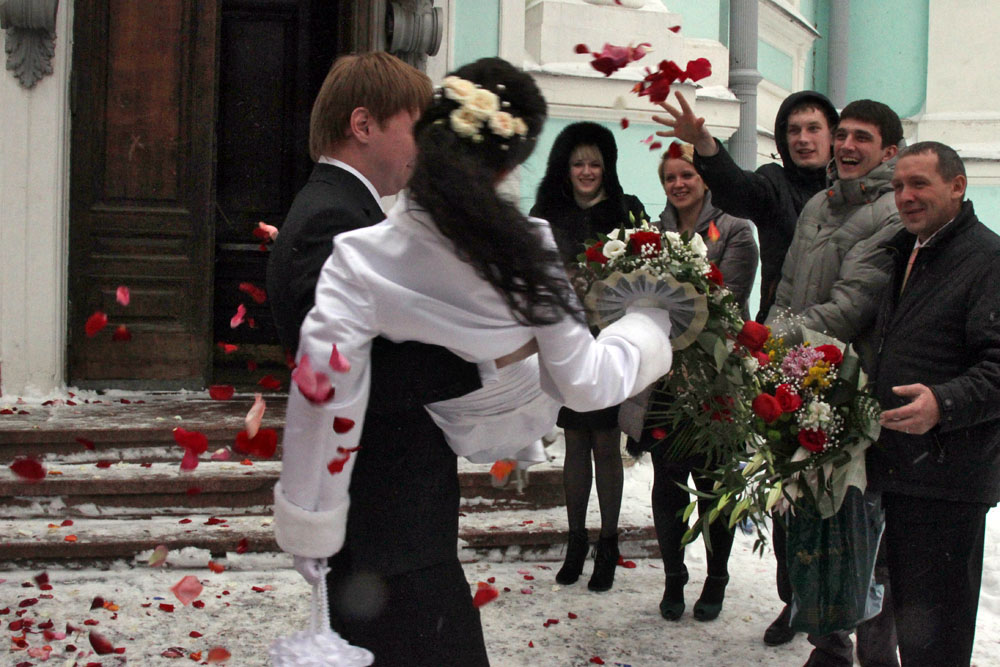 Ivanovo Oblast has long had the most distorted gender distribution anywhere in Russia: 1247 women per 1000 men. But this figure is, in fact, not hugely divergent from the national average. The situation is not that tragic, and weddings in the city of brides occur just as frequently as anywhere else
Elizaveta Kalakuckaya
All rights reserved by Rossiyskaya Gazeta.