How people from Russian province entertain themselves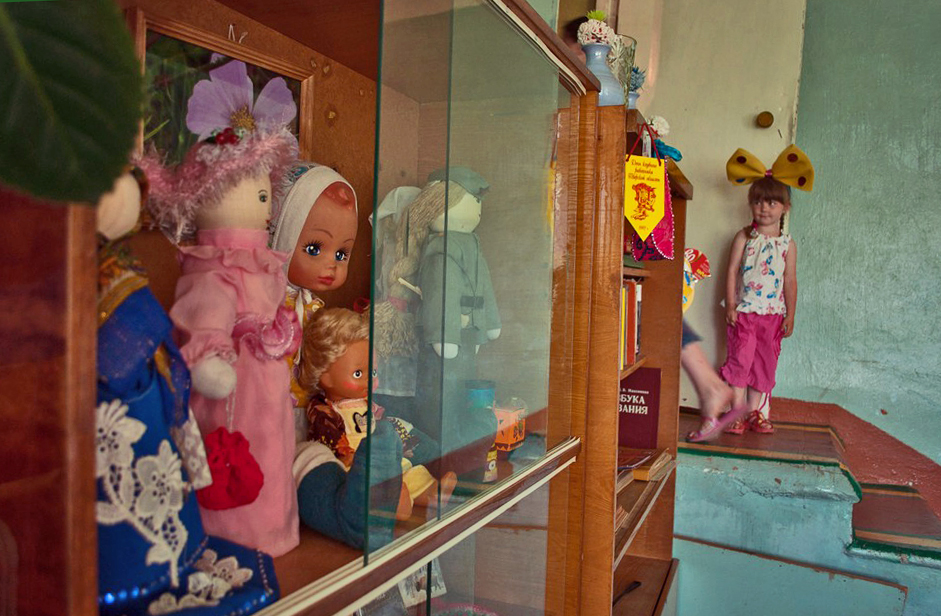 Maybe because of these rare qualities the songs sung here are simple and understandable. The rustle of skirts, the children`s laughter, sounds of the accordion and tea from the samovar – all of this together says a lot, but only in the span of a 45-minute concert.
Julia Smorodova
All rights reserved by Rossiyskaya Gazeta.