Biggest collection of Soviet posters collected in London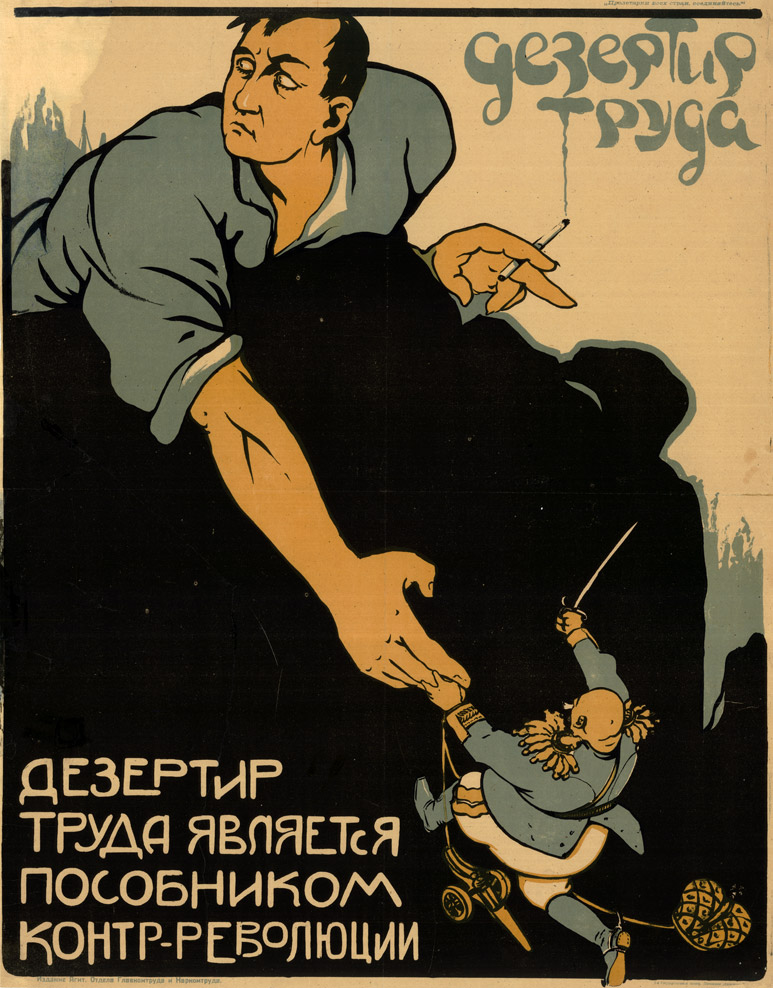 Deserter of labor is an accomplice of the counter-revolution. 1921 // Intended for a semi-literate population, political posters occupied a central place in the Communist regime effort to imprint itself on the hearts of the people and to remold them into the new Soviet women and men.
Author unknown / Sergo Grigorian's Collection
All rights reserved by Rossiyskaya Gazeta.