They found their gold in a hopeless place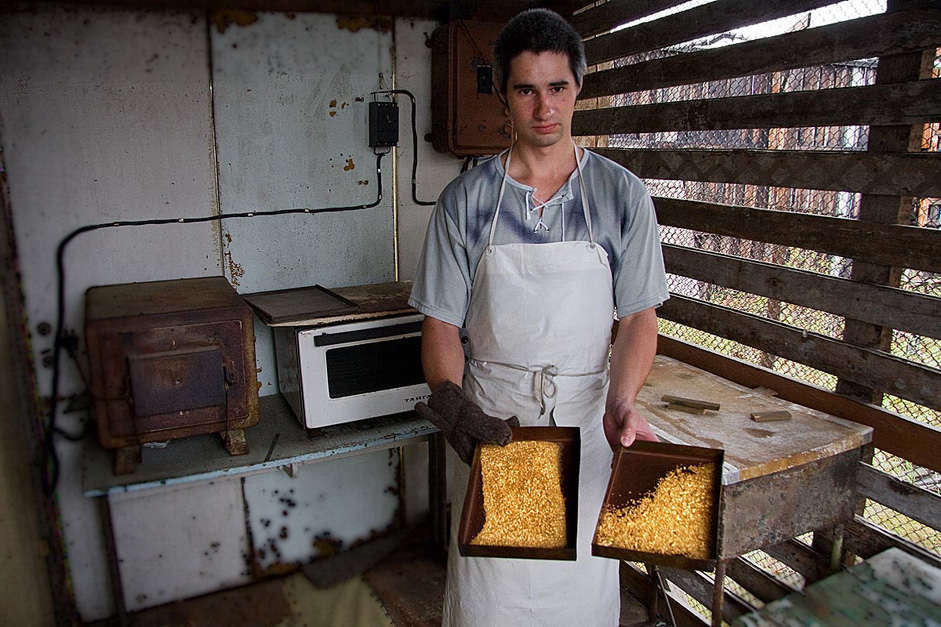 The Shturmovoy field is currently being developed by mining cooperatives with teams operating in shifts. Gold is produced using the open-cut method several months a year in warm weather. Gold extracted at the base undergoes a series of chemical manipulations before being loaded into special containers and transported to a refinery to be made into ingots.
Sergei Smirnov
All rights reserved by Rossiyskaya Gazeta.