Old Crimea - the first and most beloved Russian resort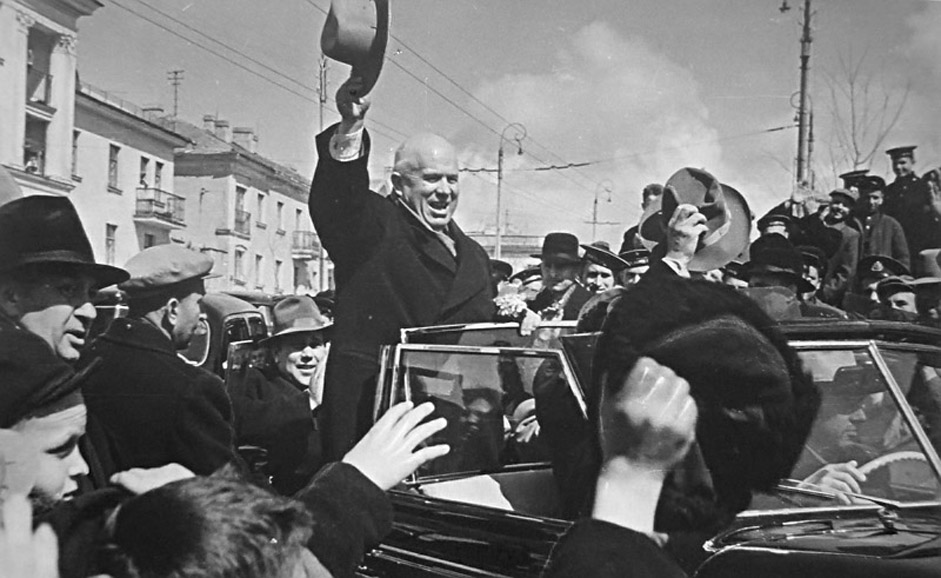 After the Revolution Crimea had changed, but it remained the most popular Russian resort. In 1954, Nikita Khruschev initiated a decree transferring the Crimean Oblast to the Ukrainian SSR. With the collapse of the Soviet Union, Crimea became part of the newly independent Ukraine. Even now many Russians remember those times when Crimea was a part of Russia with a bittersweet nostalgia.
www.crimea.cc
All rights reserved by Rossiyskaya Gazeta.