Sergei Alexandrov: A legless but winged photographer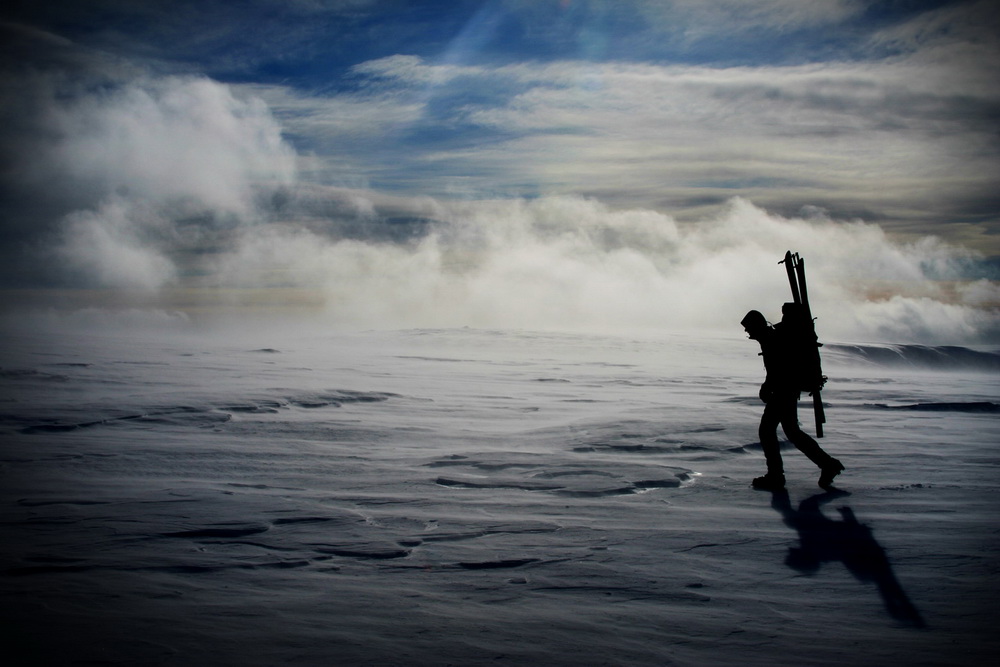 My chest is too weak... the limit has been reached, beyond which I can no longer contain the whole of this life... I bow to it, the North Wind and I leave...but again and again I shall rise from my sofa to return to you. Perhaps one day I will manage to breathe in a lungful of you.
Sergei Alexandrov
All rights reserved by Rossiyskaya Gazeta.