Chukotka, the fascinating world of the Arctic nature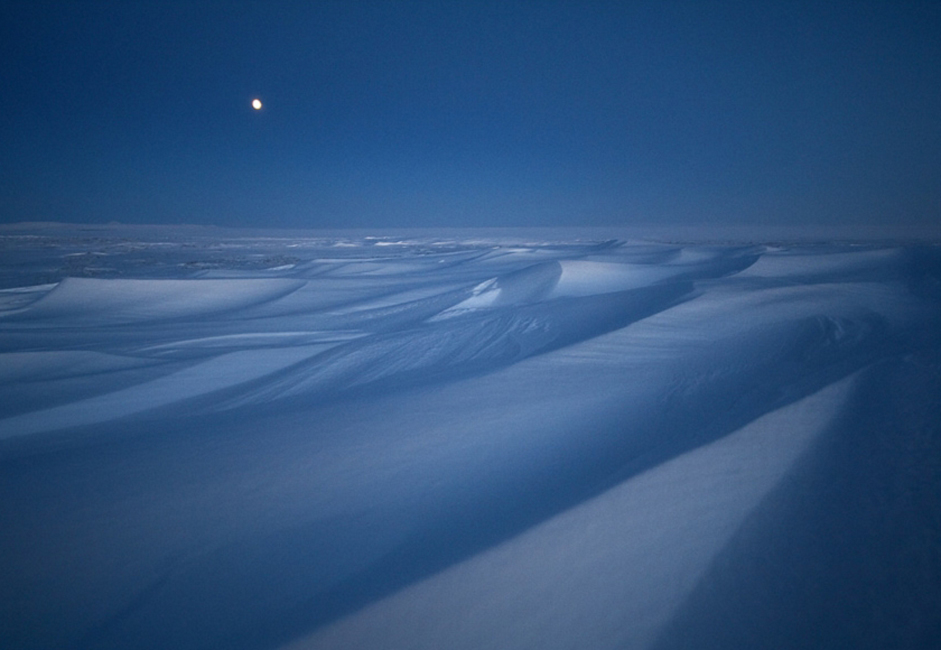 To visit any place in Chukotka you will need an FSB (Federal Security Service) permit. This is because of its proximity to the border between Russia and the United States. If you are planning to go to Chukotka, the best bet is to contact a travel agency and go with an organised group. // The tundra in the dark of the long winter night.
Andrey Stepanov / stan-d-art.ru
All rights reserved by Rossiyskaya Gazeta.