Children's fashion on the wane of Russian Empire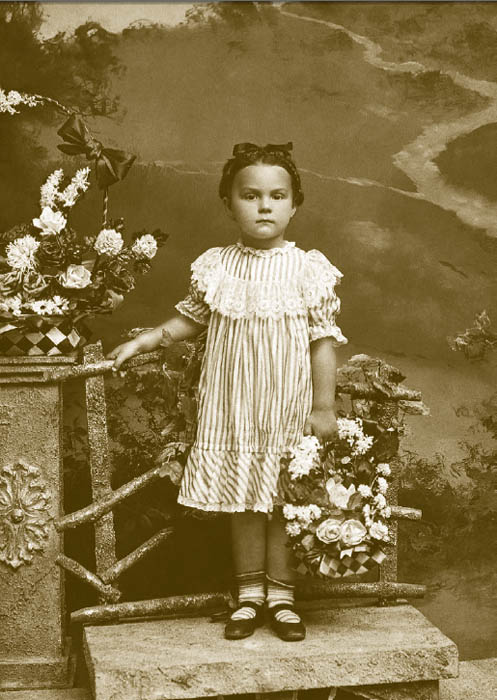 After the Bolshevik coup, the situation regarding the manufacture and sale of children's clothing in Russia changed dramatically, as did life itself. The nationalization of industry, in particular sewing factories, led to an overwhelming shortage of textiles. The most common model at that time was the straight-cut dress shirt with lowered waist.
Alexander Vassiliev's archive vassiliev.com.ru
All rights reserved by Rossiyskaya Gazeta.