Karabash, one of the most polluted places on Earth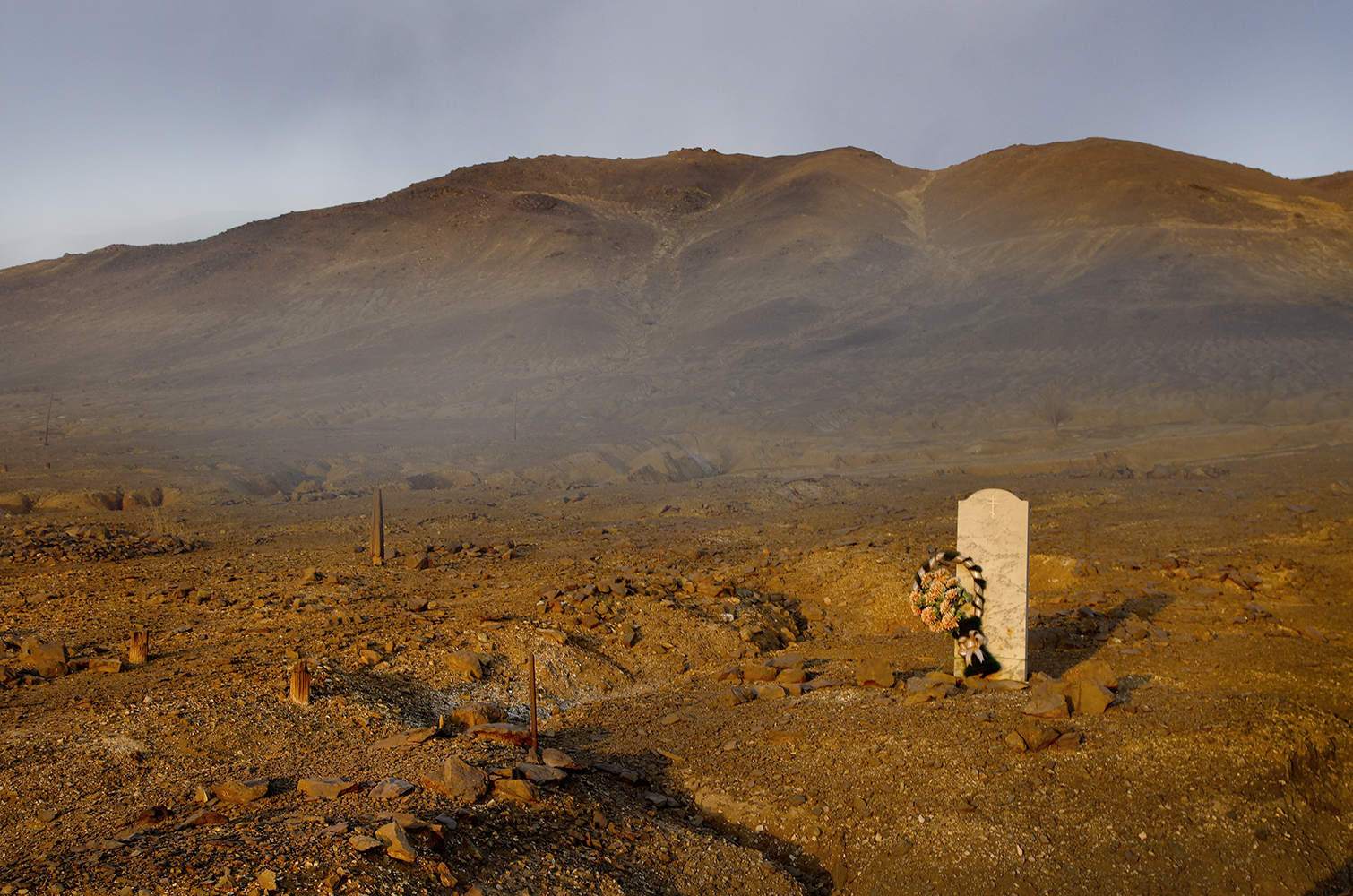 Nothing grows within 100 meters of the banks of the river. The river flows out of Karabash into the Argazi reservoir, which feeds Chelyabinsk. The rate of genetic and acquired diseases in Karabash, including cancer, eczema, kidney stones, defects in utero, dementia, and cerebral palsy, is sky-high. Karabash is evidently not the only one to suffer from the pollution. In the lists of UNESCO and other trustworthy organisations are included these cities: Ulanbataar (Mongolia), Ahwaz (Iran), Kanpur (India) and many others.
Sergei Kolyaskin
All rights reserved by Rossiyskaya Gazeta.