Top 6 most stylish ladies in Russian business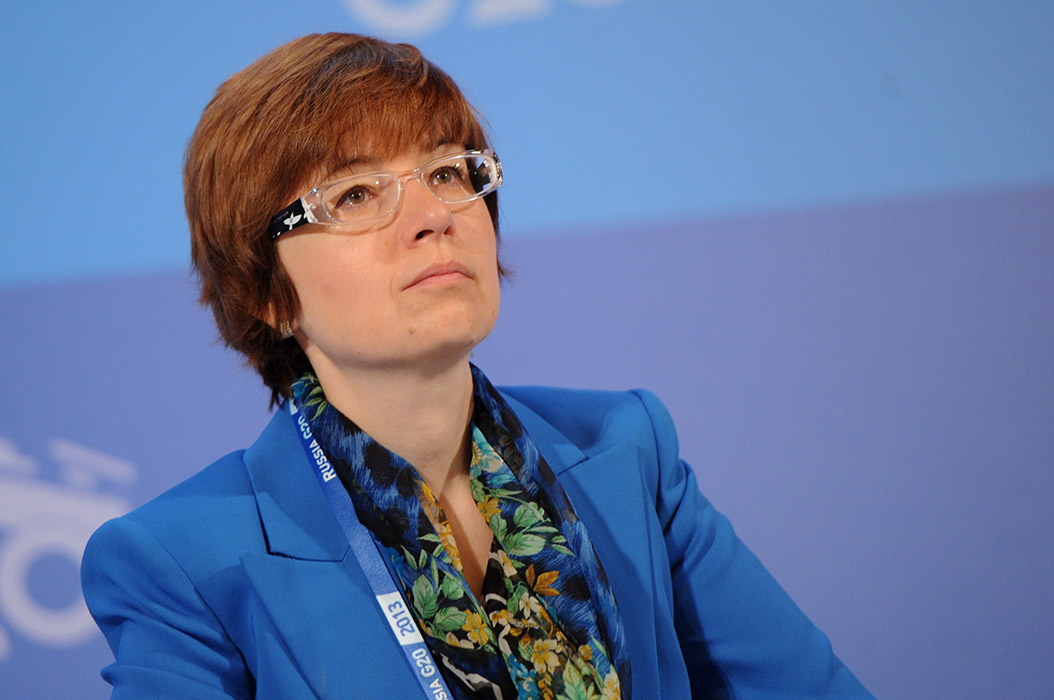 Almost everyone looks good in pearl grey, grey-blue, cream, dark blue. But that doesn't mean you can't dress a little brighter. Even Presidential Expert Department Chief Ksenia Yudaeva has been known to wear a bright yellow dress on occasion. The biggest advantage of wearing bright colours in the evening is that you'll have no problem standing out from the crowd of little black dress-wearing businesswomen.
Kommersant
All rights reserved by Rossiyskaya Gazeta.