20th century Moscow stories told in pictures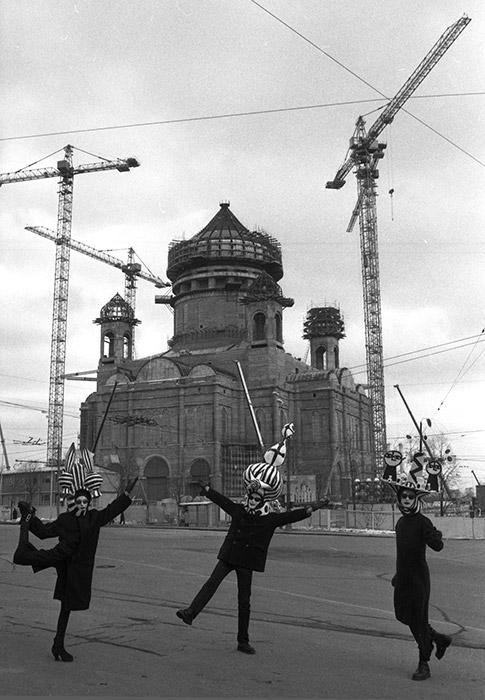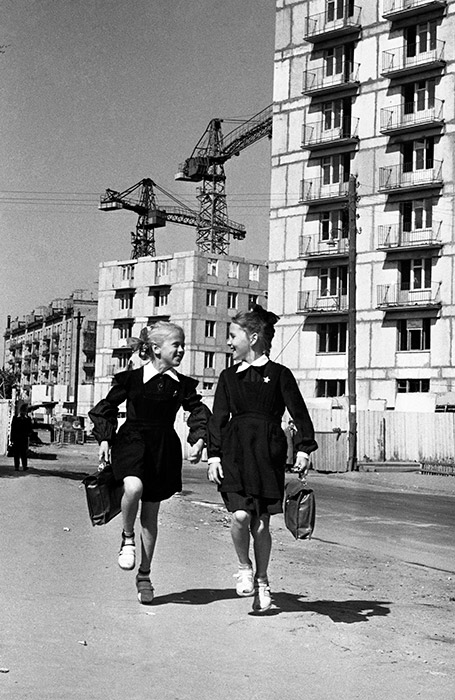 Among them are Dmitri Vozdvizhensky, Nina Sviridova and many other photographers who captured our city in different time and from different angles. // New settlers, 1960s.
Dmitri Vozdvizhensky, Nina Sviridova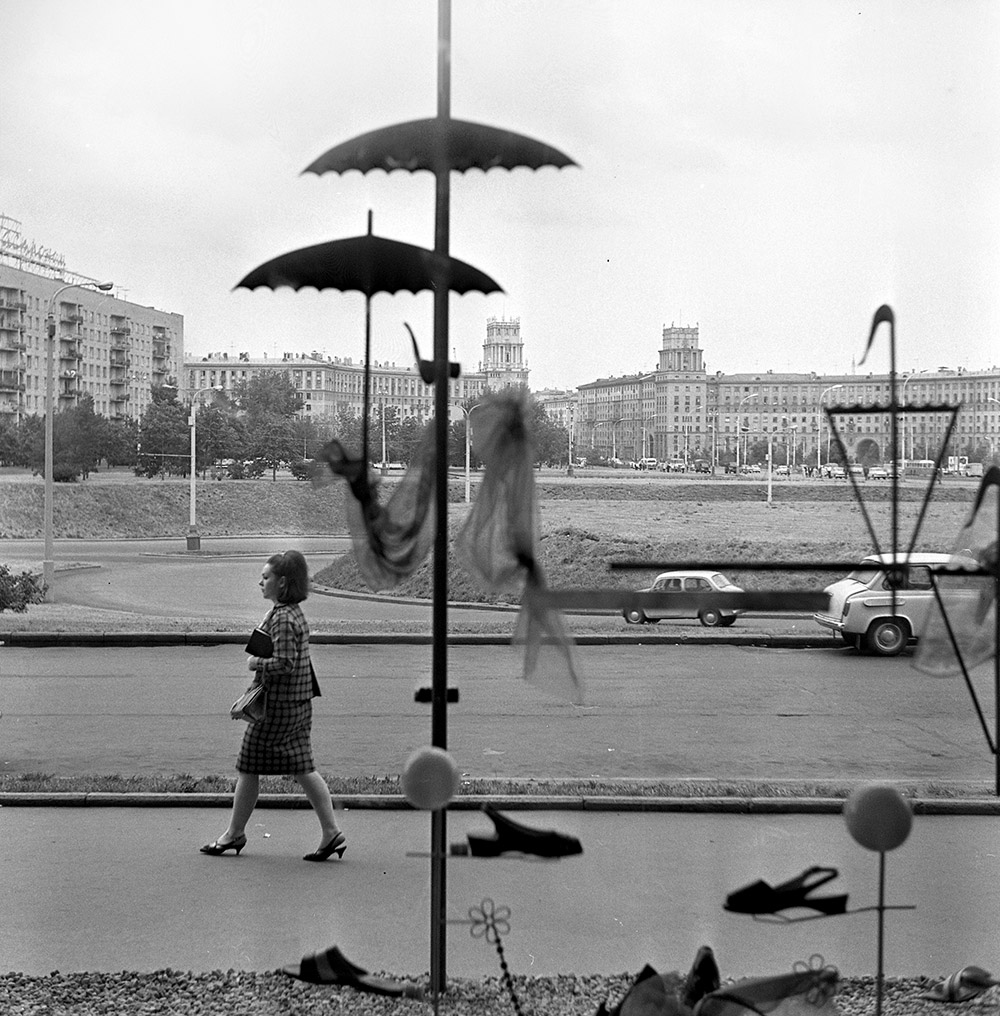 Photography tells not only about the City itself... // Moscow, 1960s
Volkov Erwin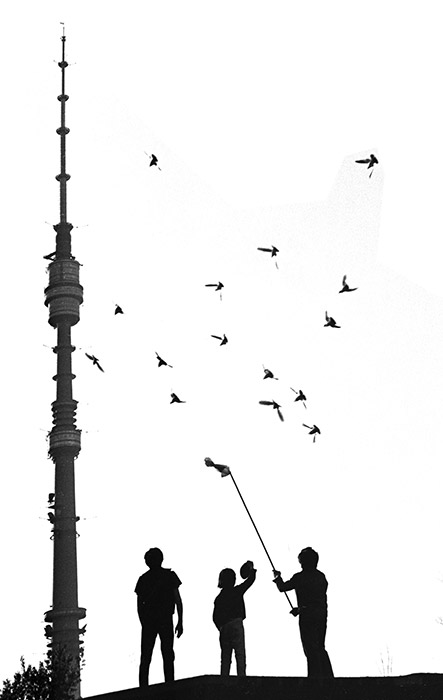 ...but also about architecture, people and something that comes into being between them. // Colombophile, 1972
Vladimir Lagranzh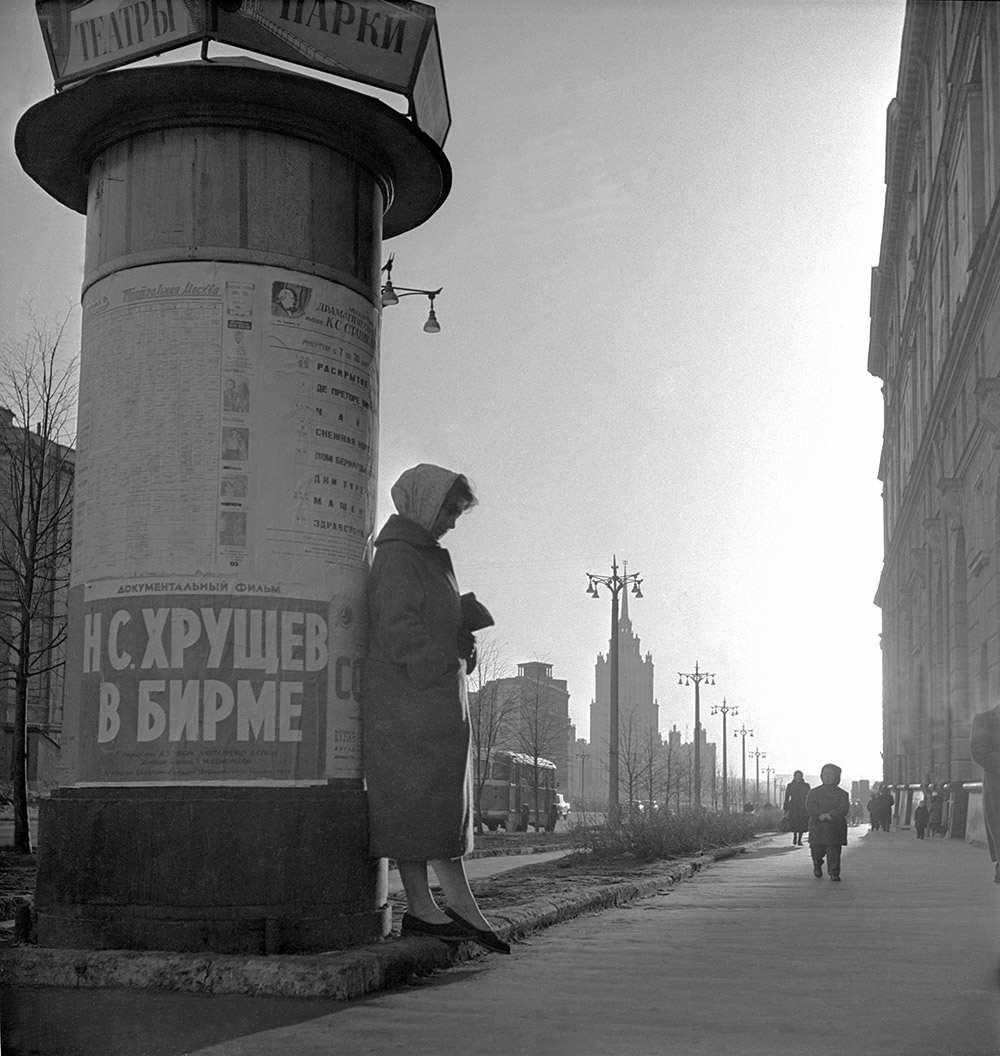 This is photography that is capable of conveying the most subtle nuances and sides of a megapolis, and the atmosphere of a big city. // Dating, 1961
Leonid Lasarev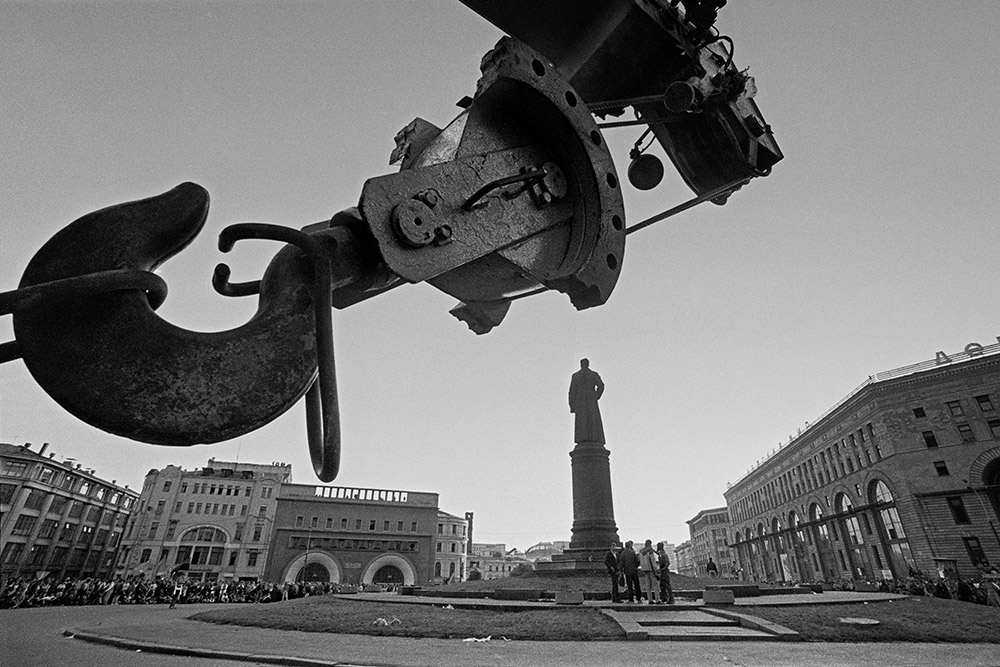 What makes the Moscow of 1960s – 1990s? What did the keen camera manage to capture? Lubyanka square. August, 1991...
Vladimir Filonov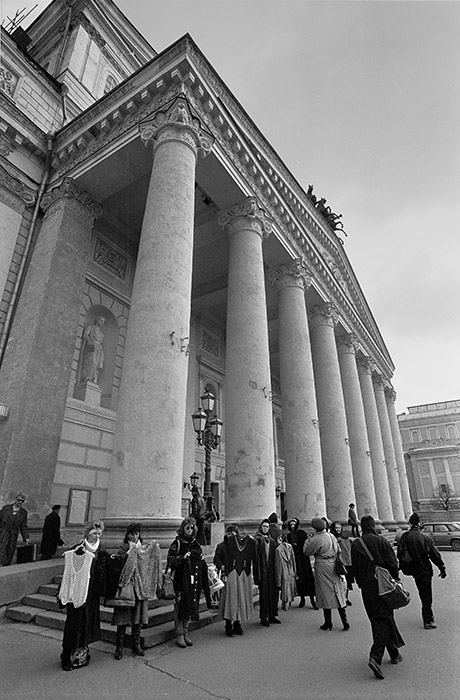 ... or a black market next to The Bolshoi Theatre, 1992...
Vladimir Filonov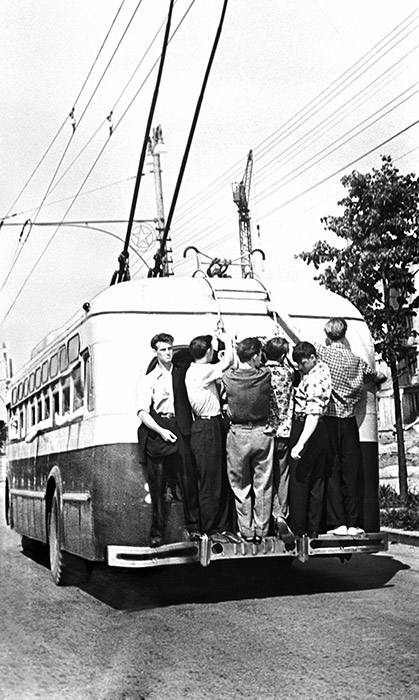 ... or a way to Serebryaniy Bor beach, Moscow, 1960
Yakov Rumkin
All rights reserved by Rossiyskaya Gazeta.