Life of Orthodox Church from Kiev to Vladivostok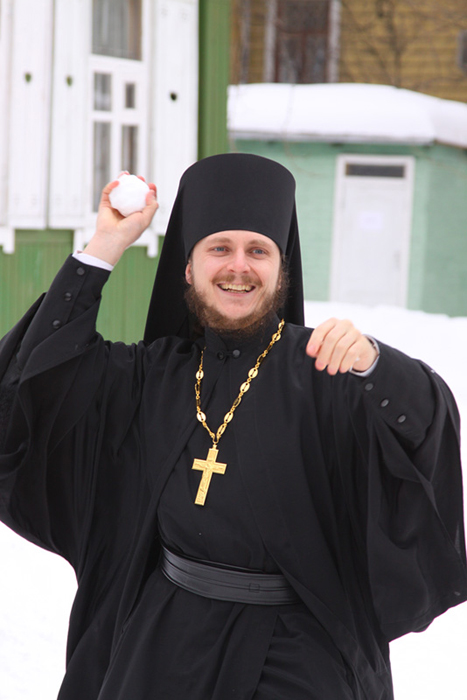 The exhibition balances official reporting with artistic works, ethnographic sketches and archive photos. Through these portraits, visitors meet living people who are living the life of the spirit. The "Two Christianizations of Russia" exhibition is open through Sept. 10, during the Moscow metro's regular hours of operation.
Press Photo
All rights reserved by Rossiyskaya Gazeta.