Life of Russian truckers: when road is work and truck is home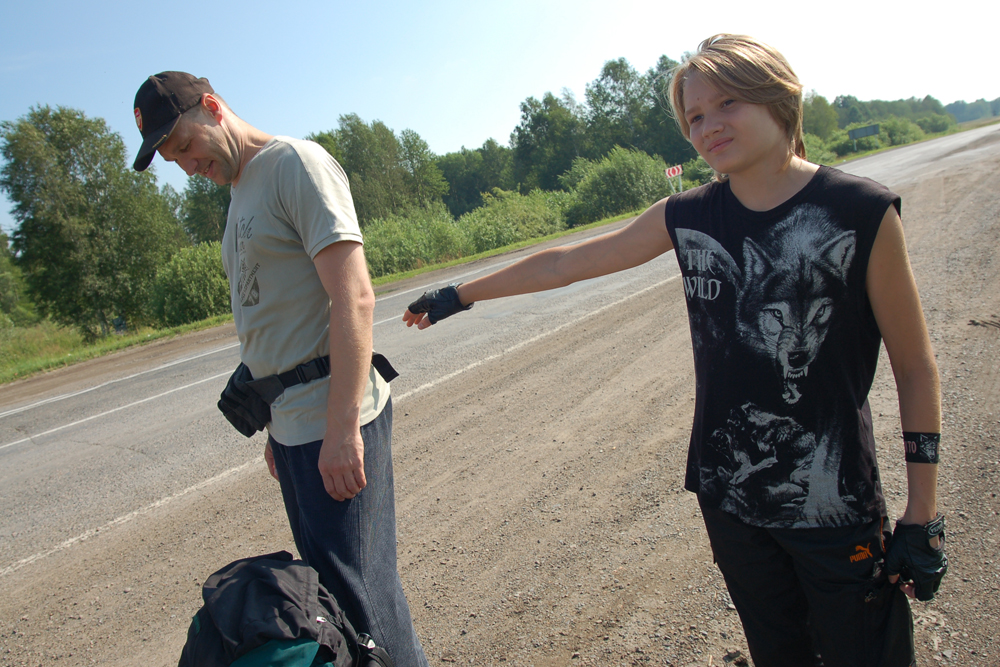 Drivers encounter hitch-hikers of all ages (15-65), gender, and social status. Hitch-hiker Pyotr and son (pictured). Pyotr is teaching his son to hitch-hike from an early age, but does not let him do it alone. That will happen when he turns 18.
Aleksandr Aksakov
All rights reserved by Rossiyskaya Gazeta.