Volunteers from "Memory Vigil" rebury the remains of WWII soldiers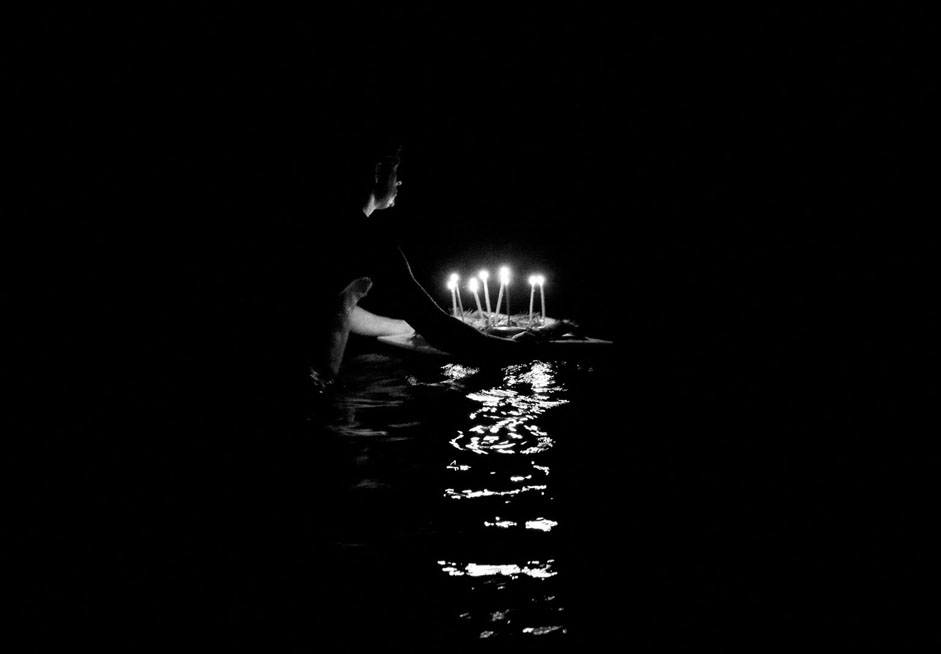 The idea of the Memory Vigil is catching on in different regions of Russia: for example, the Baksan Gorge in Kabardino-Balkaria. This year, it is dedicated to the 70th anniversary of the Battle for the Caucasus. In the course of one month, military and search units will carry out an active search for the remains of Soviet soldiers who perished in the Elbrus region during the Great Patriotic War.
Andrei Lyzhenkov
Every year, "Memory Vigils" take place in Russia, involving search units from various regions of the country. Wherever fighting occurred during the Great Patriotic War, searchers look for the remains of fallen soldiers, and then rebury them with military honors.
All rights reserved by Rossiyskaya Gazeta.
Get the week's best stories straight to your inbox
We've got more than 2 million followers on Facebook.
Join them!