Kuril Islands, land of volcanoes at the world's end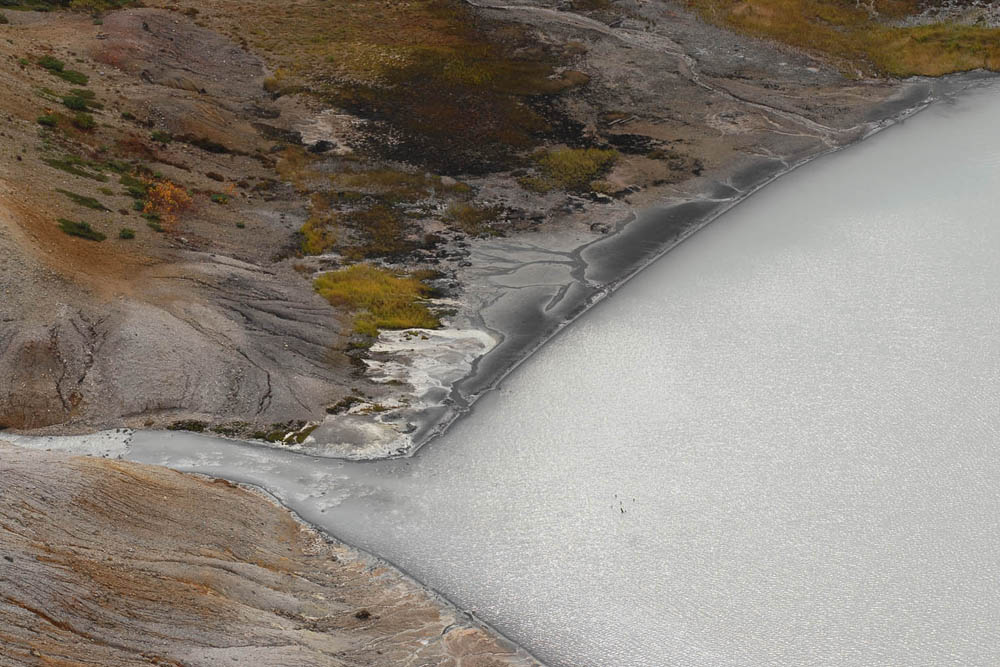 From the second week of July till the third week of September, the deep bays on the island are warm enough to swim in. These are by far the cleanest and purest waters in the entire Kuril archipelago.
Andrey Shapran, Ajay Kamalakaran
The islands of Kunashir and Iturup at the extreme eastern end of Russia offer an incredible range of recreational activities and breathtaking views.
All rights reserved by Rossiyskaya Gazeta.
Get the week's best stories straight to your inbox