Siege of Azov by Don Cossacks as seen 372 years ago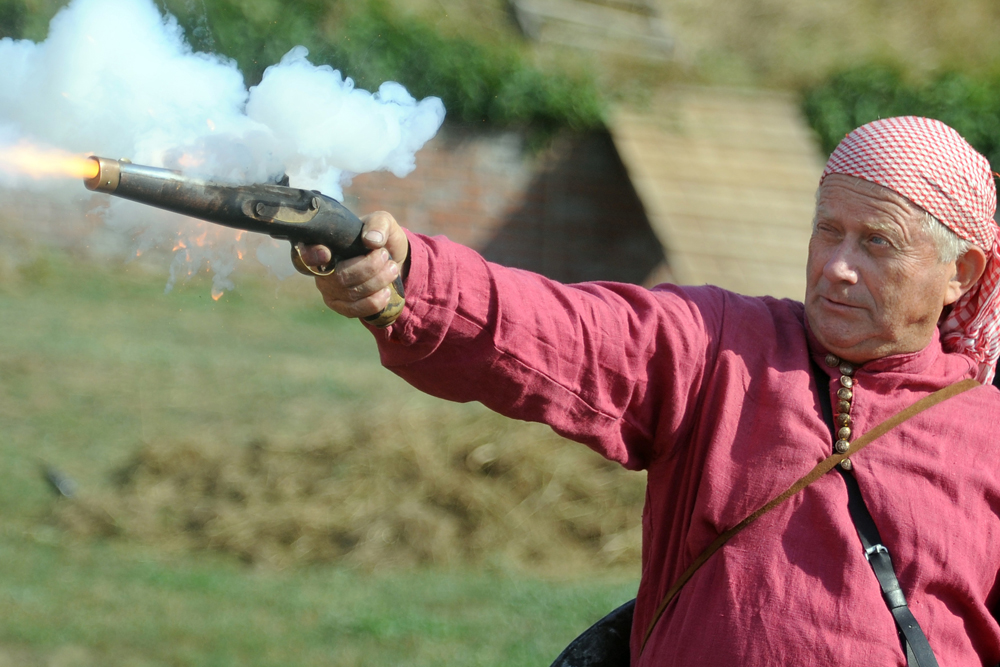 The reckless bravery of the Cossacks enraptured their contemporaries. In those days, tales and songs of the siege of Azov were known throughout Russia. The courage and heroism of the Cossacks live on in the memory of their descendants, which is why every year the siege of Azov "comes alive" in this military-historical reconstruction.
ITAR-TASS
The city of Azov, Rostov Oblast, recently hosted the 9th All-Russian Festival of Military-Historical Clubs, dedicated to the siege of Azov by the Don Cossacks in 1641.
All rights reserved by Rossiyskaya Gazeta.
Get the week's best stories straight to your inbox
We've got more than 2 million followers on Facebook.
Join them!