10 greatest female stars of Russian silent cinema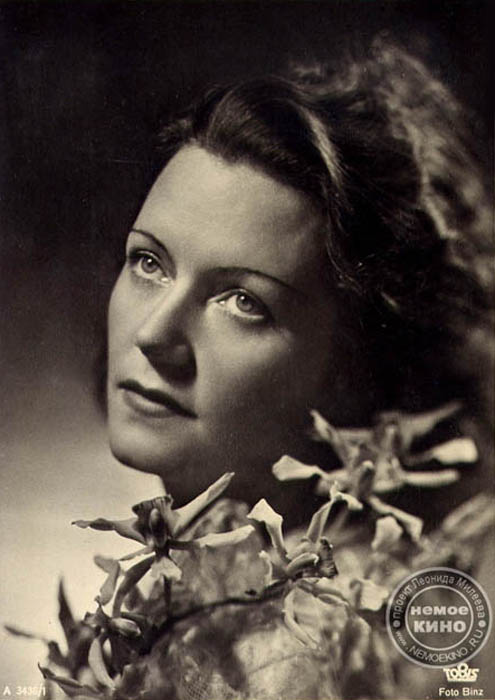 Olga Chekhova (née Knipper, 1897-1980), an outstanding yet scandalous actress. She was the wife of the famous actor Mikhail Chekhov (a cousin of Anton Chekhov). Her aunt was Anton Chekhov's wife — Olga Knipper-Chekhova. She was admired by Adolf Hitler, who awarded her the title of National Artist of the German Reich after her immigration to Germany. At the same time, rumors and facts abound that Olga Chekhova worked for the Soviet secret service. But one thing is certain: Olga Chekhova was a very popular actress.
Leonid Mileev
Inspired by an absolute star Vera Kholodnaya, many girls in the 1910-1920 wished to became silent movie divas. Galina Kravchenko, Olga Tchekhovs, Vera Malinovskaya and others. But after the Revolution, they had to quit the artistic world and their fascinating beauty, promoted in silent movies, remained inarticulate.
All rights reserved by Rossiyskaya Gazeta.
Get the week's best stories straight to your inbox
We've got more than 2 million followers on Facebook.
Join them!