Eleazar Langman, Soviet devotee of revolutionary forms in photography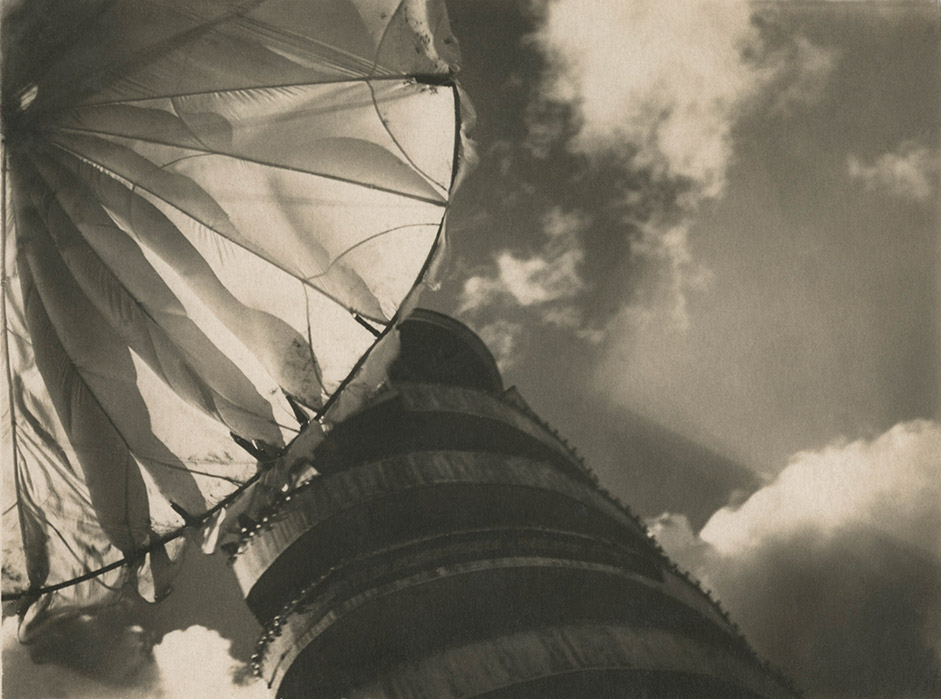 Langman's pictures are distinguished by their internal saturation and deliberateness. They were created intentionally and are remembered as such: uniquely feasible and maximally informative. Taking advantage of the small dimensions of his Leica camera, he concentrated information, forms, and space into each and every frame.
Eleazar Langman
Eleazar Mikhailovich Langman remains one of the most enigmatic figures in the history of Soviet photography. In the early 1930s, passions boiled over at the mention of his name and those of Alexander Rodchenko and Boris Ignatovich, who together formed the core of the "October" photographic society.
All rights reserved by Rossiyskaya Gazeta.
Get the week's best stories straight to your inbox
We've got more than 1,5 million followers on Facebook.
Join them!