Happiness has no age in Russia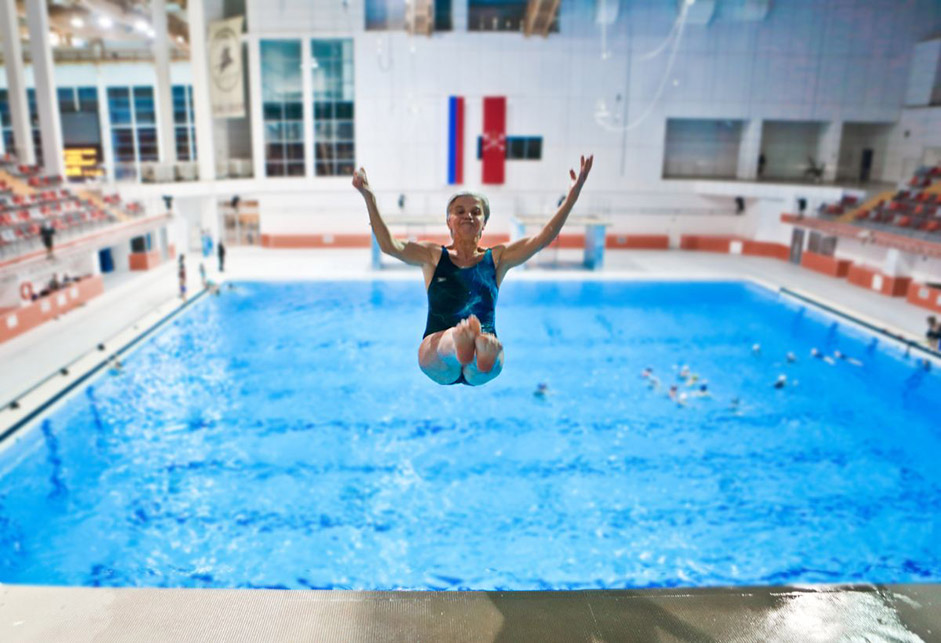 When Yevgenia Stepanova turned 60, she decided to become a professional athlete. Having chosen high-board diving as her sport, she began active training. Now 74, Yevgenia and her sporting career are in full bloom. "I'm about to move up an age group: over 75," she explains. "My main rival, who is Austrian, is three years younger than me. So for at least three years, I will be the strongest in the group and can win many medals!"
Alexandr Murashev
Vladimir Yakovlev, a Russian journalist and photographer, has traveled the world in search of happy pensioners. He talks to people in their 70s, 80s, or even 100s, who are still full of movement and joie de vivre. All the stories are collected together under the Age of Happiness (ageofhappiness.ru) project.
All rights reserved by Rossiyskaya Gazeta.
Get the week's best stories straight to your inbox
We've got more than 1,5 million followers on Facebook.
Join them!