How a simple Russian village turned to the artists' commune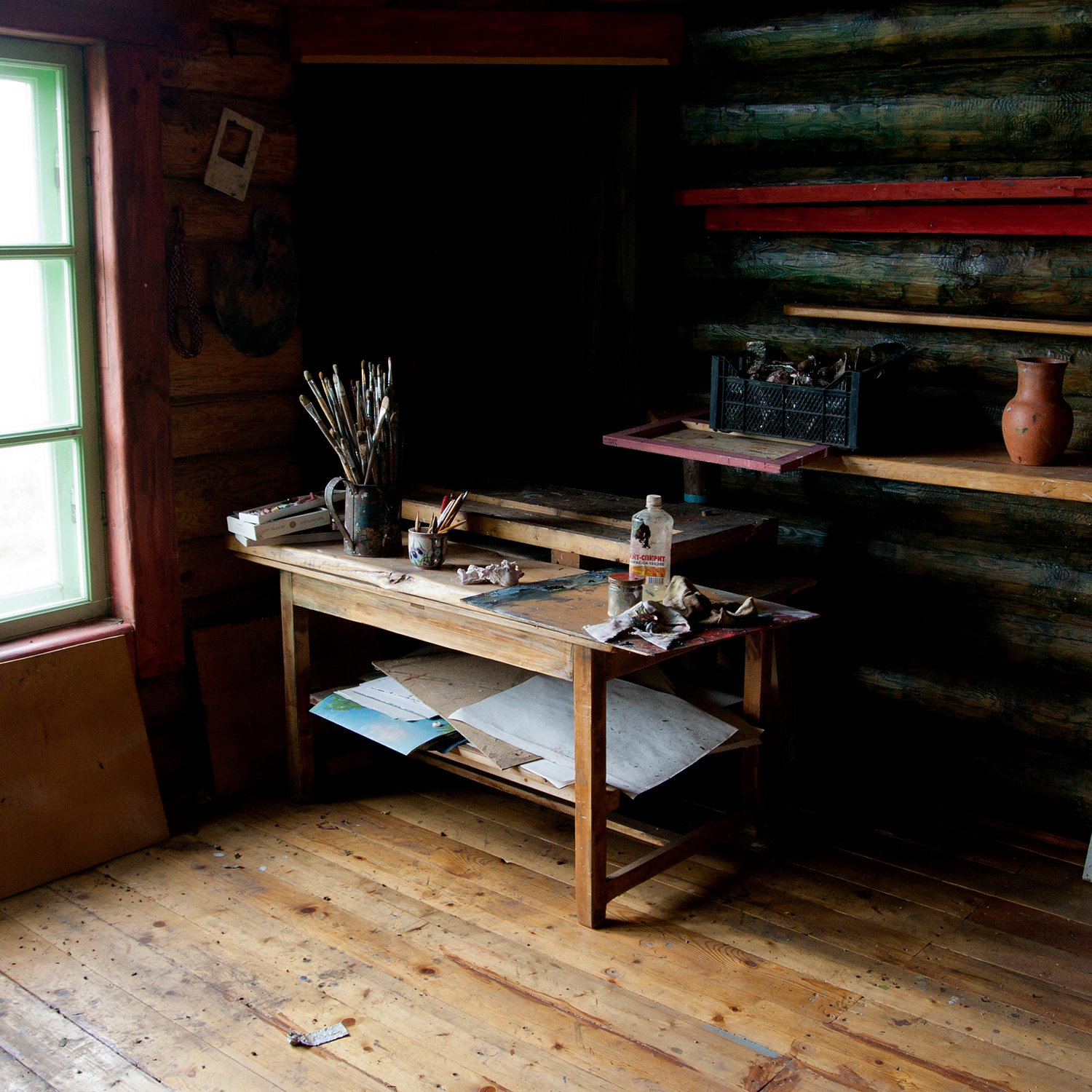 Few people engage in the arts in Chusovoe. They mainly come to recharge their creative batteries and gulp down a mouthful of fresh air before returning to life in the city, which is full of exhibitions and work. Not only that, but it's a good opportunity to catch up with fellow artists. Back in the city, they can go a year without seeing each other, but in the village they exchange flowers and drink tea together.
Sergey Poteryaev, Fedor Telkov
Chusovoe village in Sverdlovsk [Yekaterinburg] Oblast is a unique place. Not even because of the stunning nature, although it helps. No other settlement is home to such a large concentration of creative types in such a small area.
All rights reserved by Rossiyskaya Gazeta.