Breaking Bad: Rebuilding Magadan's Troubled Fame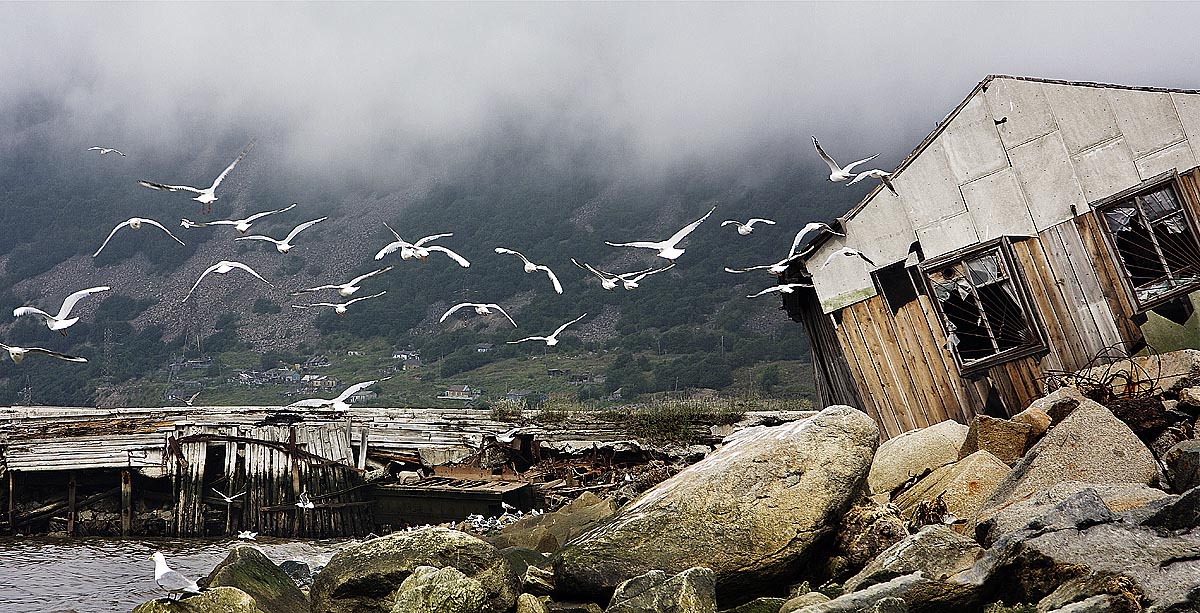 During the period of mass repressions, Nagaev Bay was used as a transit point for prisoners newly arrived by sea en route to the Magadan and Kolyma camps. Hopefully, one day these memories will be replaced by the better ones related to nature, misty sea views, and delicious fish...
Sergei Smirnov
The city of Magadan was founded in 1929 as a workers' settlement for the development of mineral resources (primarily gold) in Kolyma. In 1939, Magadan became a city. Magadan was constructed — and the surrounding resources mined — primarily by prisoners. Magadan was the center of the North-East Corrective Labor Camp until 1951.
All rights reserved by Rossiyskaya Gazeta.
Get the week's best stories straight to your inbox
We've got more than 1,5 million followers on Facebook.
Join them!