Small wineries' top priority: escaping big brands' shadows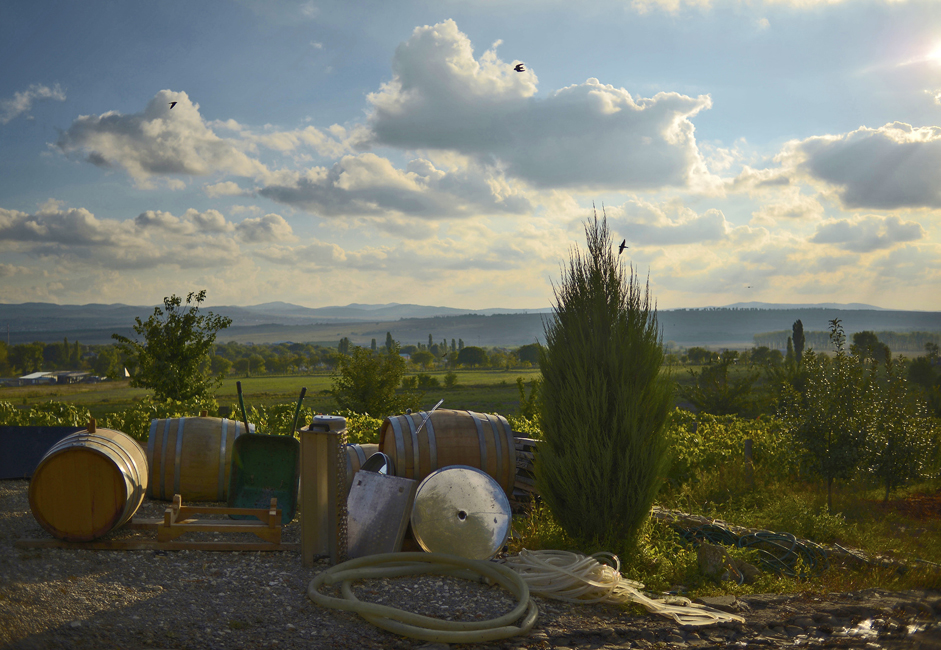 Of course, micro-wineries impatiently await promised amendments to the law. In many countries, such as France, Italy, Spain, Georgia, and Romanian—the best wine-making regions—a license for wine-production isn't even required! In the United States, a license for small wineries costs from $50 to $250.
Mikhail Mordasov
All rights reserved by Rossiyskaya Gazeta.