Father Konstantin, sustaining spiritual life in the backcountry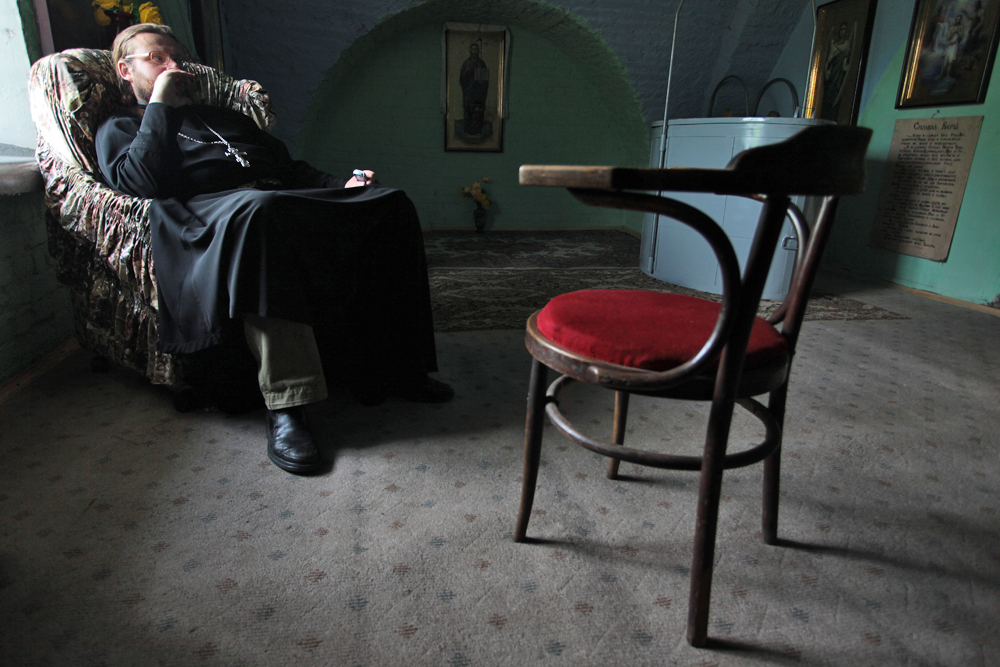 Father Konstantin is a man with strong Christian beliefs, at times fanatical; he still harbors youthful fervor and potential to change and transform. In the near future, he plans to build a family house at some distance from the settlement for seclusion and to be away from "evil eyes."
Fedor Telkov
Father Konstantin is the priest of two towns: Visim and Visimo-Utkinsk in Sverdlovsk [Yekaterinburg] Oblast. He is in charge of two old churches, converted at various times into libraries, clubs, and warehouses during the Soviet period.
All rights reserved by Rossiyskaya Gazeta.
Get the week's best stories straight to your inbox
We've got more than 1,5 million followers on Facebook.
Join them!