Kamchatkan waves: Surfing Russia, Yay!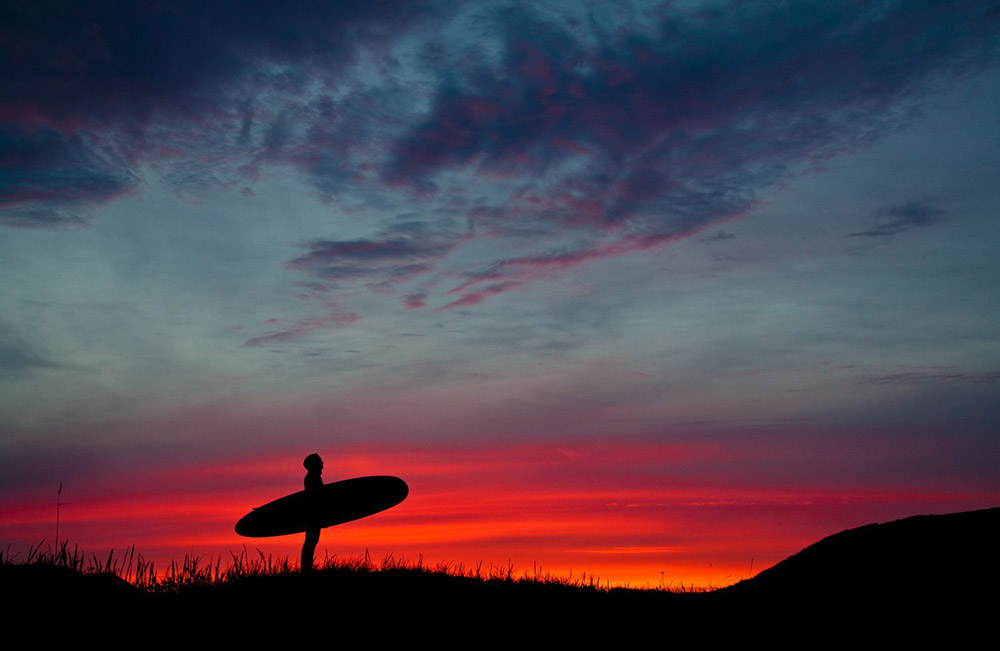 If you ask a surfer why he came here when it's 20 degrees under or why he decided to conquer the waves in precisely this place, he will surely answer, "Because of the nature and the atmosphere. How many thousands of people surf on Bali now? But on the whole Kamchatka beach, there's no one here but us!"
Elena Safonova
You may not be familiar with the name now but it should be loitering near the top of everyones list of must-see travel locations. If you mentioned Kamchatka to any Russian it would conjure up images of a myriad of snow-clad volcanoes and crisp, unpolluted rivers teaming with salmon in the summer and buried beneath thick layers of ice and snow in the winter.
All rights reserved by Rossiyskaya Gazeta.
Get the week's best stories straight to your inbox
We've got more than 1,6 million followers on Facebook.
Join them!