How to build your own dwelling in the Russian steppe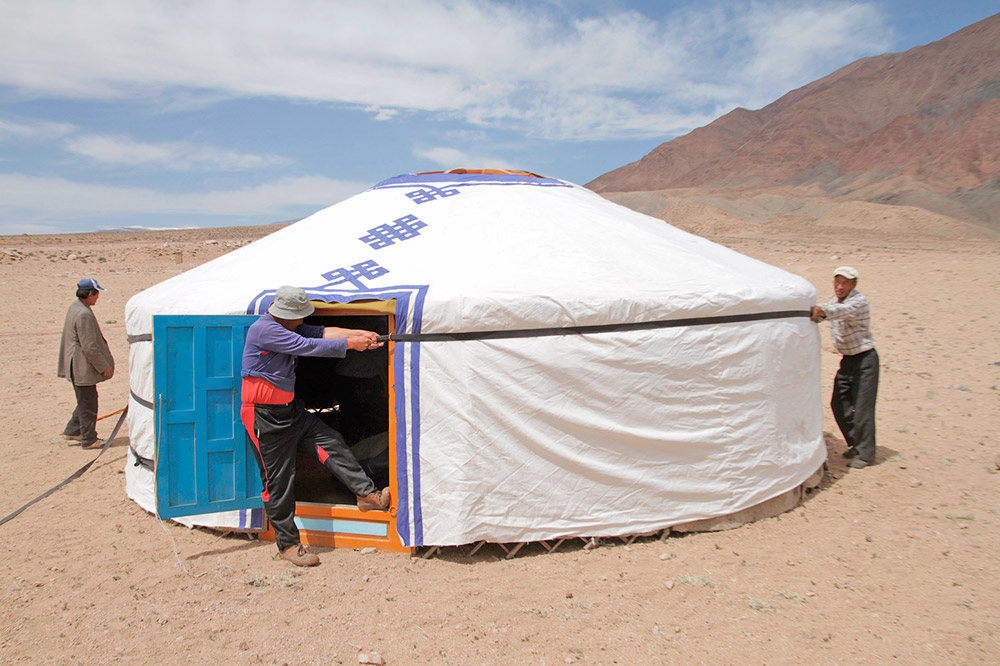 Using the position of the sun ray inside the yurt, day-light—from sunrise to sunset—was divided into 29 time periods that correspond to the vertical poles of the yurt's frame.
Valeri Stepanjuk
Lost for centuries in a mountainous cleft between Kazakhstan, China and Mongolia, the Altai Mountains give shelter to numerous tribes of nomads. Moving from place to place, they nevertheless occasionally settle in one place for a time. In these periods, they live in felt yurts, ideal dwelling for a nomadic lifestyle.
All rights reserved by Rossiyskaya Gazeta.
Get the week's best stories straight to your inbox
We've got more than 1,5 million followers on Facebook.
Join them!