Camel racing: Arab traditions in the Russian steppes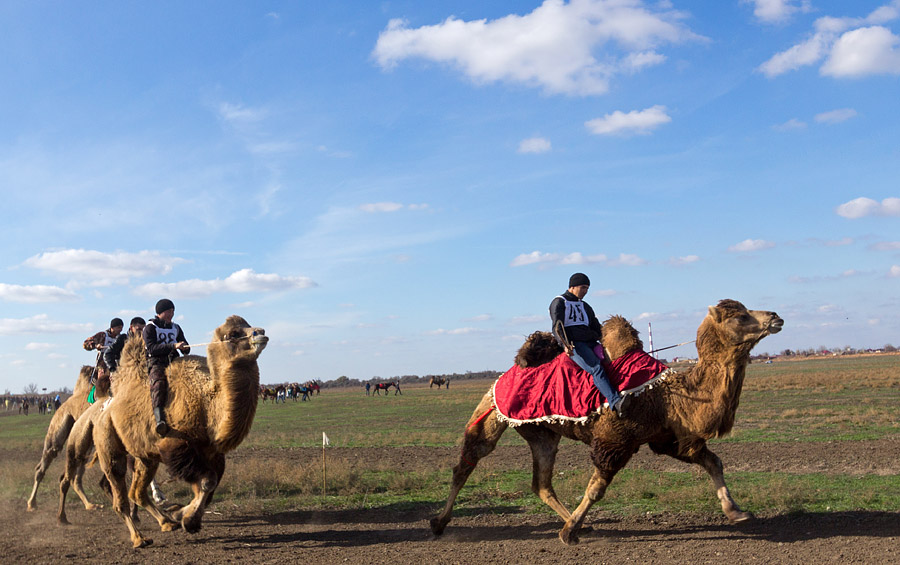 There are beautiful legends about the camel's origin. According to one of them, after creating man from clay, Allah divided the remaining material into two halves: from one half, he created the date palm, man's sister, and from the other half, he created the camel, man's brother. Without palm trees or camels, man could hardly survive in the desert.
Maxim Korotchenko
Camel races have been well known among livestock breeders since ancient times. The Astrakhan region is the leading region in Russia where the largest amount of Kalmyk Bactrian camels are bred. Currently, this kind of camel numbers 4,600 heads.
All rights reserved by Rossiyskaya Gazeta.