'Heroes of Their Time': top Russian car maker's automotive marvels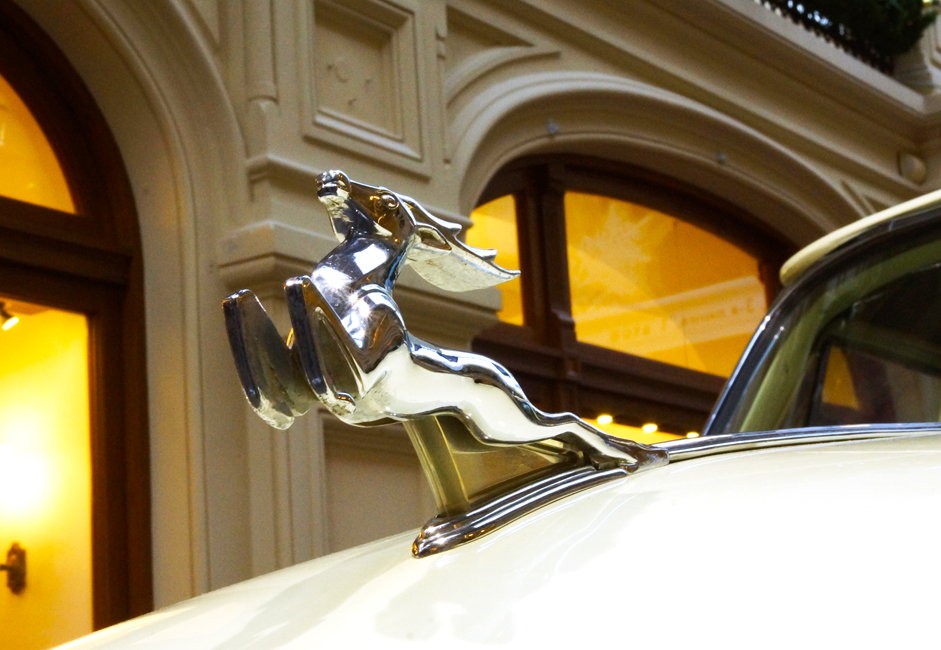 Throughout the period of its manufacture, 638,875 GAZ-21 vehicles were created at the plant. A continuation of the Volga brand is seen in the 24 and 31passenger car models. Unfortunately, GAZ does not currently manufacture Volga passenger vehicles. When asked by RBTH's correspondent if a revival of the Volga brand is in the works, Manfred Aybek, the CEO of the Russian Machines Corporation and member of the GAZ's Board of Directors responded with a categorical "no". According to him, the company currently specializes in manufacturing light commercial trucks.
Olga Sokolova
On display at the GUM shopping center in Moscow is the one-of-a-kind exhibit, "Heroes of Their Time", dedicated to the 80th anniversary of the Gorky Automobile Plant (GAZ), one of Russia's leading car manufacturers.
All rights reserved by Rossiyskaya Gazeta.
Get the week's best stories straight to your inbox