19-century free-spirited Cossacks captured in photographs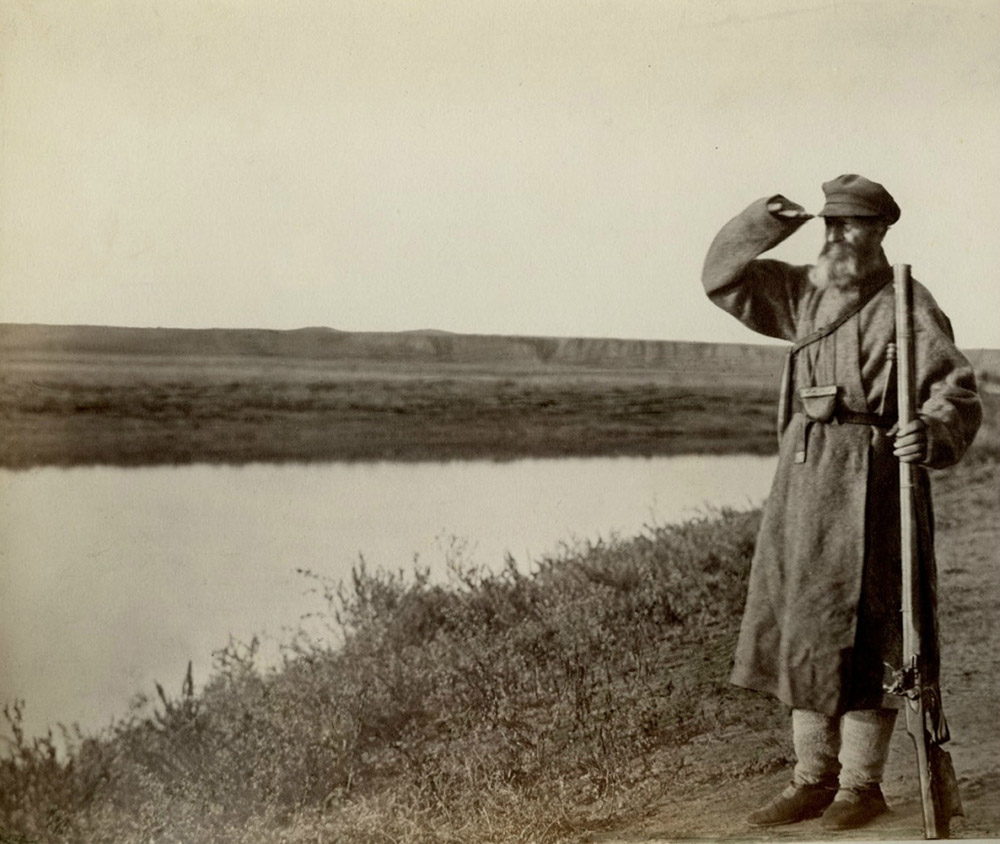 "The Don Album" is a collection of photographs that Boldyrev entitled "Views and Types of the Second Don Region (1875-76)". They consist of dozens of amazing images taken by the photographer in Cossack settlements that he regularly returned to in the summer. / 75 year-old Cossack
Free photo
Ivan Vasilievich Boldyrev's photos from the Don are a unique phenomenon in the history of Russian photography. Boldyrev is the creator of "The Don Album", a collection of photographs taken in 1875-1876. They consist of dozens of amazing images taken by the photographer in Cossack settlements of the Russian Empire.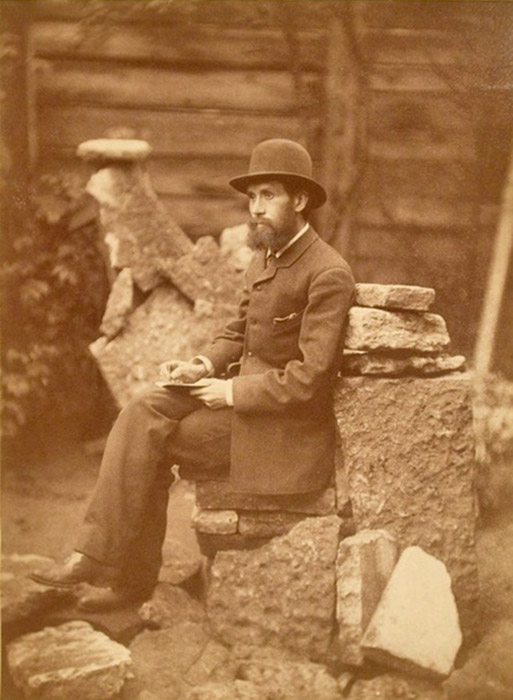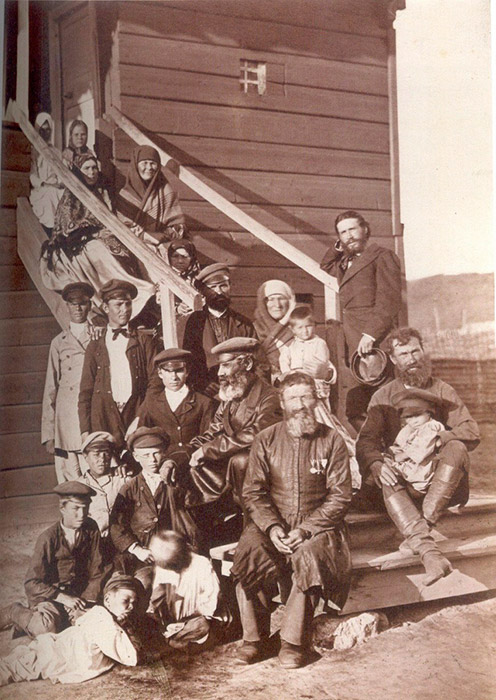 Returning home, Boldyrev's father gave him to an officer as a servant in the hopes that his son would in time became a competent clerk. But Boldyrev had been attracted by appliances more than anything ever since he was a young boy. Spellbound, he tried to see how all manner of mechanisms worked. / A Cossack family
Free photo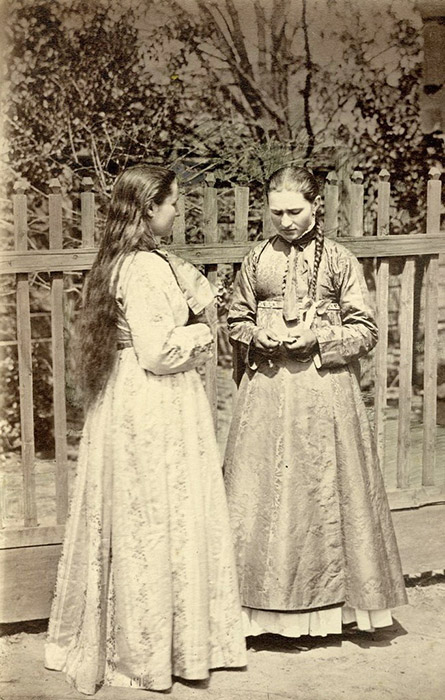 At the age of 19, the young Boldyrev left his native village for Novocherkassk. It was there that Ivan found his true calling and became a photographer. Having mastered the basics of this then-rare profession, he soon began to produce the main types of photography. / Girls in kublyaki. A traditional Don outfit
Free photo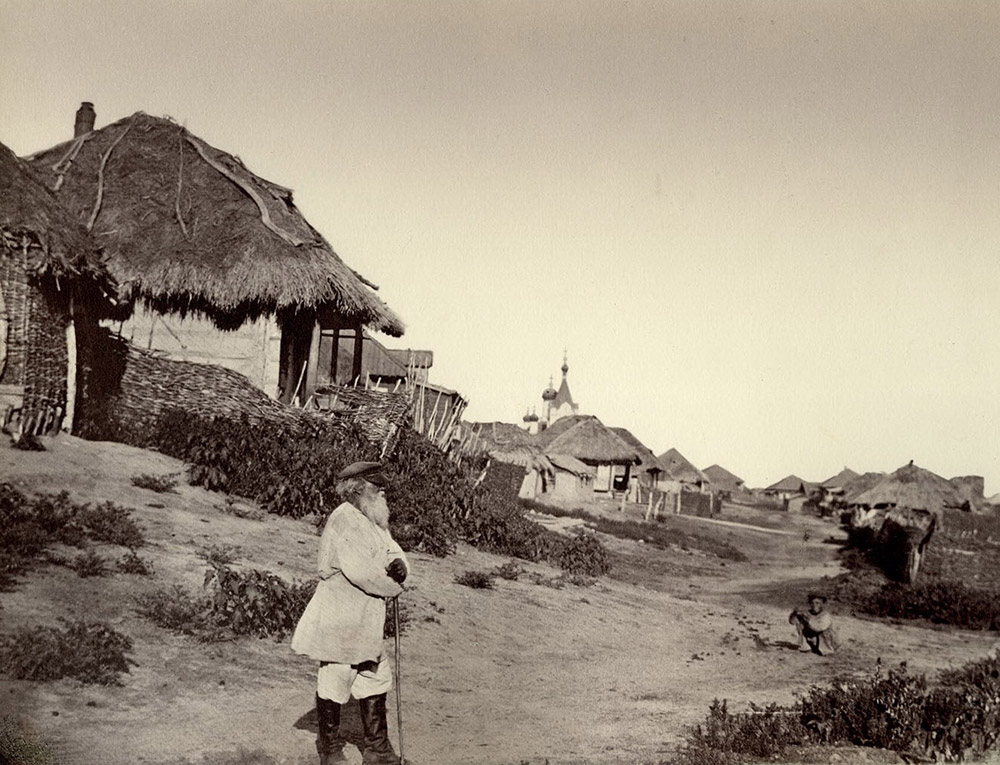 His interest in photography led him to Saint Petersburg where he entered the service of the Lorentz photo workshop. Later, he then began attending classes as a volunteer at the Academy of Arts, though he did not graduate it due to a lack of funds. / A Street in Kumshatskaya Village
Free photo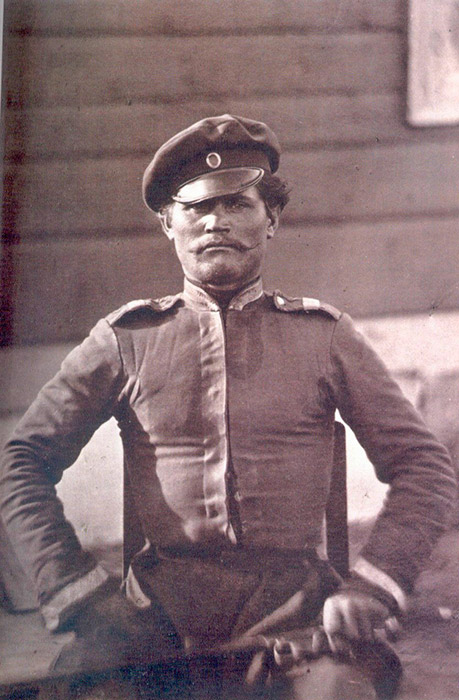 Working as a retoucher and photographer's assistant, Ivan Boldyrev spent nearly all of his earnings on expensive photographic materials and experiments to improve the process of shooting photographs and photographic equipment. / 30 year-old Don Cossack
Free photo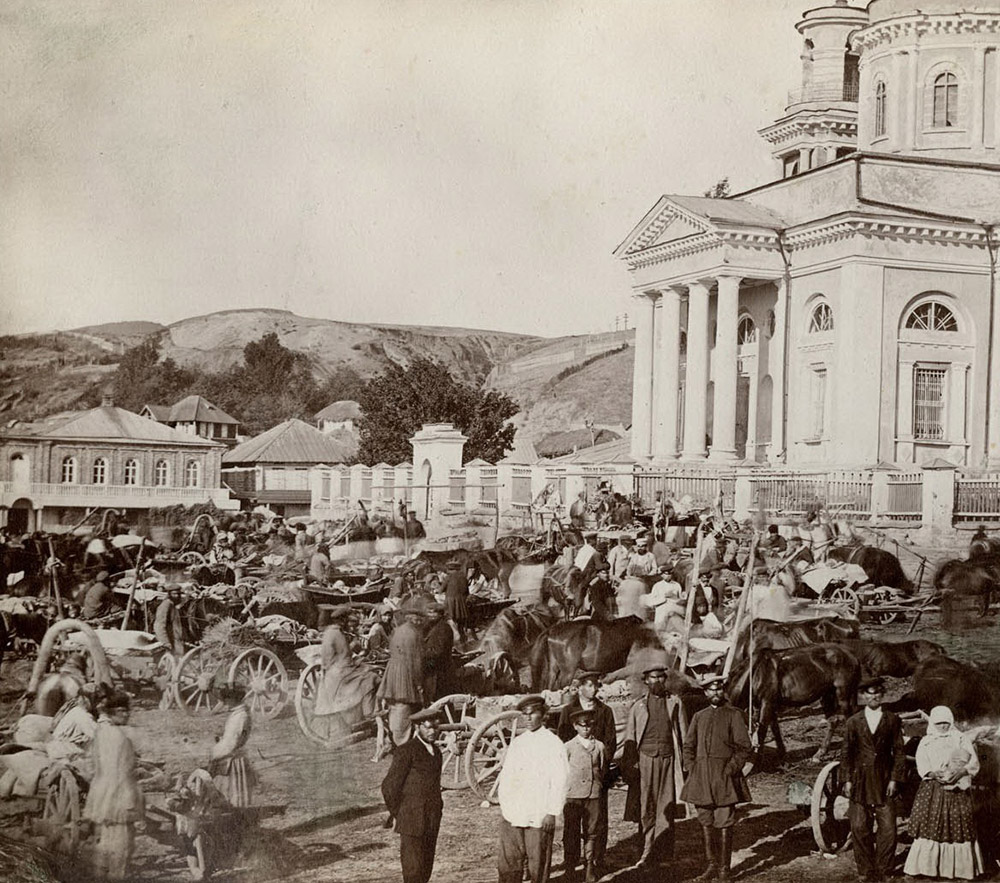 He worked with enviable persistence for days on end to create a universal short lens, also known as a wide-angle lens. By studying the laws of optics and experimenting with different combinations of glass, Boldyrev finally achieved his famous success.
Free photo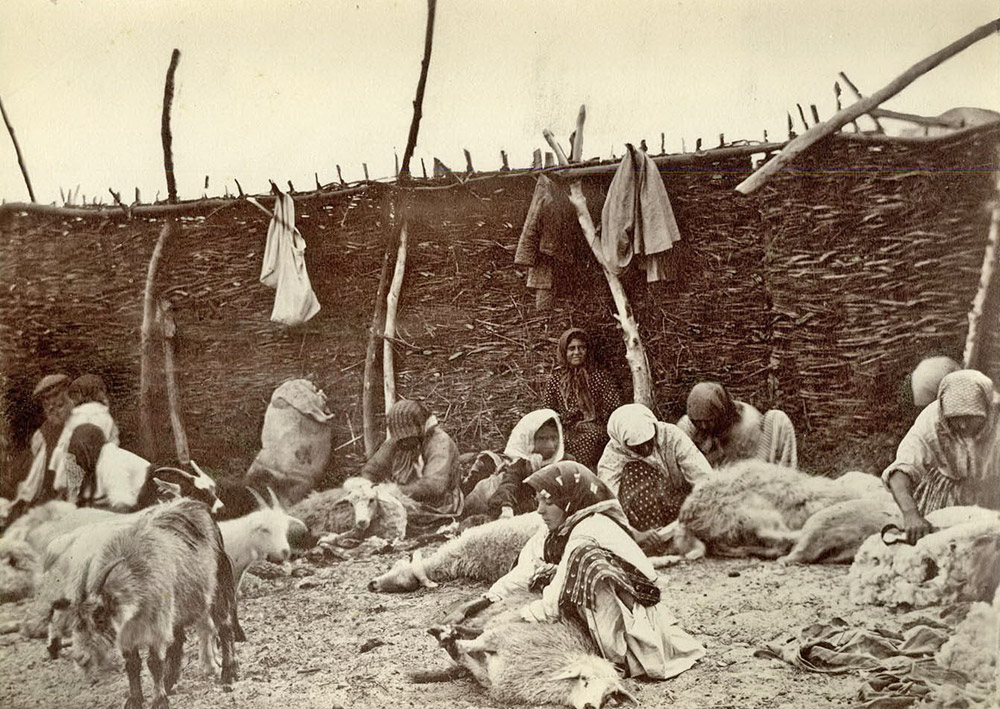 Using several lenses placed in a self-made carton frame, he ended up with a simple, but extremely effective lens that allowed him to take a proper photograph. / Sheep shearing
Free photo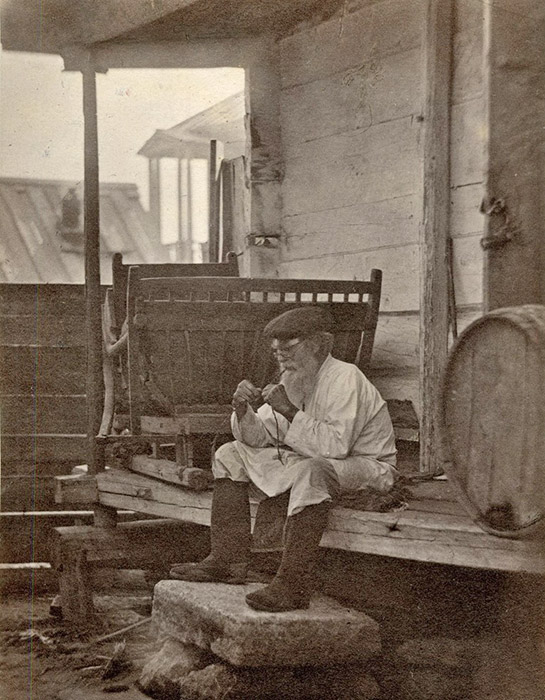 With the help of his wide-angle lens and instant photo shutter, Boldyrev rose to fame shooting landscapes, both still and from the car of a moving train. / A Cossack selling wine from Tsymlyanskaya
Free photo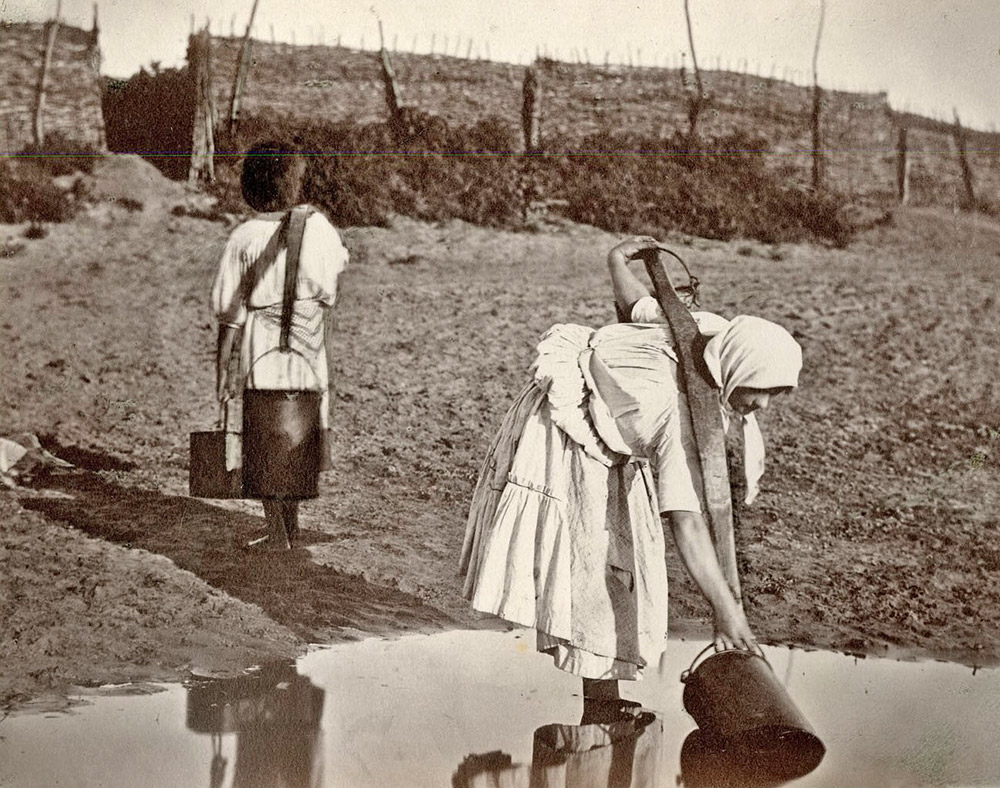 Most of Boldyrev's works are everyday scenes that the talented artist created with precision. The collection of photographs he took in his native land is undoubtedly his most interesting. / Cossacks watering the garden
Free photo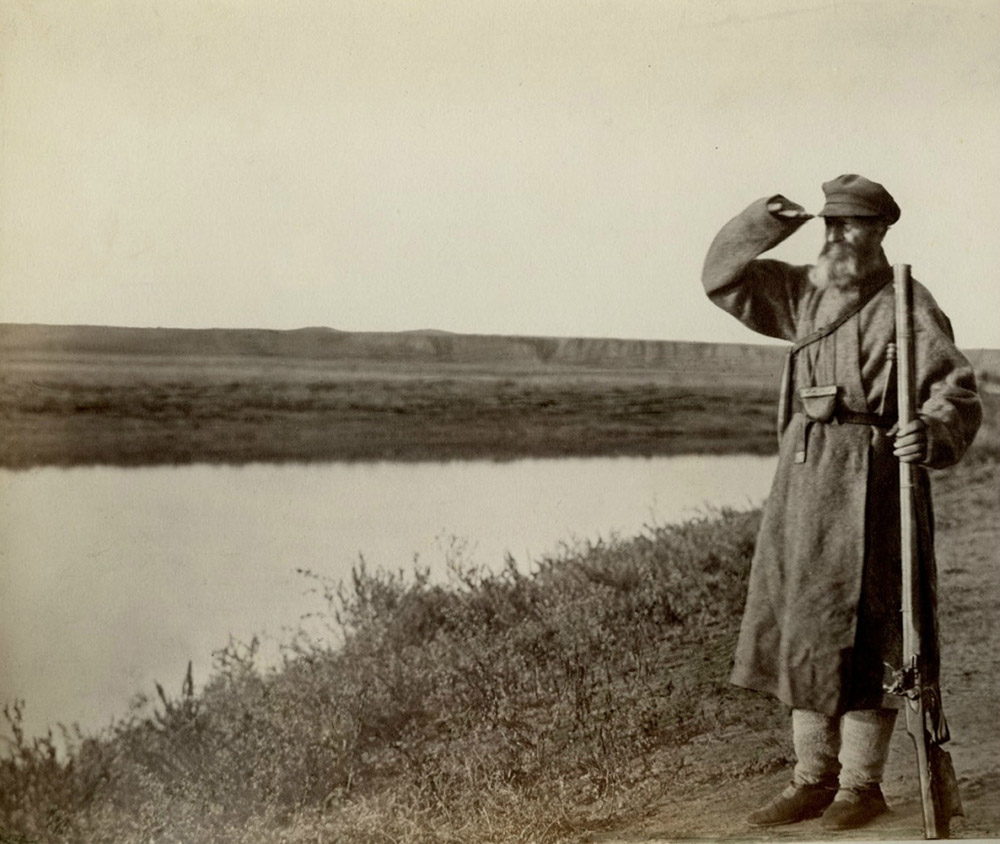 "The Don Album" is a collection of photographs that Boldyrev entitled "Views and Types of the Second Don Region (1875-76)". They consist of dozens of amazing images taken by the photographer in Cossack settlements that he regularly returned to in the summer. / 75 year-old Cossack
Free photo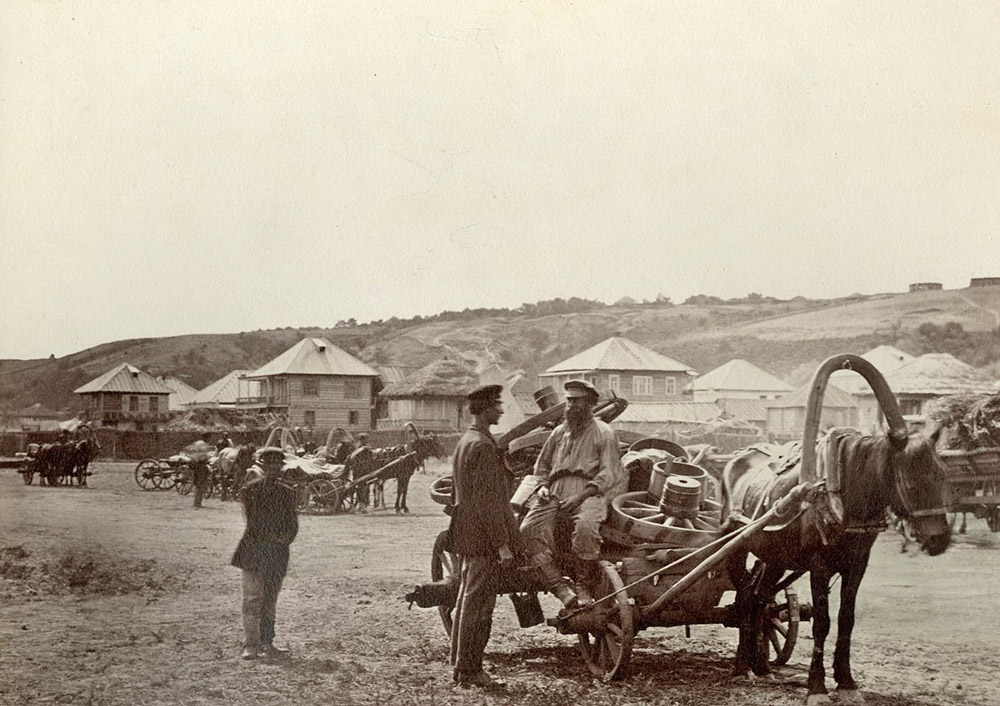 His photographs are not a direct report, but fine, unobtrusive arrangements created by a masterful director. There are such photos as "Ataman Inspecting Cossack Units", "Farewell to a Cossack leaving for service", "Cossack family on holiday" and other scenes from the everyday lives of his fellow Cossacks. / Cossacks returning to Tsymlyanskaya from the bazaar
Free photo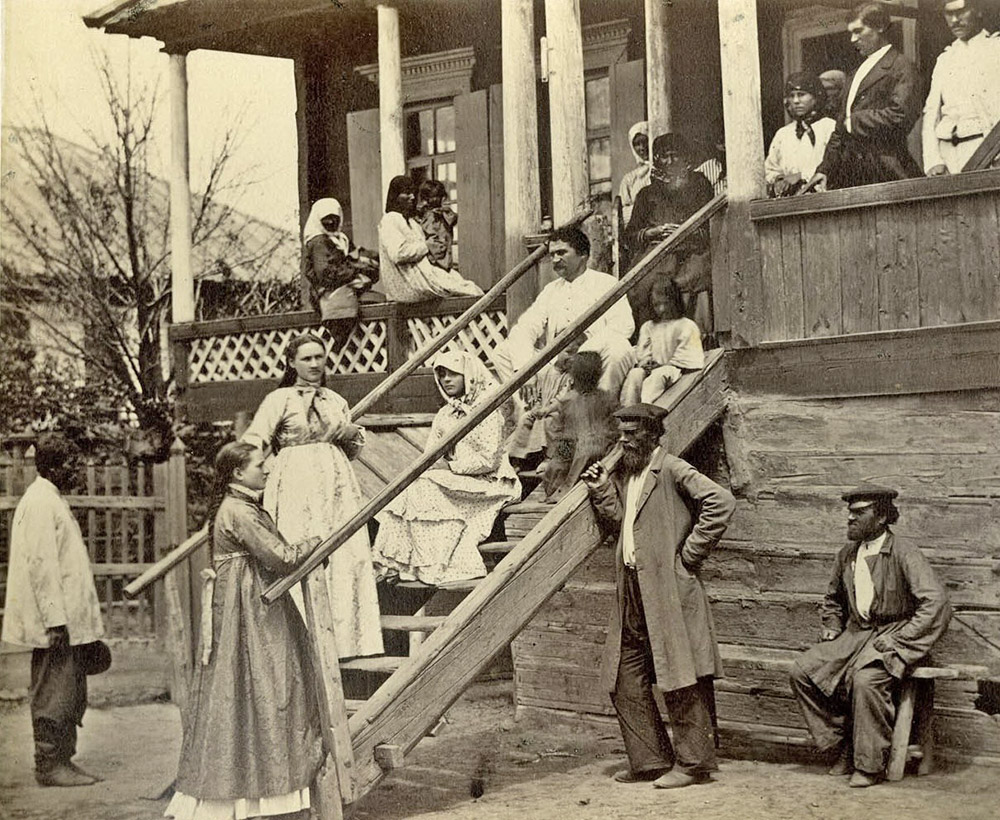 Before us emerges a gallery of the representatives of Don Cossacks: loyal servants, often of a stern temper, faithful to their customs and traditions, who fiercely value freedom. It is not without reason that they are popularly called "free Cossacks". / A Cossack Family on Holiday.
Free photo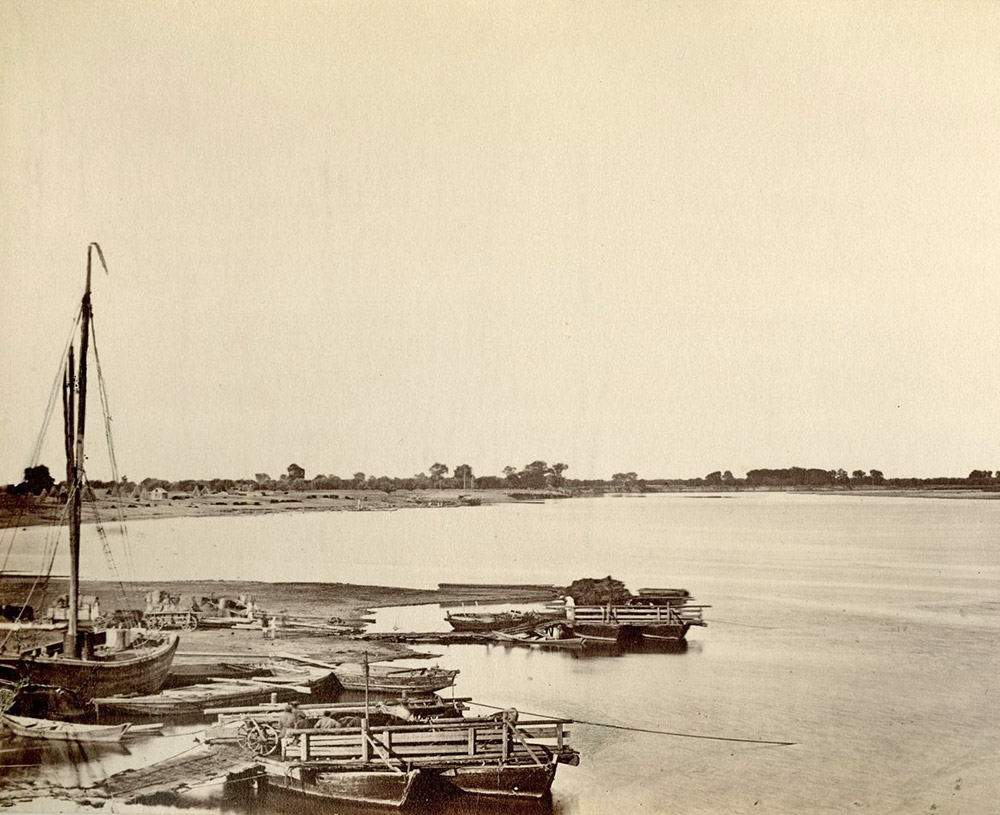 The Don Cossacks were the largest Cossack army in the Russian Empire. Their name is historically tied to the Don River (a river in European Russia), on whose shores the Cossacks settled. / The Don in front of Tsymlyanskaya Village
Free photo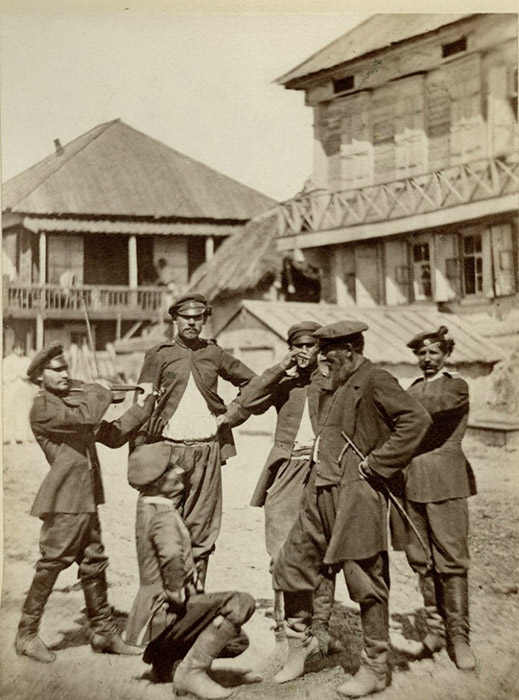 The Don Cossacks trace their history from the 15th century to the present. According to the 2002 census, over 140 thousand people who describe themselves as "Cossacks" live in Russia alone. / Gathering for Service
Free photo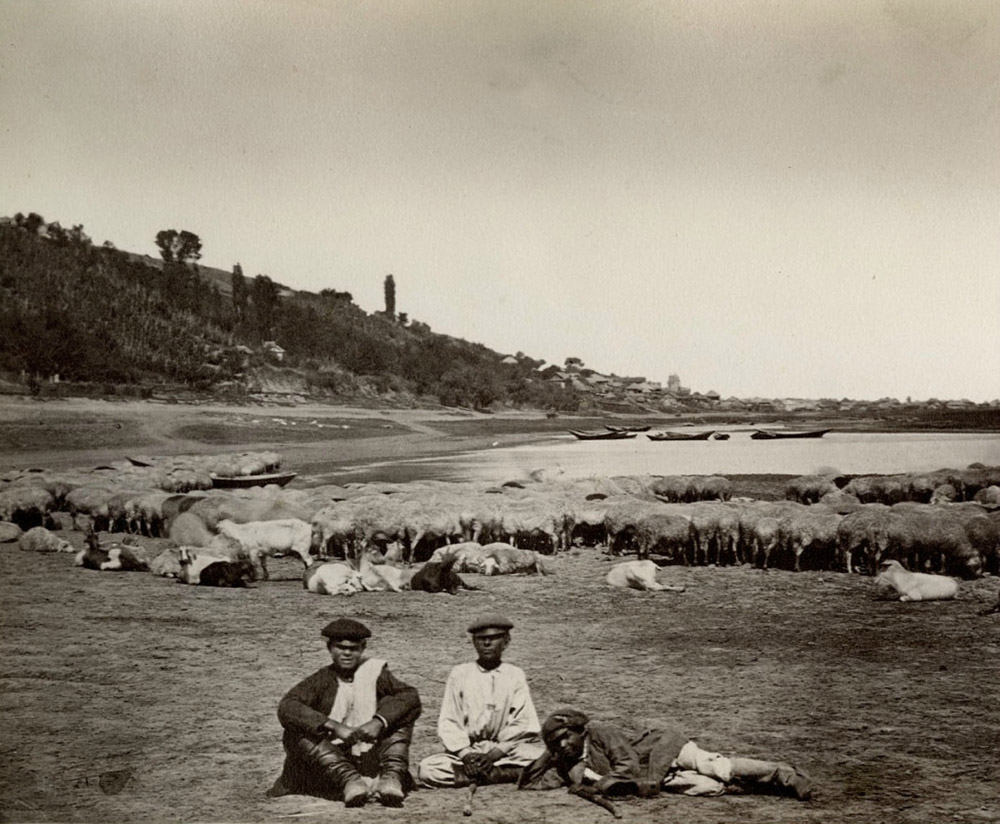 Throughout the history of the Russian Empire, Cossacks were "free" and served the empire under special, less severe conditions. They were, for example, exempt from paying taxes and levies and could trade without any duties. / Shepherds. Tsymlyanskaya, 1875-1876
Free photo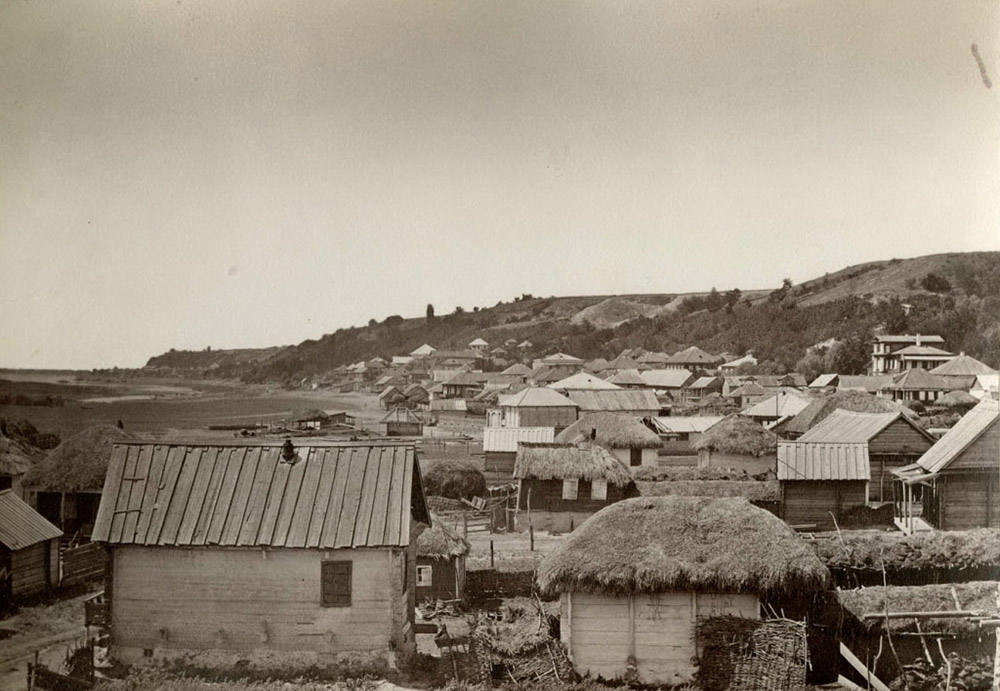 This photograph displays Cossacks from the 19th century. At that time, Cossacks left home at the age of 17 to serve three years in the regiment, return home for two years, return to the regiment and so on for four or five times. / Tsymlyanskaya
Free photo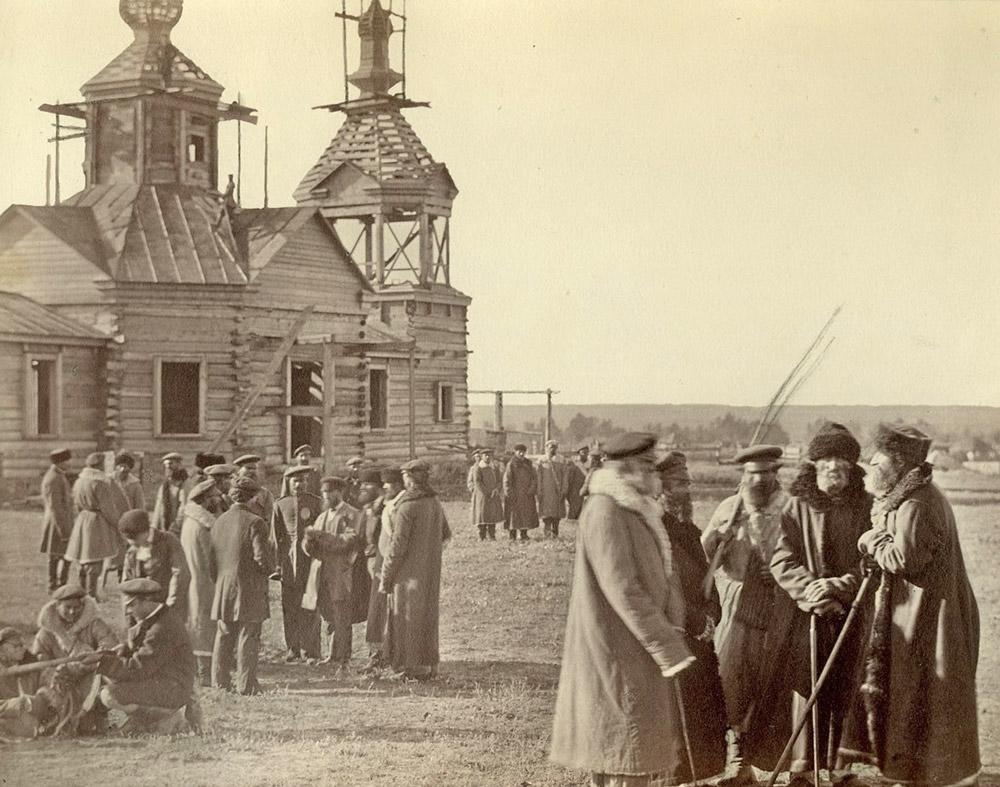 Cossacks learned how to mount a horse from just 5 years-old. At age 7, they learned how to shoot, and at 10 years-old, they learned how to wield a sword. Training went on constantly and was physically demanding. At the same time, six year-old Cossacks helped their elders out in the field and herded sheep and other livestock. / Gathering Cossacks on the Gunotov Farma in Esaulovskaya Village
Free photo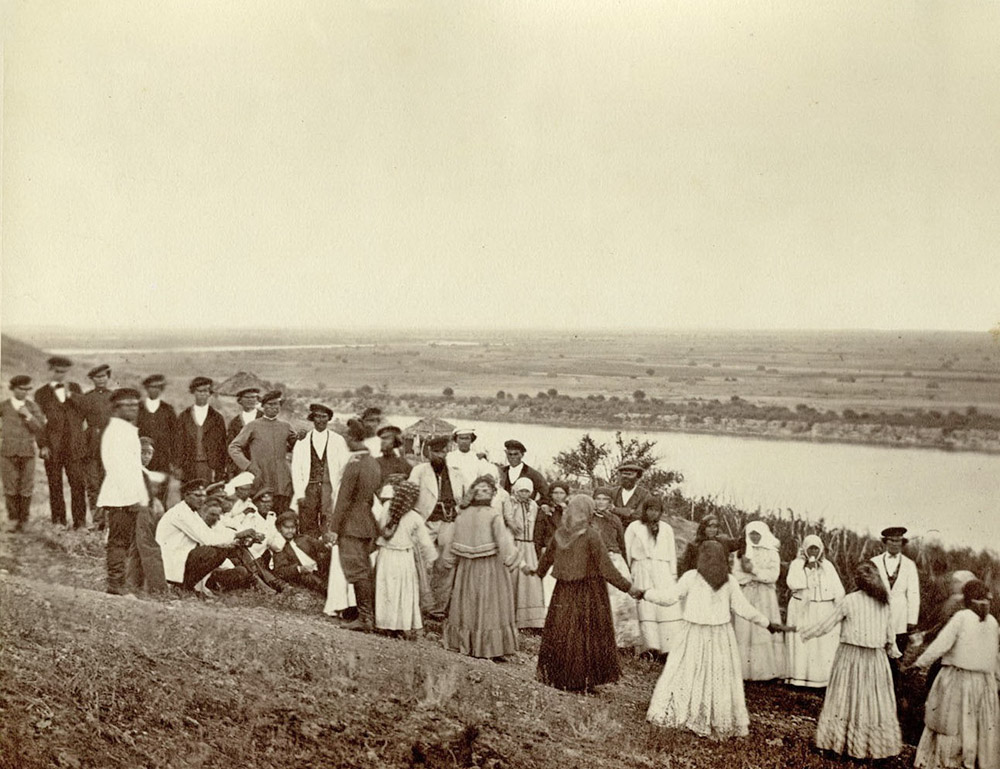 Don Cossacks have also left their trace in culture. The novel, And Quiet Flows the Don, gained international fame in the 20th century. In 1934, the book's English translation was released and in 1965, its author, Mikhail Sholokhov, was awarded the Nobel Prize for Literature with the epithet "For artistic force and integrity of this epic about the Don Cossacks at a crucial time in Russia." / Street to the feast in the vineyard. Land of the 2nd Don Regiment in the village of Tsymlyanskaya
Free photo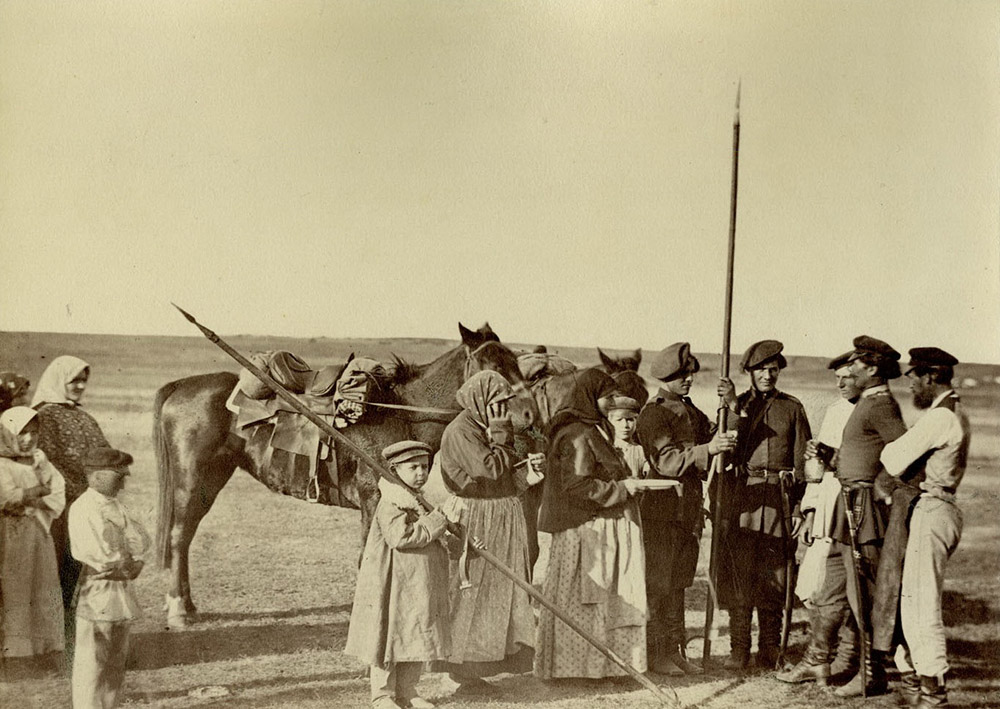 In these photographs, the originality of the author's vision, the feeling for the situation, and his talent to give a precise expression to a concise graphic form stand out. It can be said of Boldyrev—and with good reason—that he was an important and distinctive artist who greatly contributed to the development of Russian photography. / Farewell to Cossack leaving for service
Free photo
All rights reserved by Rossiyskaya Gazeta.
Get the week's best stories straight to your inbox