Christian antiquities of Perm: A chance to see with your own eyes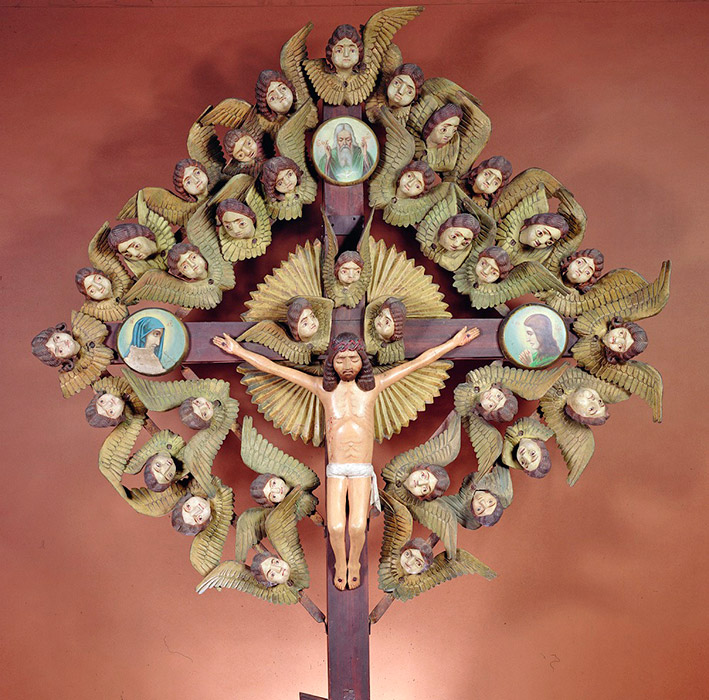 The 17th-19th century images of the Afflicted Savior, the Virgin Mary and the Apostles, St Nicholas, St Paraskevi of Iconium, angels, and archangels astonish onlookers with their artistic originality and spiritual beauty. / The Crucifixion in the presence of the Virgin Mary and John the Apostle. 19th century.
State Historical Museum
The exhibition "Christian Antiquities of Perm Region" was put together by the Perm Art Gallery in celebration of the 290th anniversary of the founding of the city.
All rights reserved by Rossiyskaya Gazeta.