Traditional winter fun: skates, skis, and sleds
New Year in Russia is followed by the country's longest public holiday. Free from school, children go outside to play and amuse themselves in all sorts of ways.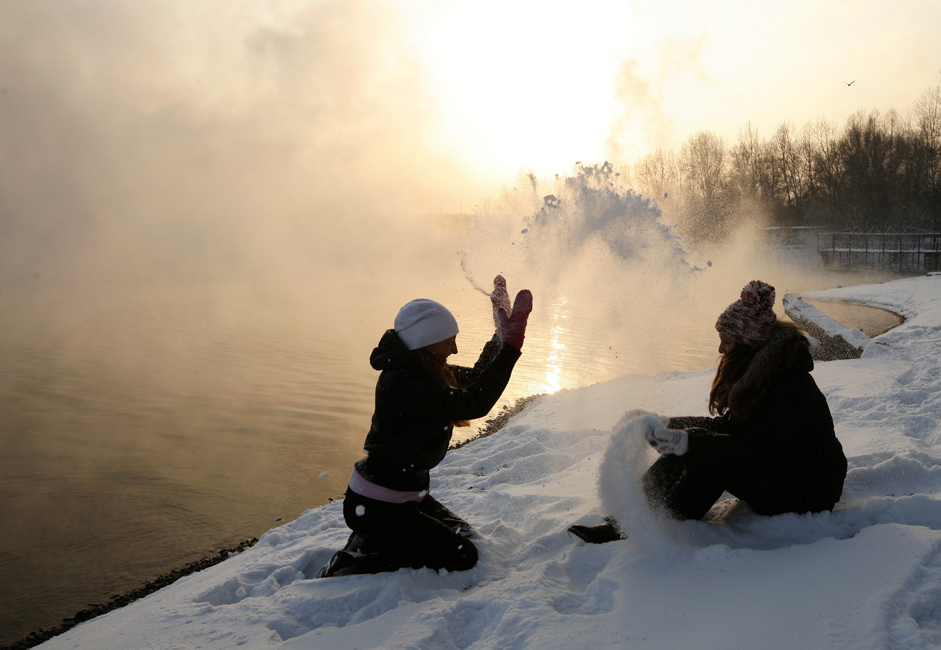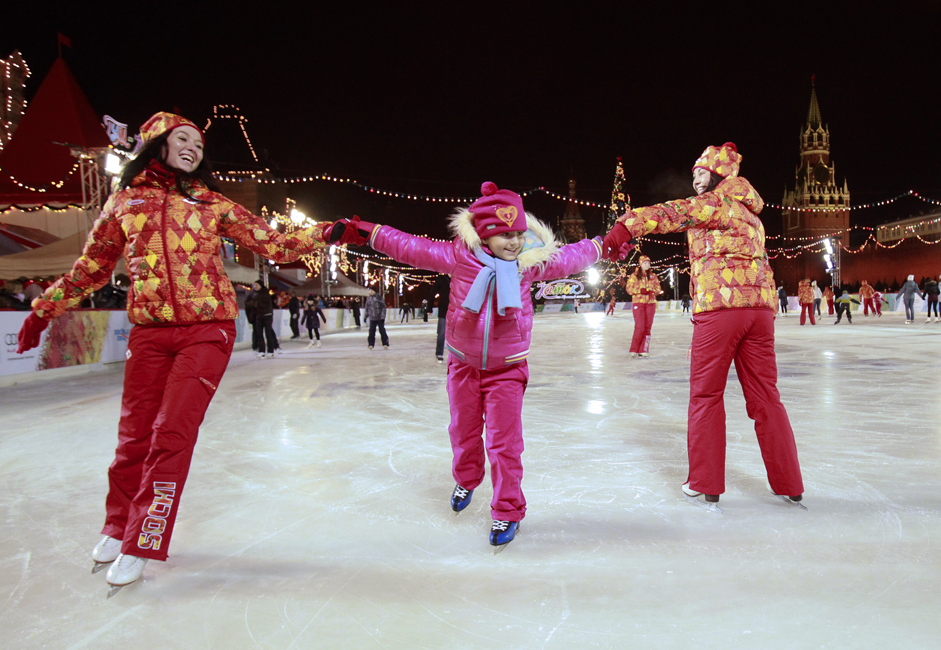 Often they are joined by adults who are also enjoying time off work.
Reuters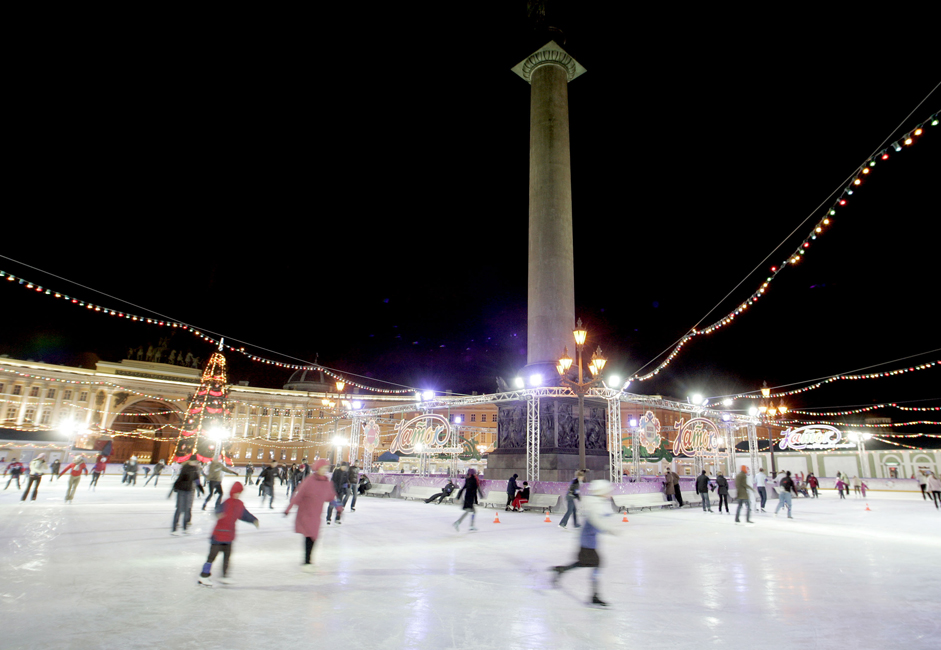 In the past few years, skating has regained its role as one of Russia's most popular winter pastimes.
Reuters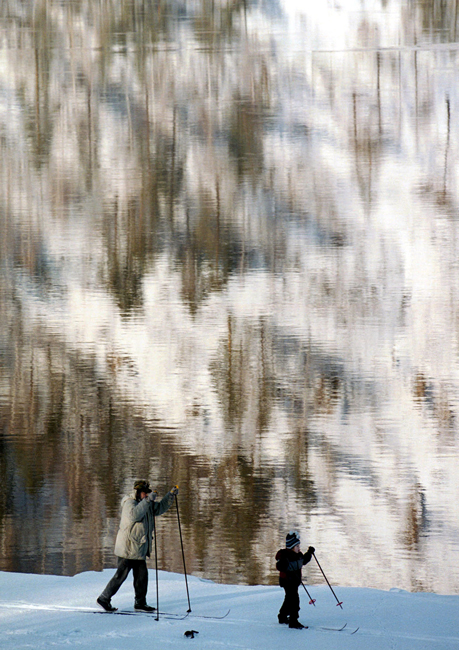 There is, perhaps, no one in Russia who has never tried cross-country skiing.
Reuters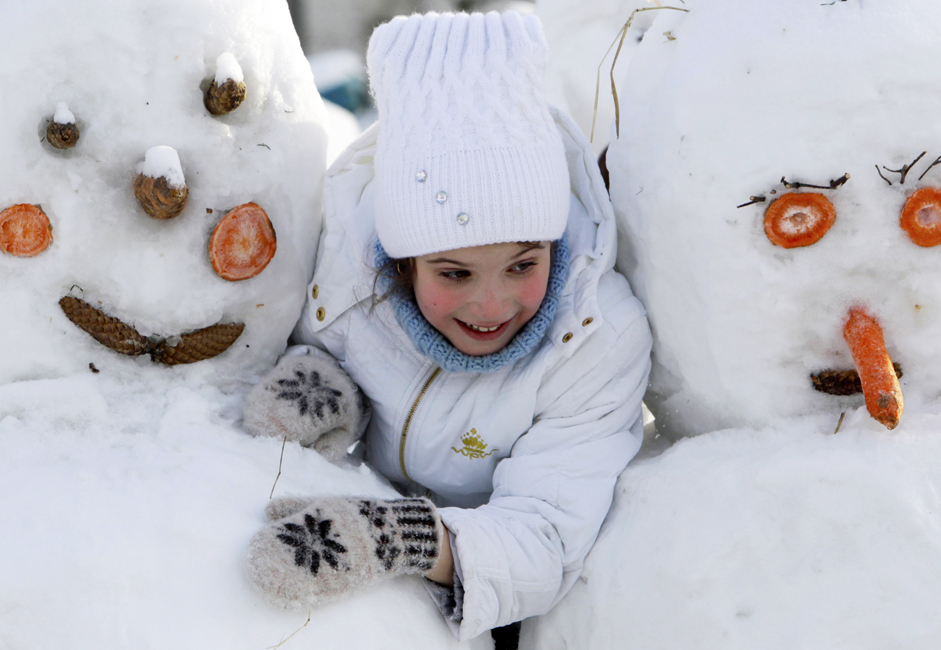 One of the main winter amusements is building a snowman. According to one version, the tradition is associated with ancient Slavic beliefs in the existence of spirits that controled the clouds, fog, and snow, and celestial maidens that lived in the air. It is in their honor that our ancestors made figures out of snow.
Reuters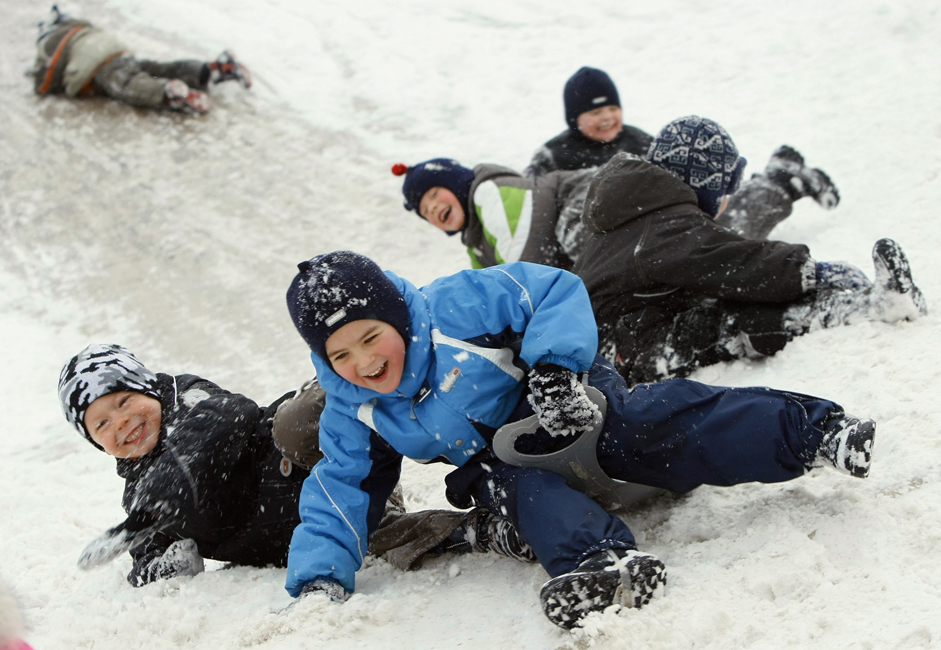 No less ancient than making snowmen is the tradition of downhill sledging.
RIA Novosti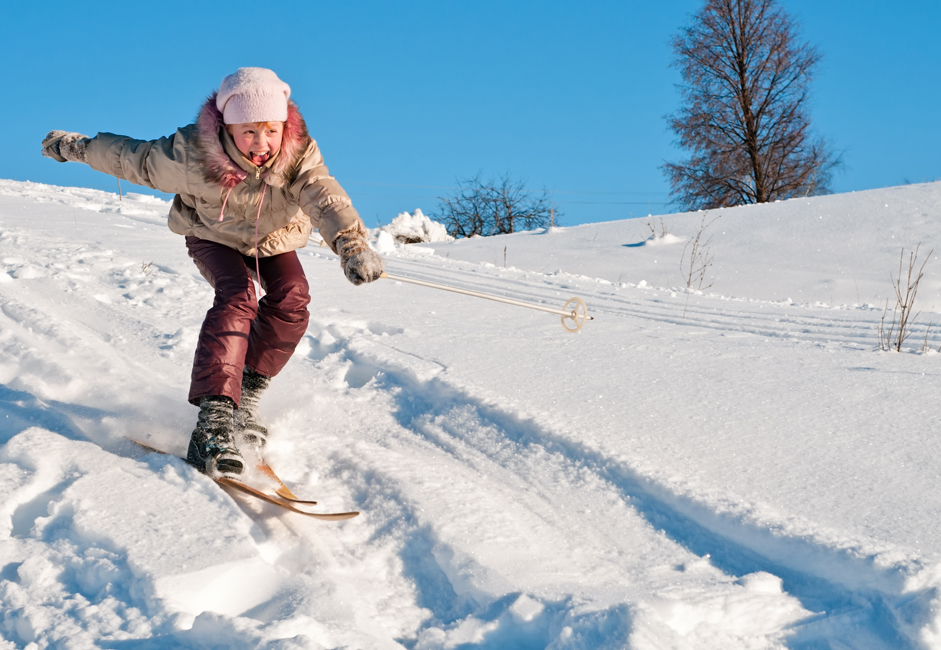 Not only sledges and skis are used to go downhill, but anything that comes to hand, including cardboard, plastic bags, or even pieces of linoleum.
lori Legion Media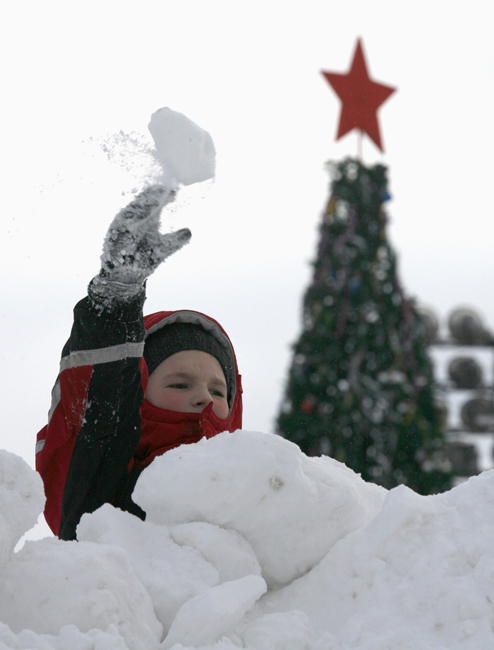 But nothing provides as much fun as a snowball fight.
Reuters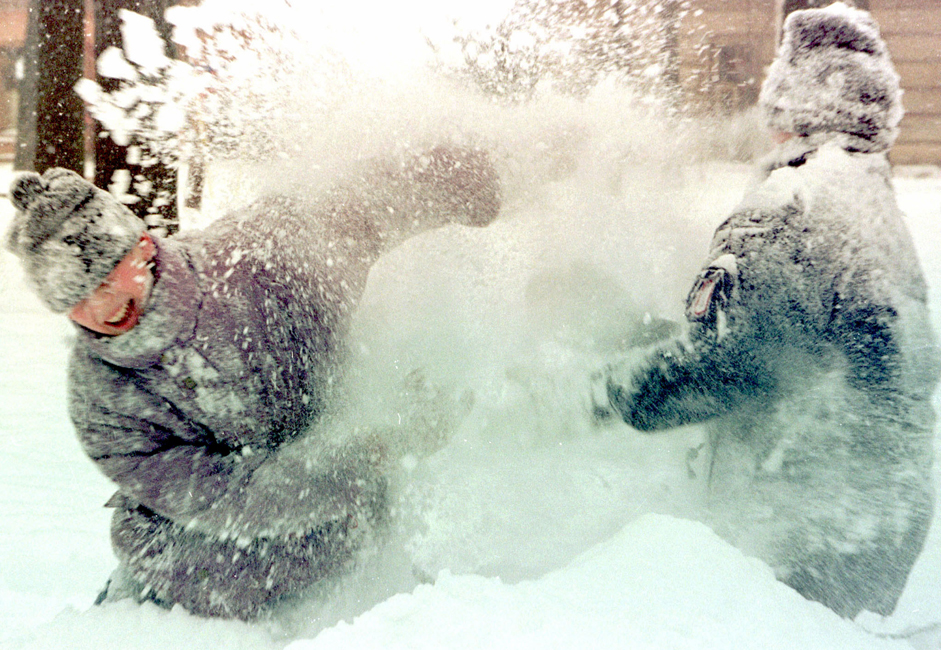 Here, the imagination can run wild: from constructing a fortress to devising battle tactics.
Reuters
All rights reserved by Rossiyskaya Gazeta.
Get the week's best stories straight to your inbox