The Last of the Mohicans: The only remaining model of the world's largest aircraft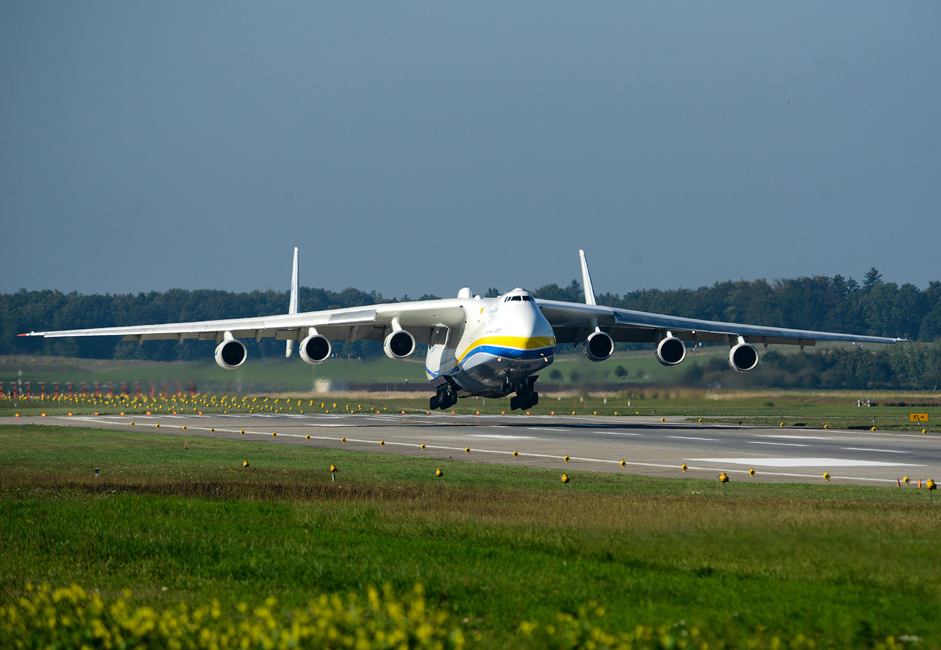 With no cargo on board, a 2400 meter runway is sufficient for take-off and landing. At its maximum weight, a distance of 3500 meters is required for take-off and 3300 meters for landing. The aircraft climbs at 560 km/h, with a vertical speed of 8 m/s.
Slava Stepanov / GELIO
The An-225 is the heaviest cargo aircraft ever to lift off the ground. On March 22, 1989, the An-225 flew with a load of 156.3 metric tons, beating 110 world aviation records in the process, which fact itself was a record.
All rights reserved by Rossiyskaya Gazeta.
Get the week's best stories straight to your inbox
We've got more than 2 million followers on Facebook.
Join them!