Parisian charm and longing for Russia in Serebryakova's paintings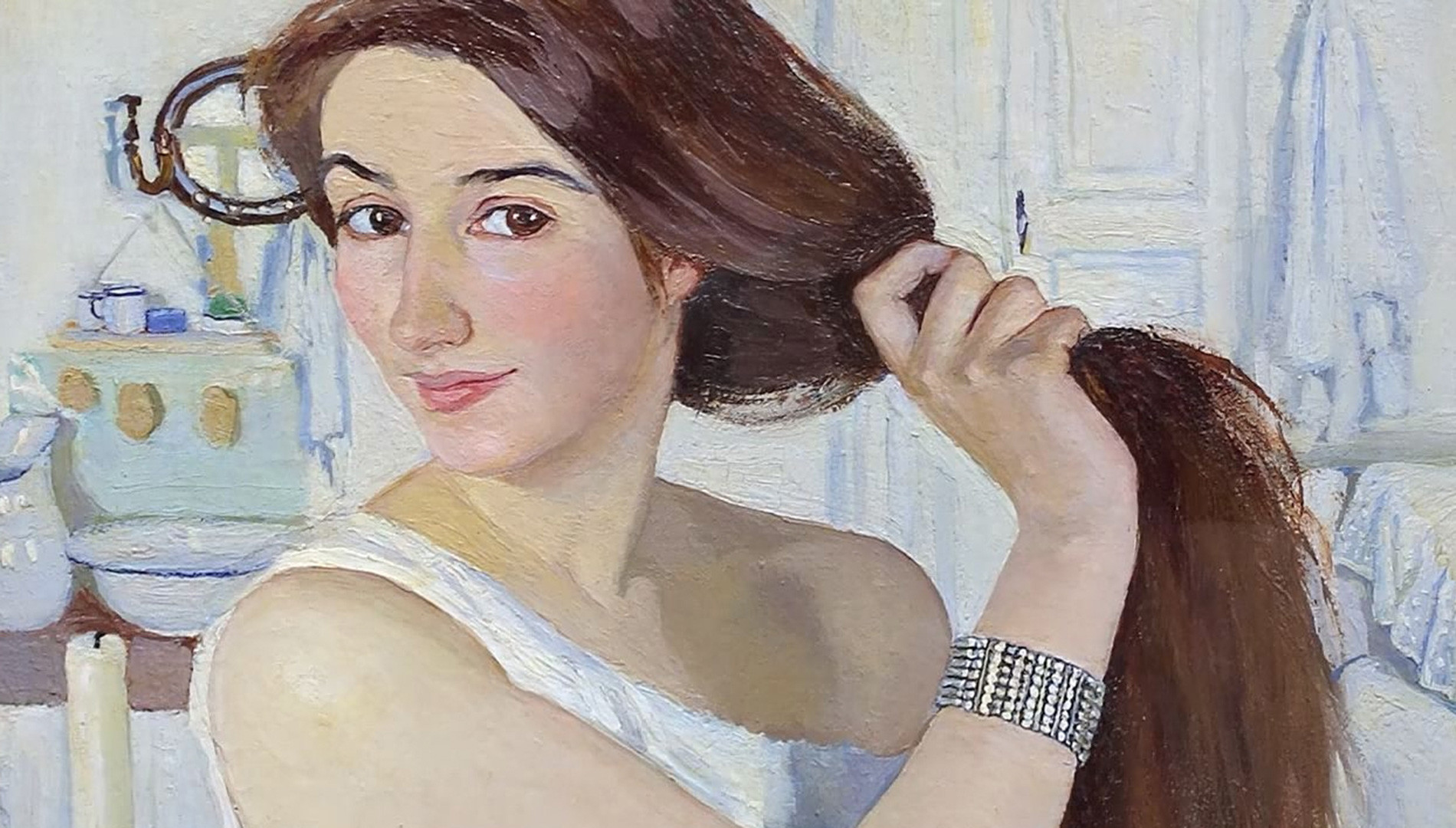 At the Dressing Table, 1909
Public Domain
One of the first Russian female artists, Zinaida Serebryakova was a member of the legendary 'Mir Iskusstva' ("the World of Art") movement and lived two lives - in Russia and in France.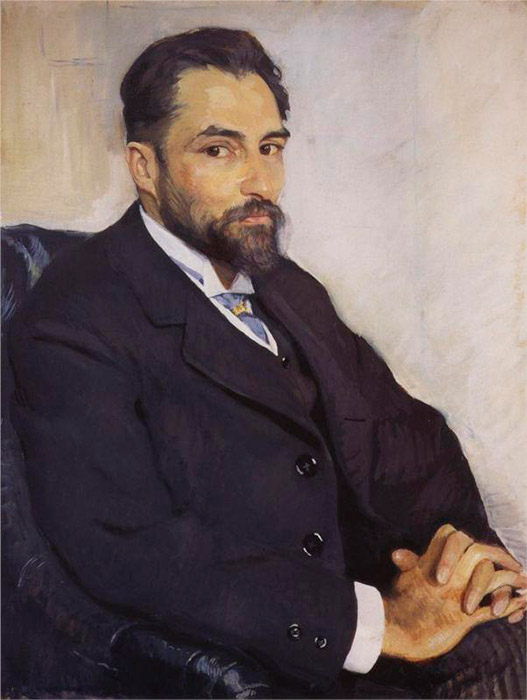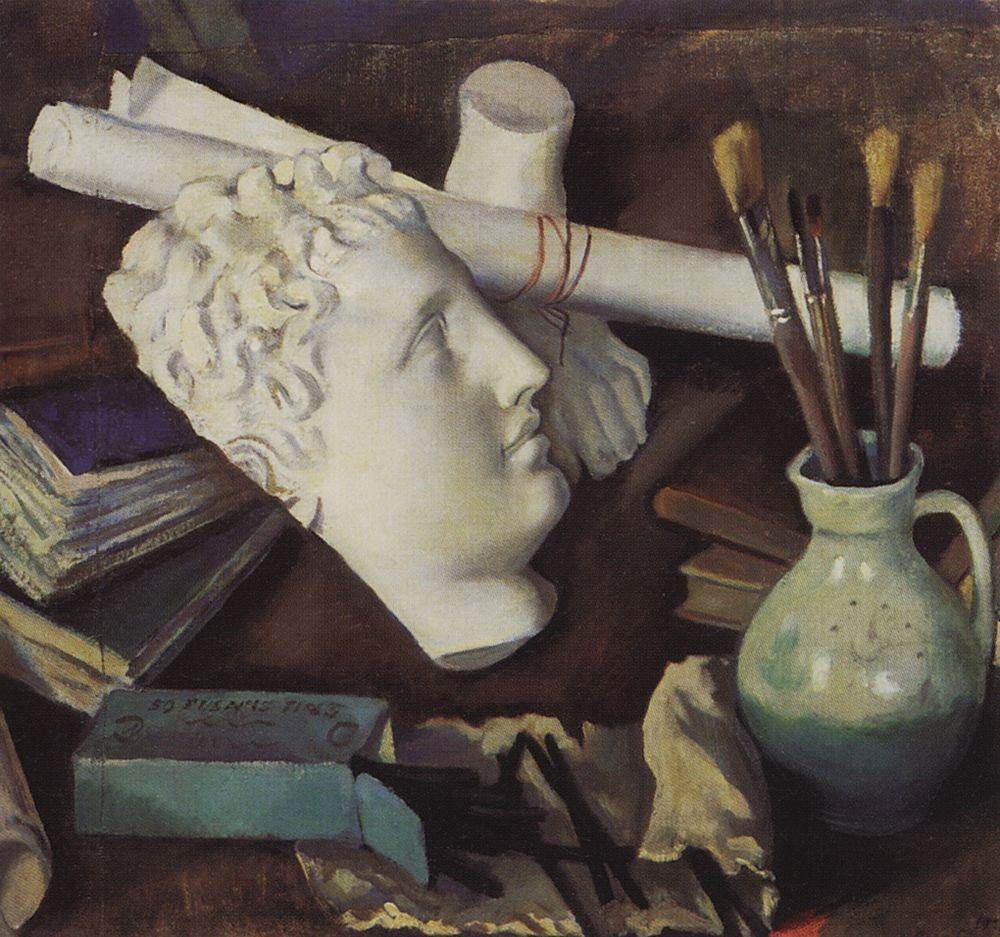 Despite her incomplete art education, she had close contact with her uncle, Alexander Benois, who founded, together with Sergei Diaghilev, the World of Fine Arts association. It was family tradition that destined Serebryakova to tread the path of an artist \ Still Life with Attributes of the Arts, 1922
Free photo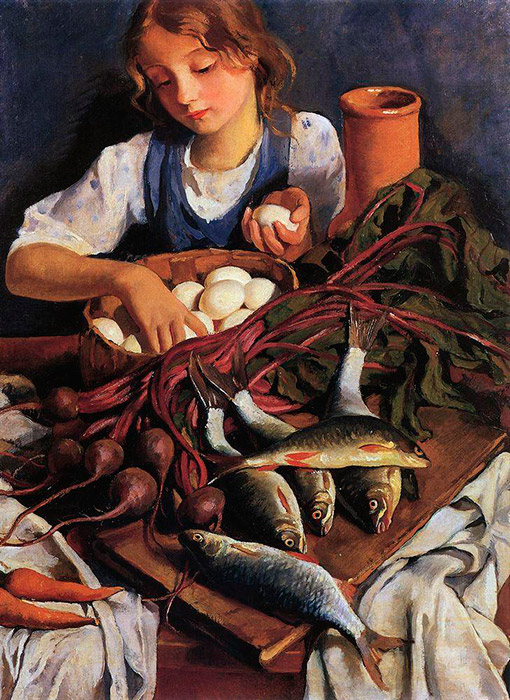 Her childhood and youth were spent at the Neskuchnoe estate, which belonged to her grandfather. The village today is located not far from Kharkov in Ukraine. During this period, Zinaida paid close attention to the work of the peasants and young girls in the fields and around the village. This theme would become a constant refrain in her oeuvre. \ In the kitchen, 1923
Free photo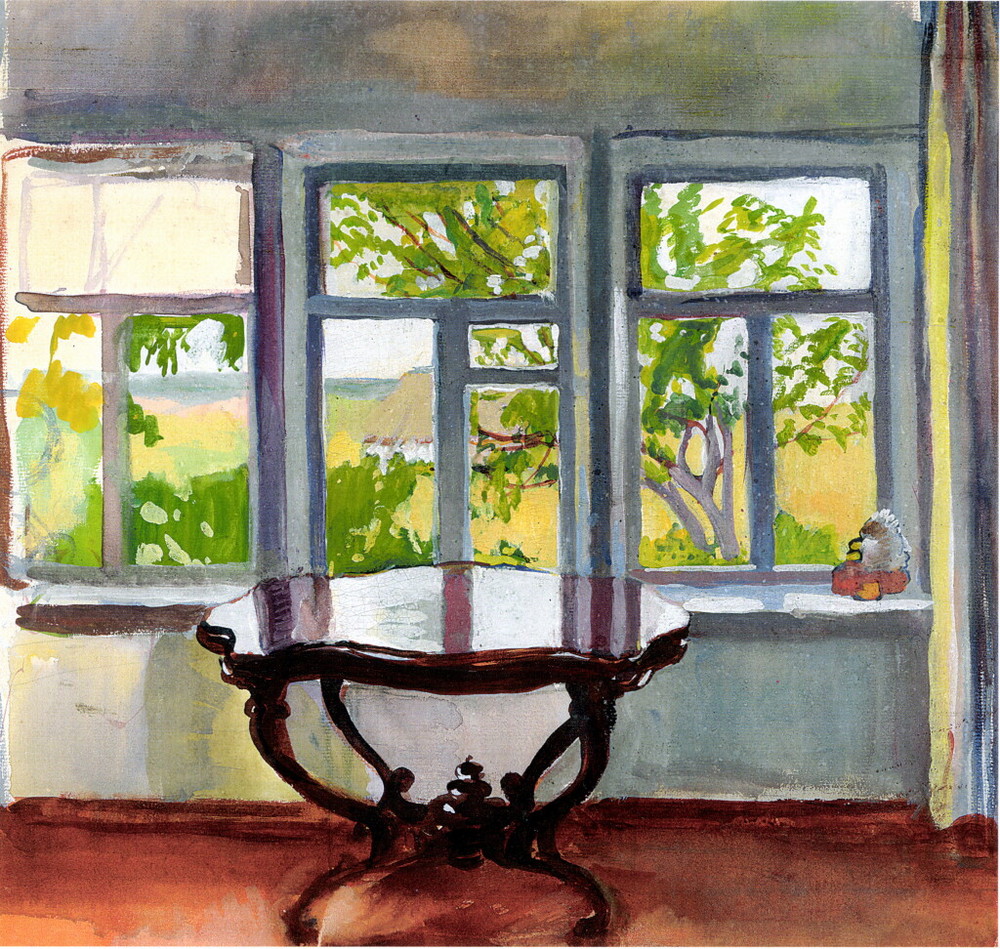 In 1886, after her father's death, the family moved from their ancestral estate to St Petersburg. Zinaida graduated from a gymnasium for girls and entered art school. In 1902-1903, during a trip to Italy, she produced many natural sketches and studies. \ Veranda in Spring, circa 1900
Free photo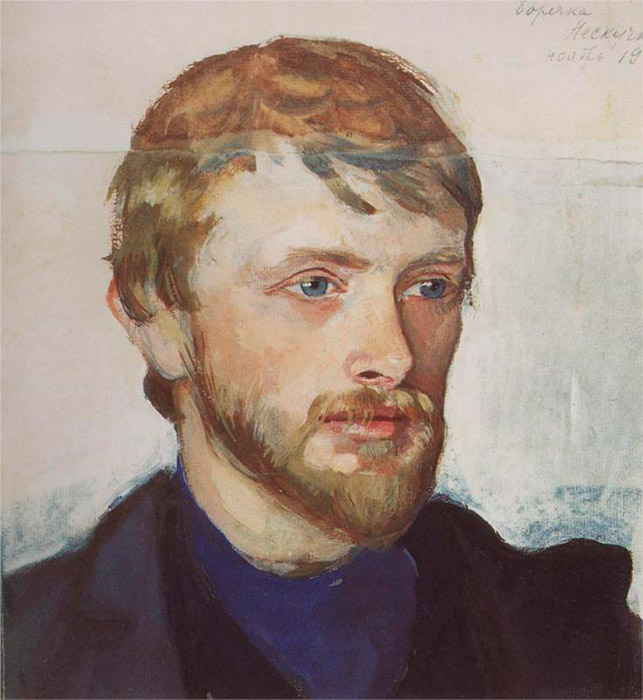 In 1905, she married her cousin, Boris Serebryakov, and the newlyweds promptly departed for Paris, where Zinaida attended the Academy de la Grande Chaumiere and produced many drawings of nature. \ Portrait of Boris Serebryakov, 1905
Free photo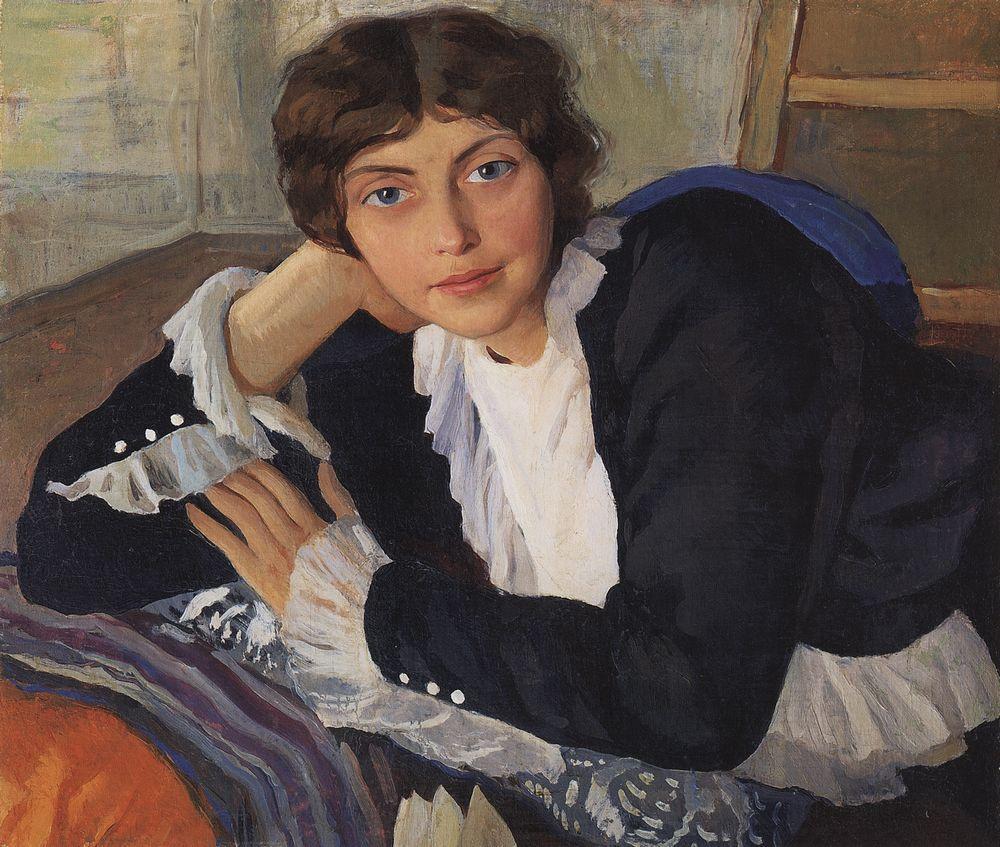 A year later, the couple returned home to Neskuchnoe. Zinaida work intensely, creating sketches, portraits, and landscapes. Her first works already offer a glimpse of her own unique style and range of interests. Her first real success came in 1910, when Zinaida Serebryakova was 26 years old. \ Portret of artist Lola Braz, 1910
Free photo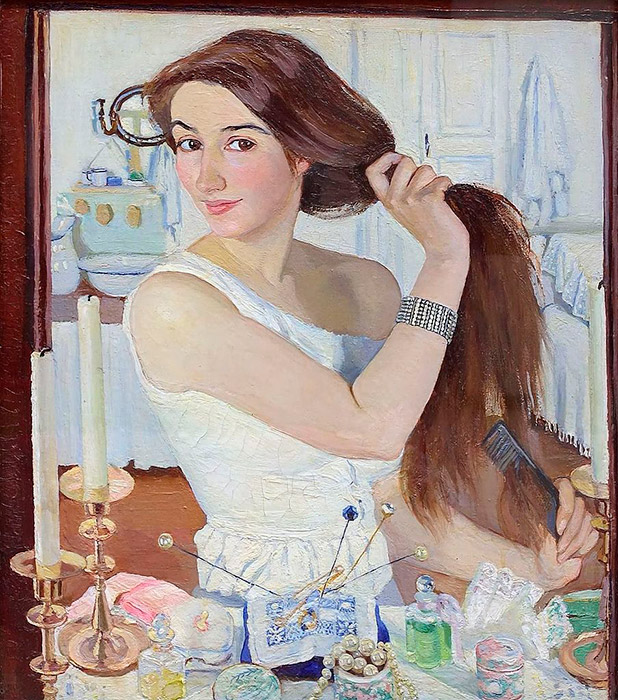 At the Dressing Table, 1909
Free photo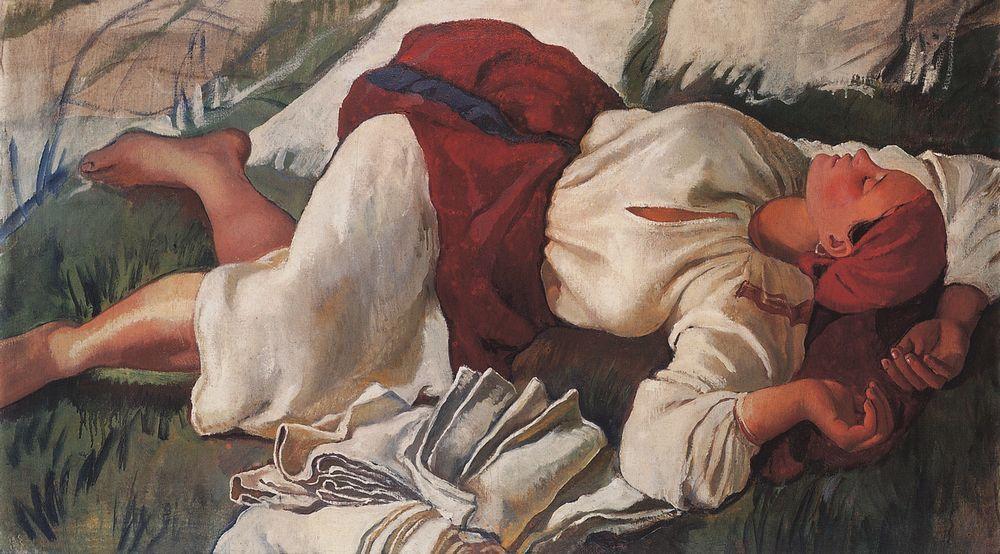 The prime of her creativity came in 1914-1917 in Russia. During this period, Zinaida Serebryakova created a series of paintings devoted to Russian village life, peasant labor, and nature. \ Sleeping Peasant, 1917
Free photo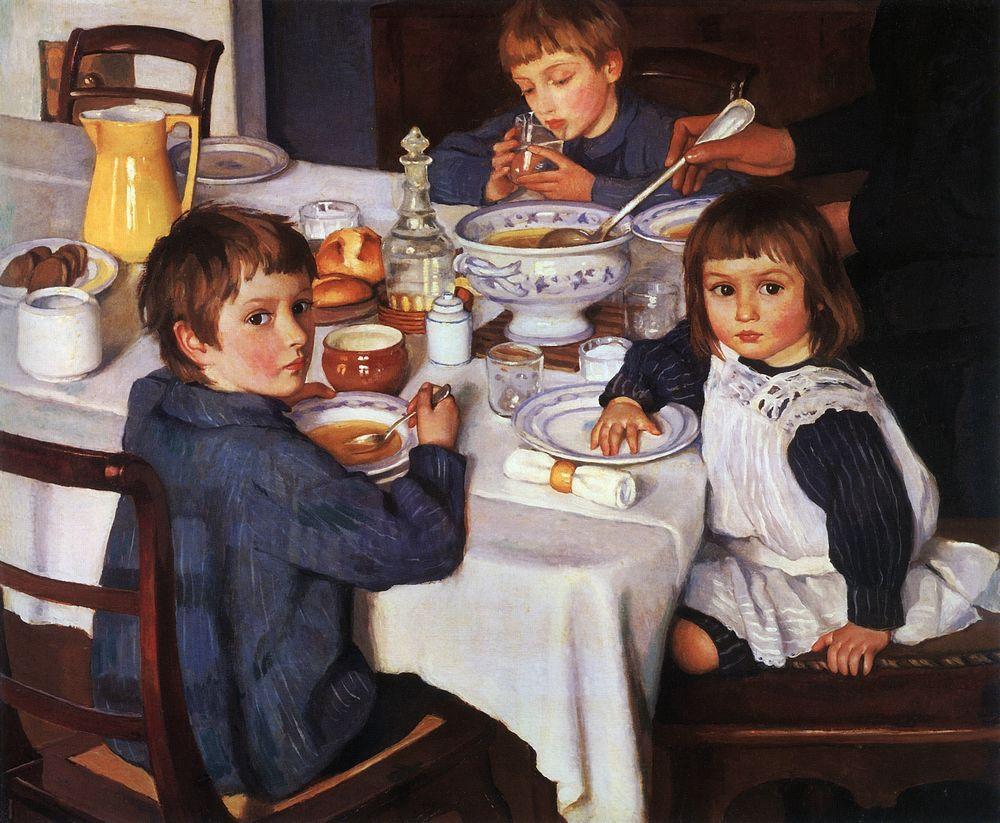 During the civil war in Russia in 1917, Zinaida's husband worked in Siberia as a railway engineer, while she and her four children remained at the Neskuchnoe estate. It proved impossible to relocate to Petrograd (now St Petersburg). Serebryakova moved instead to Kharkov (in modern Ukraine). \ At Breakfast, 1914
Free photo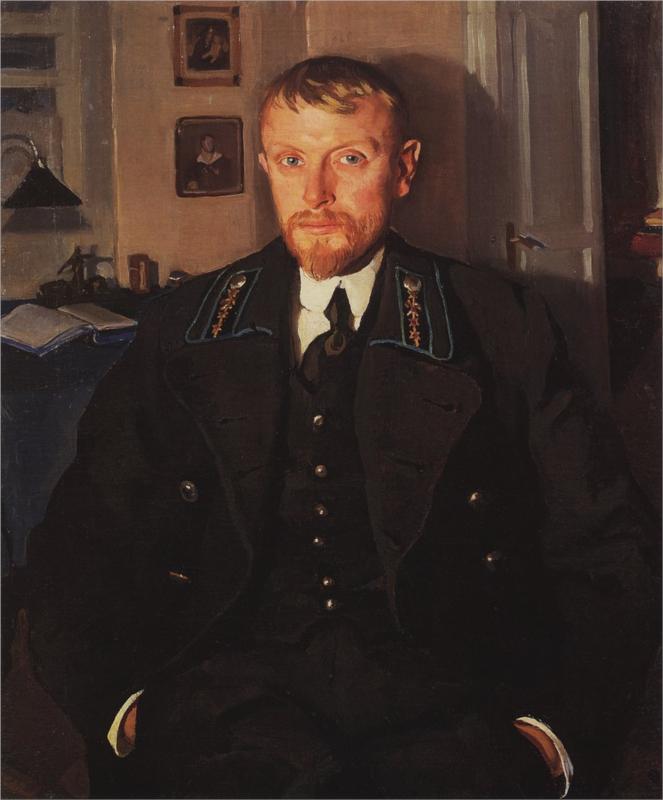 In 1917, her family estate at Neskuchnoe burned down, destroying all her works. Later that same year, her husband Boris Serebryakov died. Forced under the circumstances to leave Russia, she made her way to France, where she lived with thoughts of her husband. During those years, she painted four portraits, which are now in store at the Tretyakov Gallery and Novosibirsk Art Gallery. \ Portrait of Boris Serebryakov, 1913
Free photo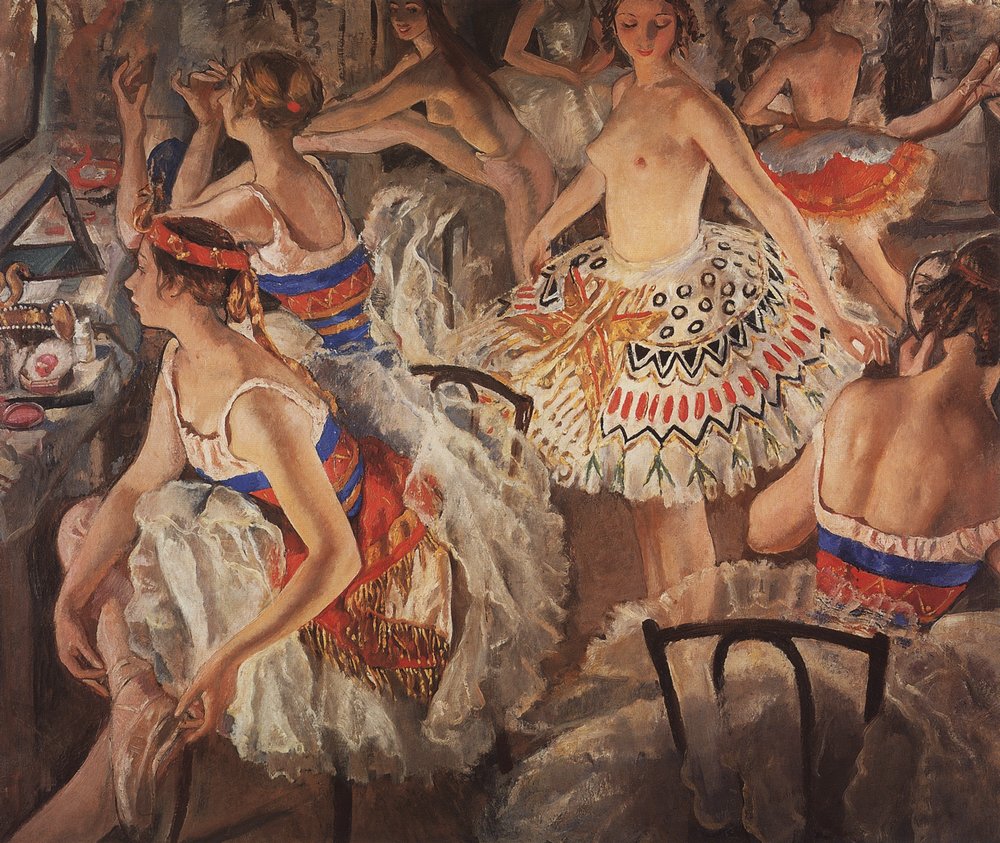 In the 1920s, Zinaida Serebryakova returned with her four children to St Petersburg. Daughter Tatiana began to study ballet. Zinaida often attended the Mariinsky Theatre with her daughter and went backstage. The creative dialogue she had with the ballerinas over the course of three years is reflected in the amazing series of ballet portraits and compositions. \ In the Ballet Dressing Room (Great Ballerinas), 1922
Free photo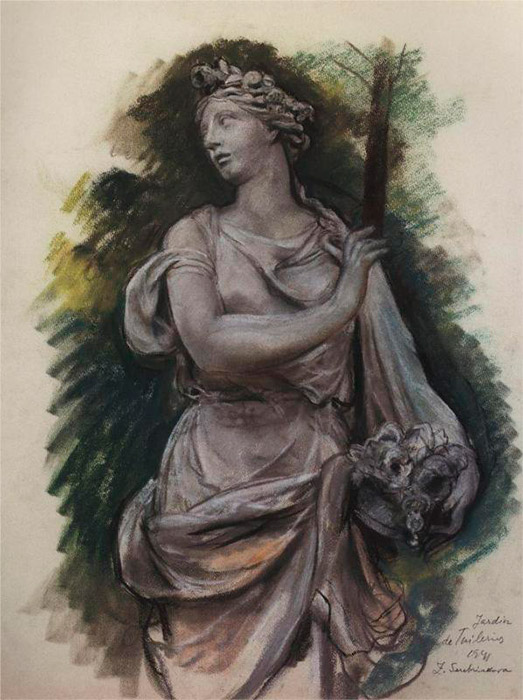 In the first years after the revolution, the Soviet Union was abuzz with exhibitions. In 1924, Serebryakova took part in a major exhibition of Russian visual art in America. All her paintings were sold, the proceeds from which she decided to use to go to Paris to organize a new exhibition and receive commissions. \ Sculpture in the Tuileries Gardens, 1941
Free photo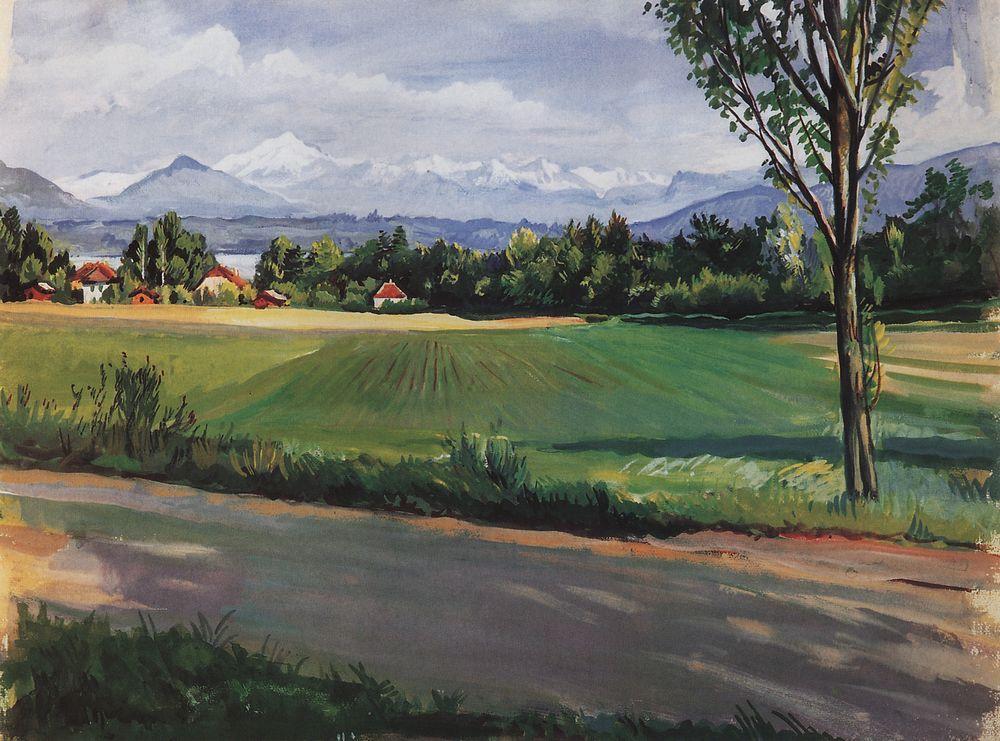 The years she spent in Paris did not bring joy or creative satisfaction. She longed for her homeland, and sought to reflect her love for it in her pictures. \ Swiss Landscape near Geneva, 1951
Free photo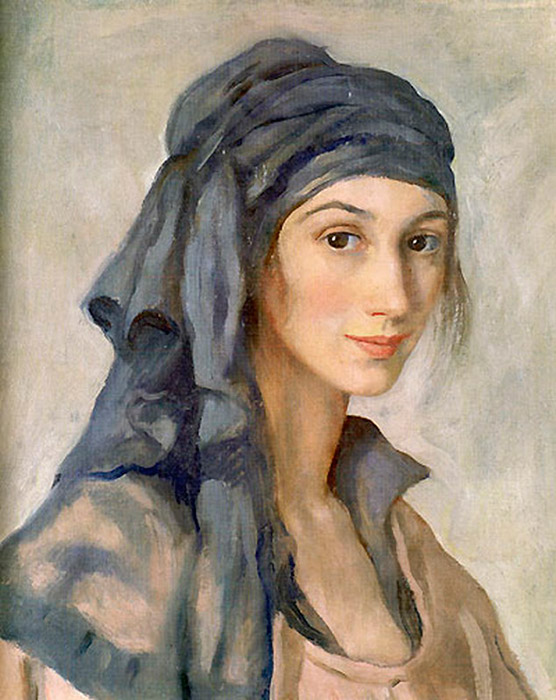 It was only in 1927 that Serebryakova's first solo exhibition was held. She sent the proceeds to her mother and children in Russia. 1965 saw an exhibition of her work in Moscow, two years after which the artist died in Paris. \ Self-portrait, year unknown
Free photo
All rights reserved by Rossiyskaya Gazeta.
Get the week's best stories straight to your inbox
We've got more than 2 million followers on Facebook.
Join them!