Who let the dogs out? The frisbee players did!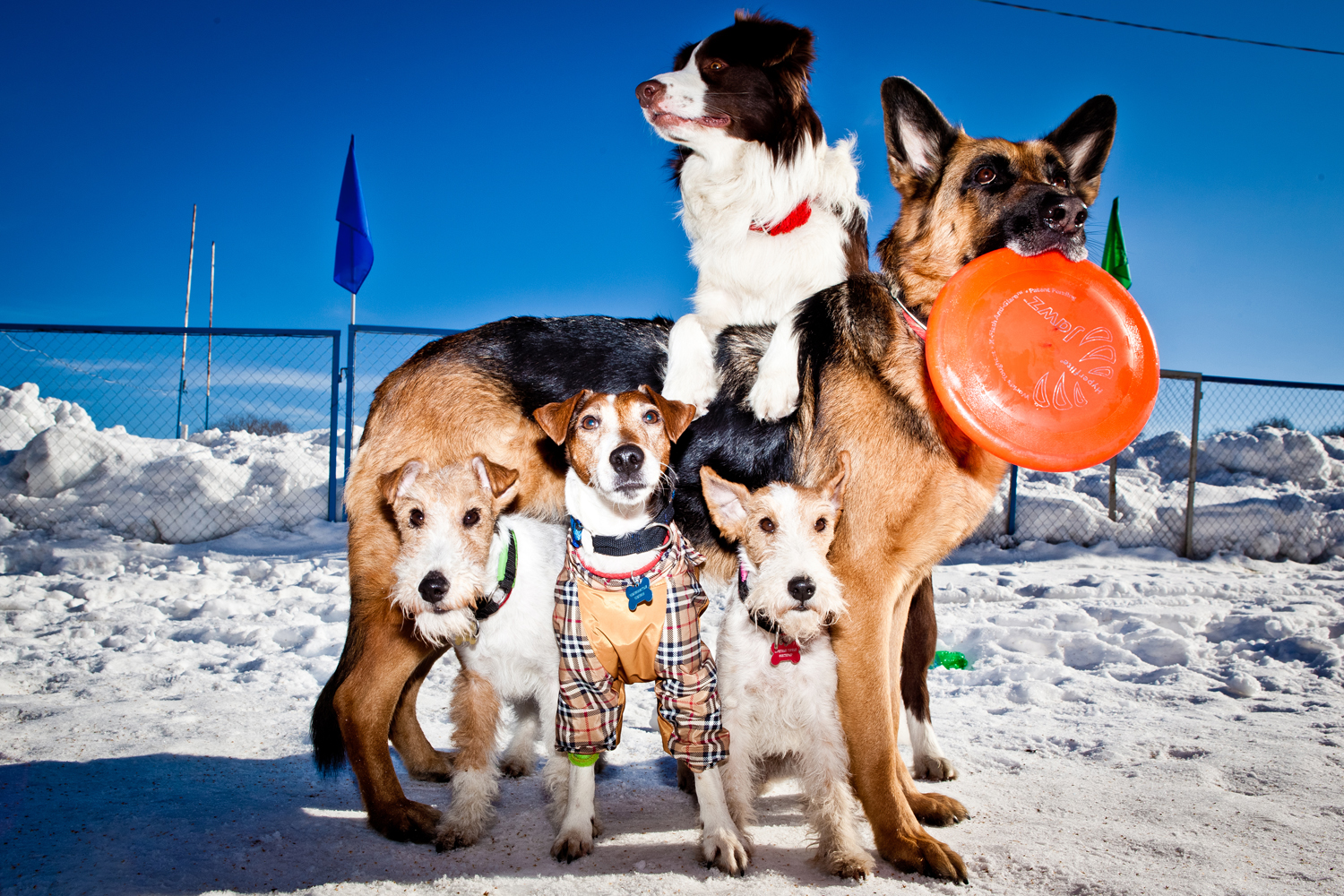 Frisbee dog is open to all canines, regardless of age, breed, and characteristics. Neither is the owner's physical shape of importance. What matters is the desire to take part.
Maria Ionova-Gribina
Enthusiasts are sure that Frisbee dog will become a mass phenomenon in Russia, as there is simply no other such democratic and accessible sport for man and dog.
All rights reserved by Rossiyskaya Gazeta.
Get the week's best stories straight to your inbox