The construction of Trans-Sibierian Railway through the lens of US photographer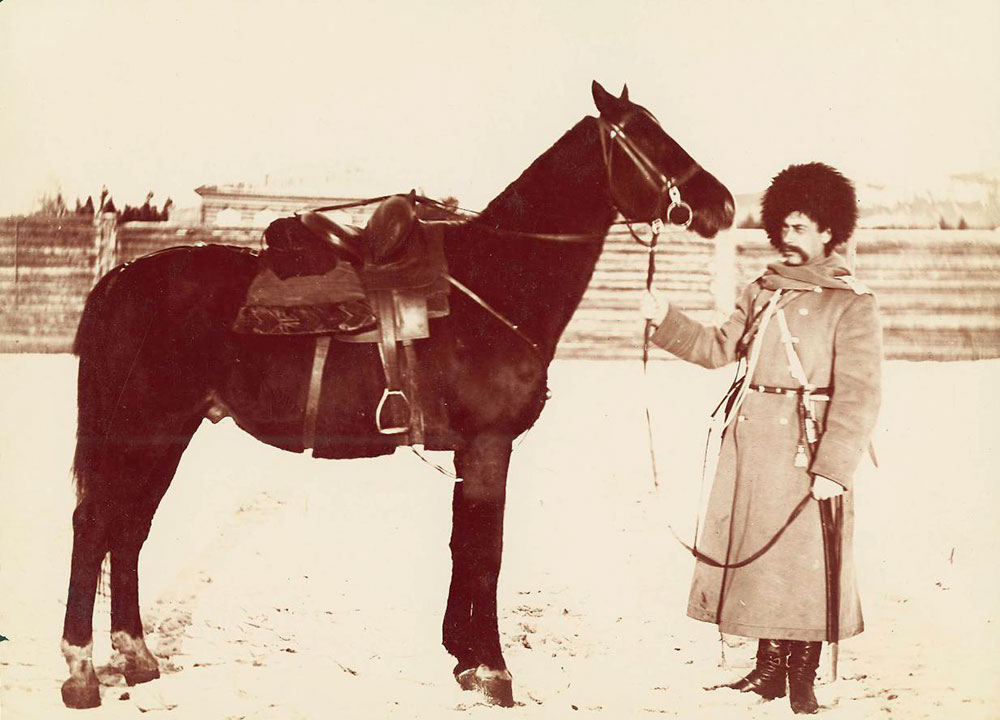 The biggest cities along the railway are Vladivostok, Khabarovsk, Irkutsk, Yekaterinburg, Nizhny Novgorod, and Moscow. The new system for buying tickets makes it possible to take a hop-on-hop-off tour and spend a few days in each of these cities. / A Cossack riding a horse from Moscow to Chita (6,200 km)
William Henry Jackson
In 1894-95, artist and photographer William Henry Jackson traversed the route of the longest railway in the world, then under construction. He left behind 25,000 images that captured the everyday lives of people involved in the construction of the railroad across Siberia.
All rights reserved by Rossiyskaya Gazeta.
Get the week's best stories straight to your inbox
We've got more than 2 million followers on Facebook.
Join them!