Top 10 elusive MiG fighters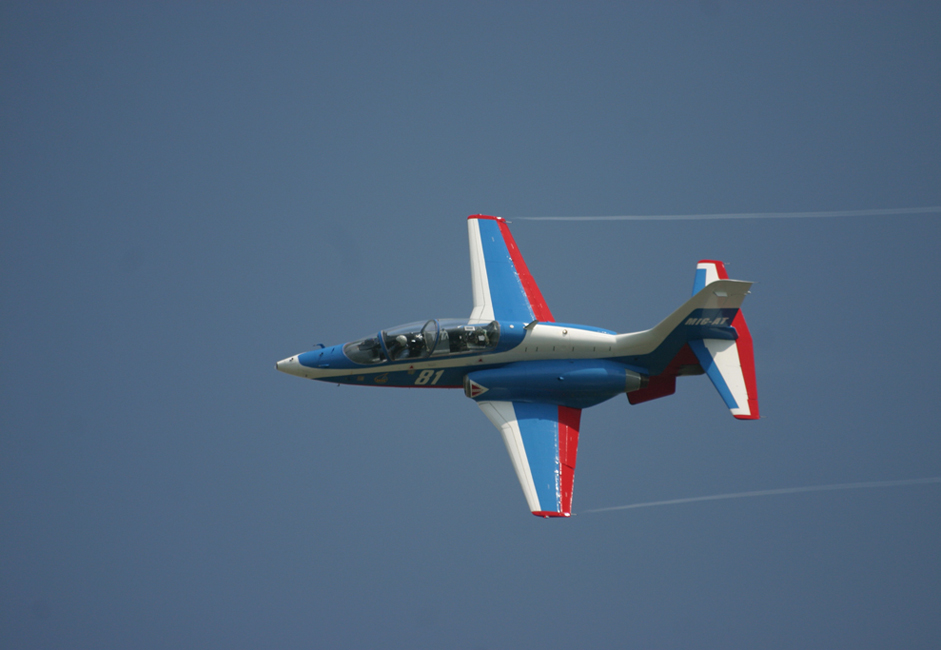 MiG-AT is a Russian trainer aircraft that first flew in 1996, designed to replace Aero L-29 and L-39 for the Russian Air Force.
www.migavia.ru
The esteemed General Designer of the MiG and outstanding Russian aeronautical engineer died on February 28, 2014, aged 95. He played an active part in creating the very first MiG fighters.
All rights reserved by Rossiyskaya Gazeta.
Get the week's best stories straight to your inbox