Industrial Divers, the Heroes of Modern Times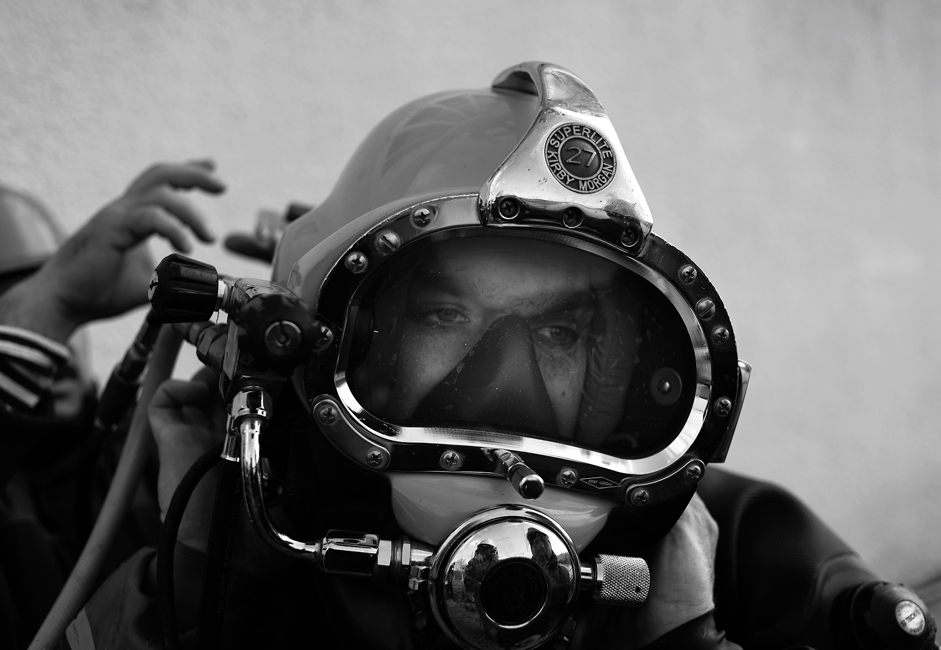 It's a real man's job, difficult and safety-critical.
Mikhail Mordasov
"Our water-stirrers" is what divers call each other. Because the water in the Great Stavropol and Nevinnomysskiy canals is so muddy that the guys have to work blindly
All rights reserved by Rossiyskaya Gazeta.