Monotowns in the Urals: Blast from the Past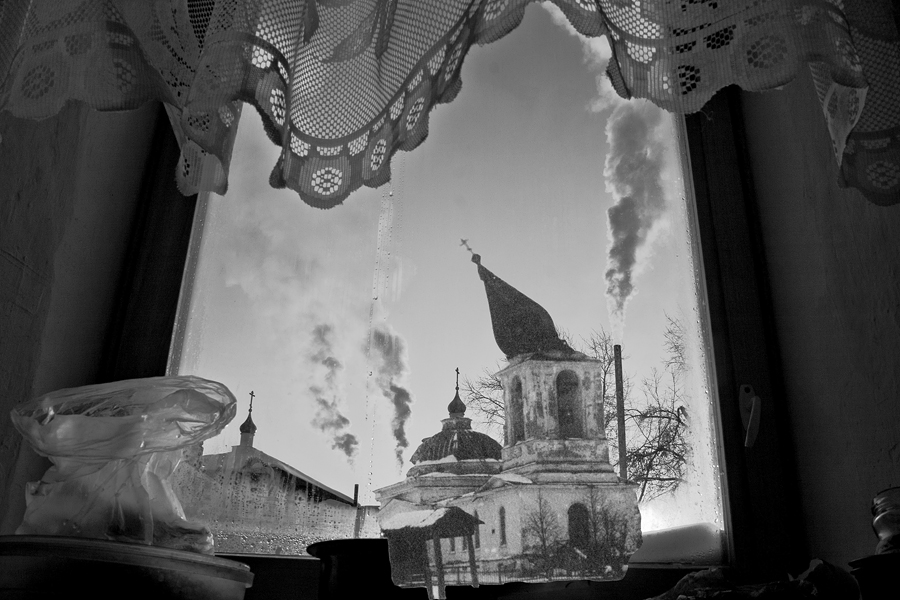 In most cases the factories are no longer working, so the fate of the villages is clear — decay. In more fortunate places some work is provided by timber plants that appear in place of closed-down deteriorated factories.
Sergei Poteryaev
Photographer Sergey Poteryaev combines his own photographs and archive footage of the residents of Staraya Utka, a small monotown in Sverdlovsk Region. "I was using montage to understand whether there are any parallels between the life of these people then and now".
Get the week's best stories straight to your inbox