Saving newborn orphaned seals in Saint Petersburg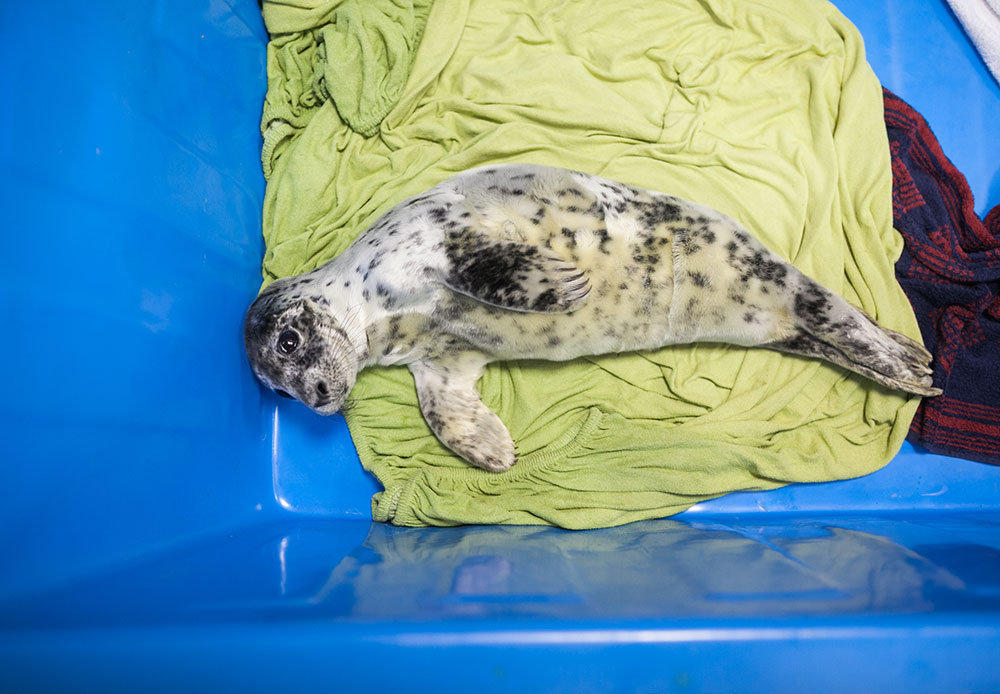 It is probable that most young seals will die this year. The decrease in their population is cause for great concern among experts.
Dmitriy Tsirenshikov
For the second spring in a row, Saint Petersburg's Kurortny District, is opening a seasonal station to save helpless seals. Two zoologists gather the pinnipeds. Then, after several months of rehabilitation, they re-release them into their natural habitat.