Before the Internet: TOP 11 Soviet PCs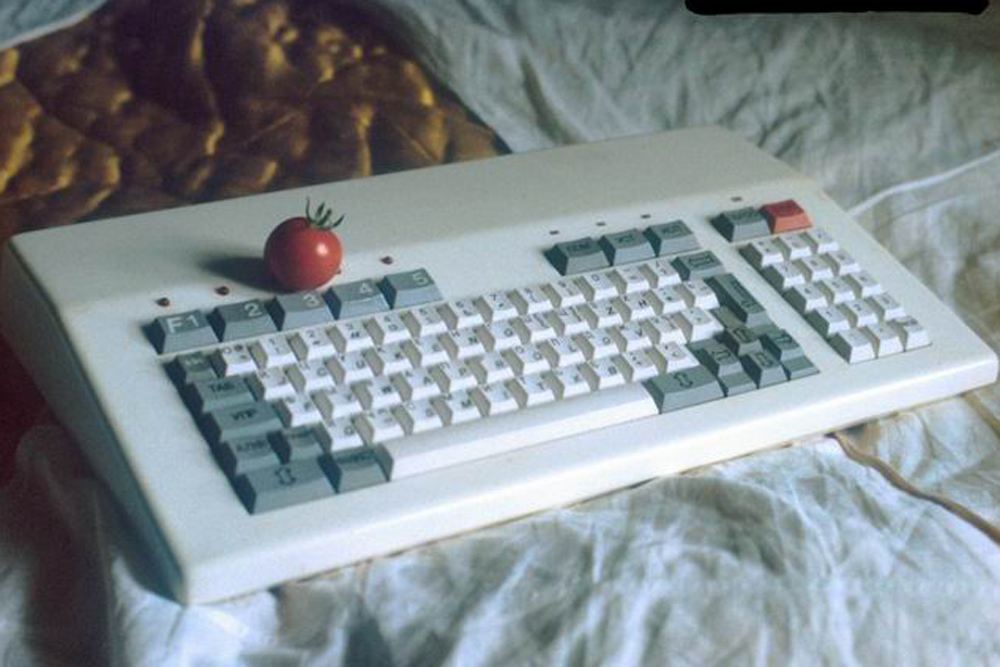 The Okean-240 was a personal computer manufactured by the Soviet Institute of Oceanology from 1986, designed for use on expeditions. Fitted with 128 KB RAM, it could use a domestic cassette as an external memory source. The Okean-240 was used to solve specific problems. It could be described as a Soviet prototype laptop. For ease of use during expeditions, it was portable and could be carried.
azmaster.narod.ru
Even though few people could afford personal computers in Soviet times, there were plenty of them in the 80's. Here are the most popular ones.