The Life and Philosophy of Leo Tolstoy in 15 Photos
Leo Tolstoy is one of the most famous writers in the world. In his works, he is both a philosopher and a vessel of life's wisdom, as well as a religious thinker. We've gathered photographs of Leo Tolstoy along with his best quotes.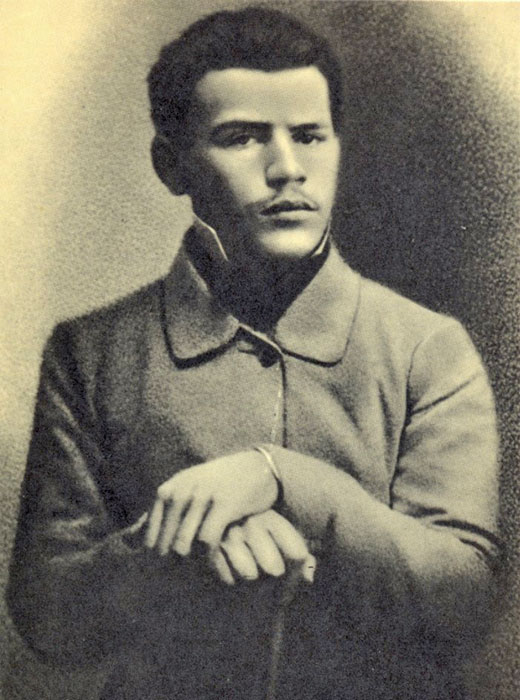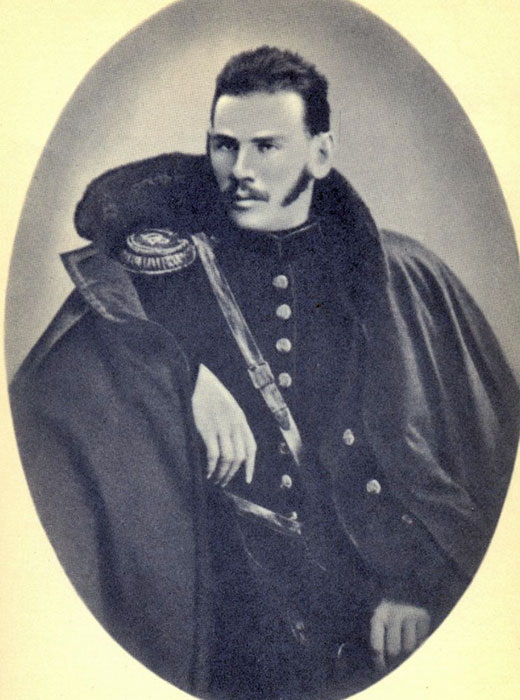 "All happy families resemble one another, each unhappy family is unhappy in its own way." / 1854
Press photo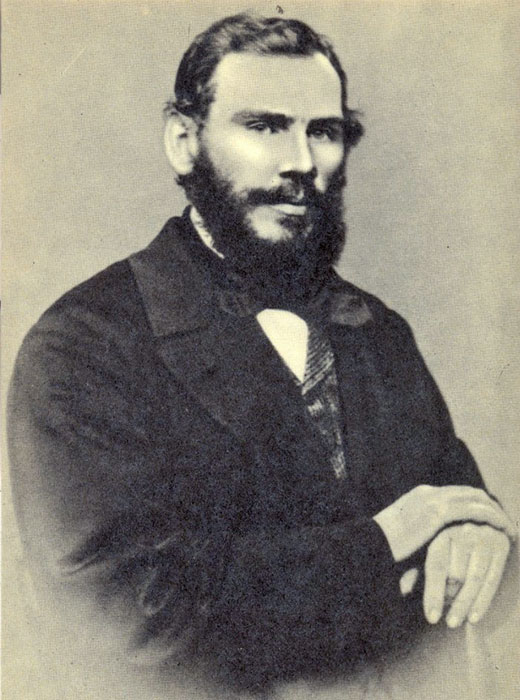 "The sole meaning of life is to serve humanity." / 1862
Press photo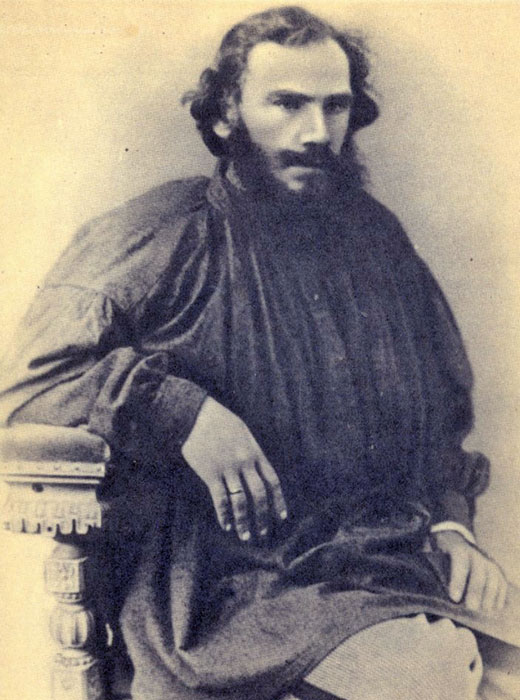 "There is no greatness where there is no simplicity, goodness and truth." / 1868
Press photo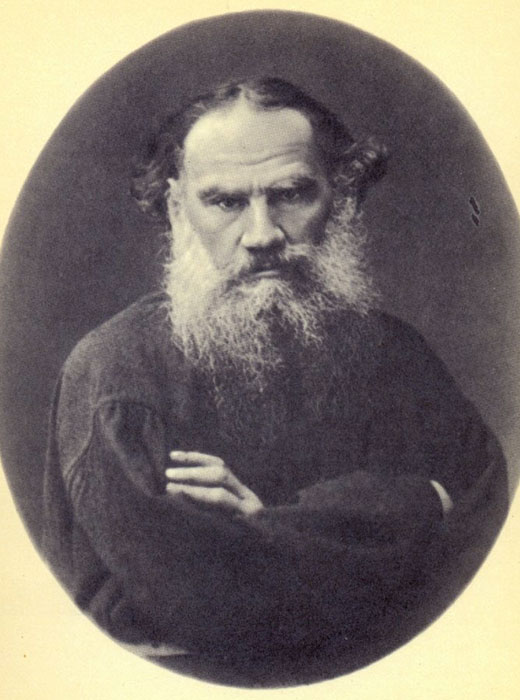 "If so many men, so many minds, certainly so many hearts, so many kinds of love." / 1885
Press photo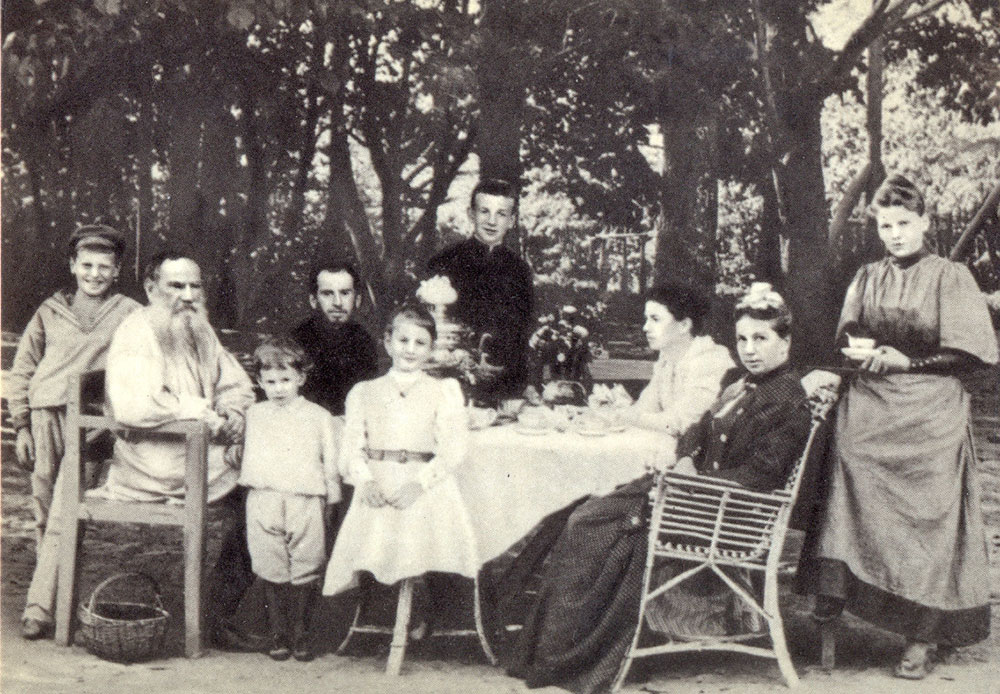 "Truth, like gold, is to be obtained not by its growth, but by washing away from it all that is not gold. "/ 1892, Leo Tolstoy with his family at tea in a park
Press photo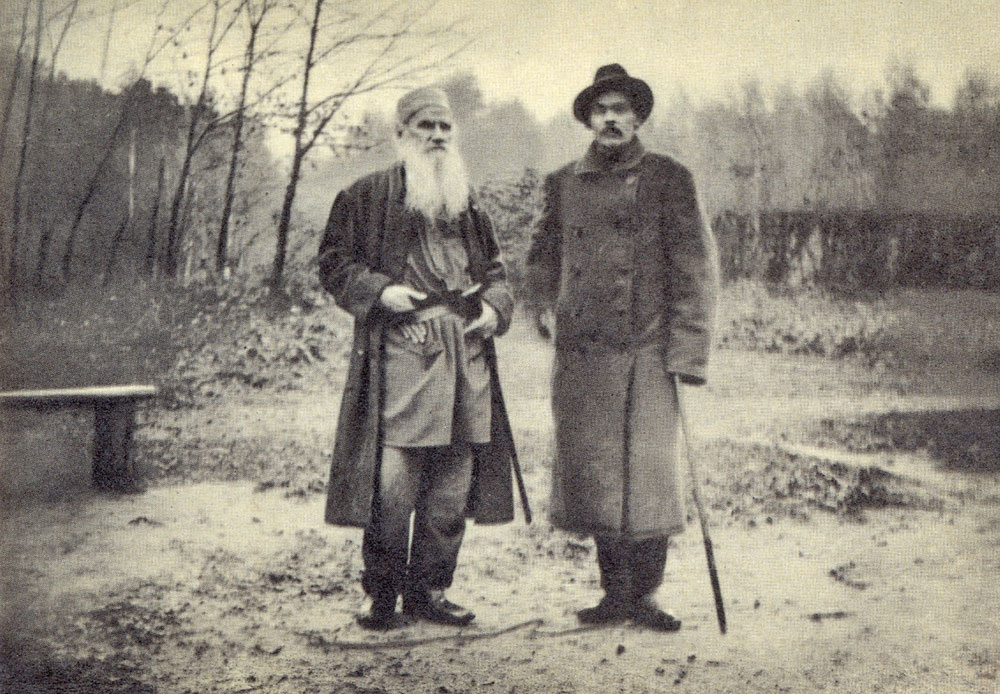 "If you look for perfection, you'll never be content." / 1900 Leo Tolstoy and Maxim Gorky, the famous Russian writer from the early 20th century
Press photo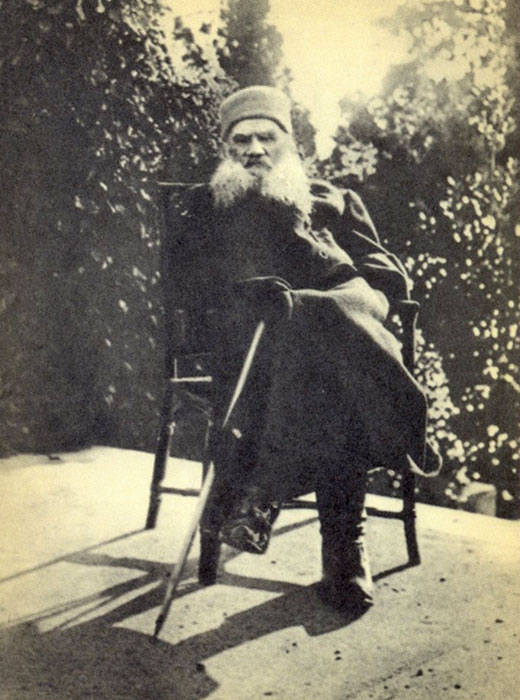 "Everyone thinks of changing the world, but no one thinks of changing himself." / 1901
Press photo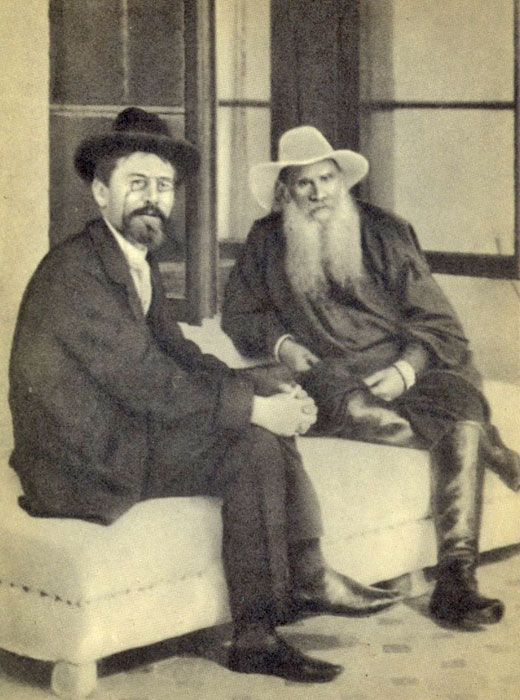 "And all people live, not by reason of any care they have for themselves, but by the love for them that is in other people." / 1901, Leo Tolstoy and Anton Chekhov, a Russian playwright and writer
Press photo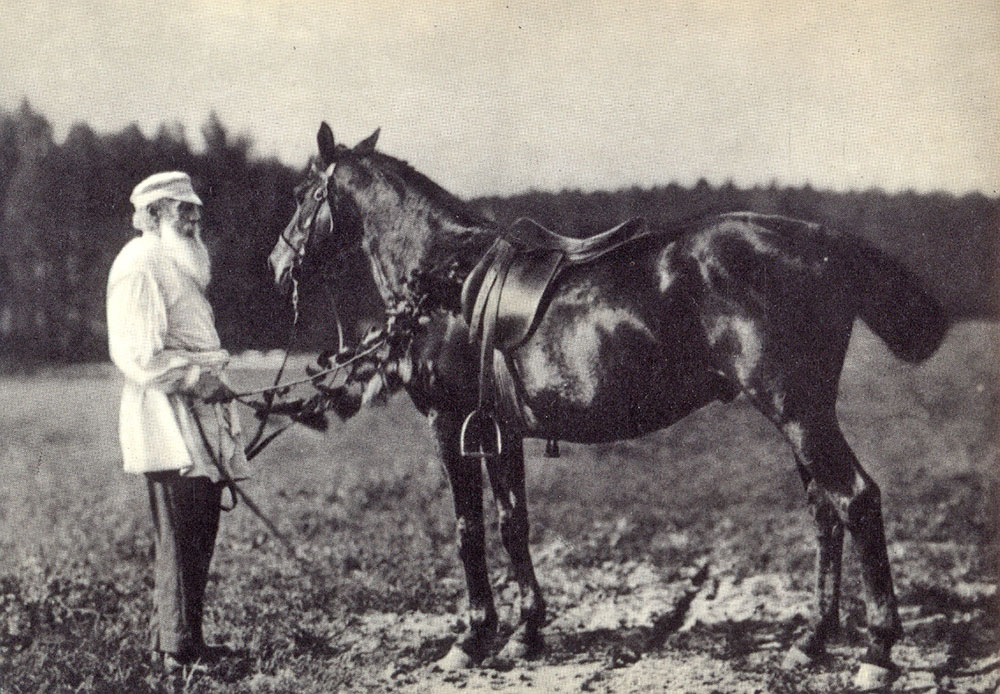 "The two most powerful warriors are patience and time" /1908, Leo Tolstoy and his horse Delir
Press photo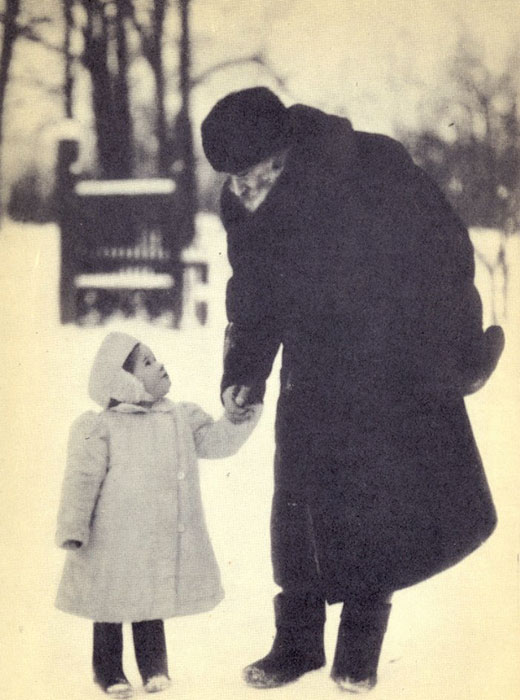 "Faith is the sense of life, that sense by virtue of which man does not destroy himself, but continues to live on. It is the force whereby we live." / 1908, Leo Tolstoy with his granddaughter, Tatiana
Press photo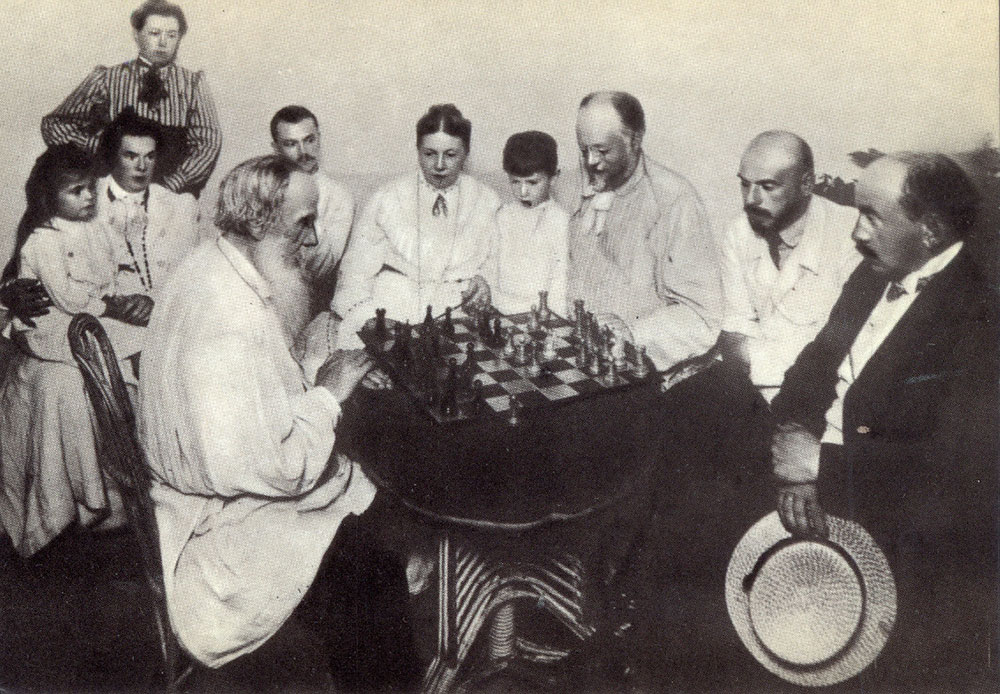 "When you love someone, you love the person as they are, and not as you'd like them to be." / 1908, Yasnaya Polyana, Leo Tolstoy playing chess with a family friend
Press photo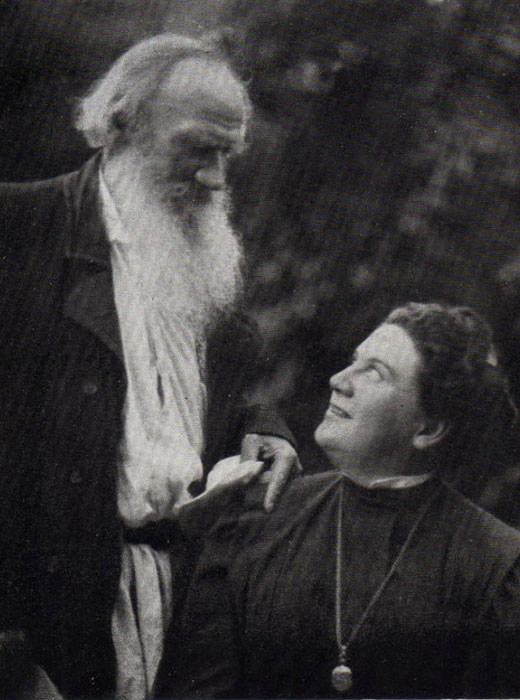 "Love is life. Everything that I understand, I understand only because I love. Everything is, everything exists, only because I love. Everything is united by it alone. Love is God, and to die means that I, a particle of love, shall return to the general and eternal source." / 1908, Leo Tolstoy with his daughter Alexandra
Press photo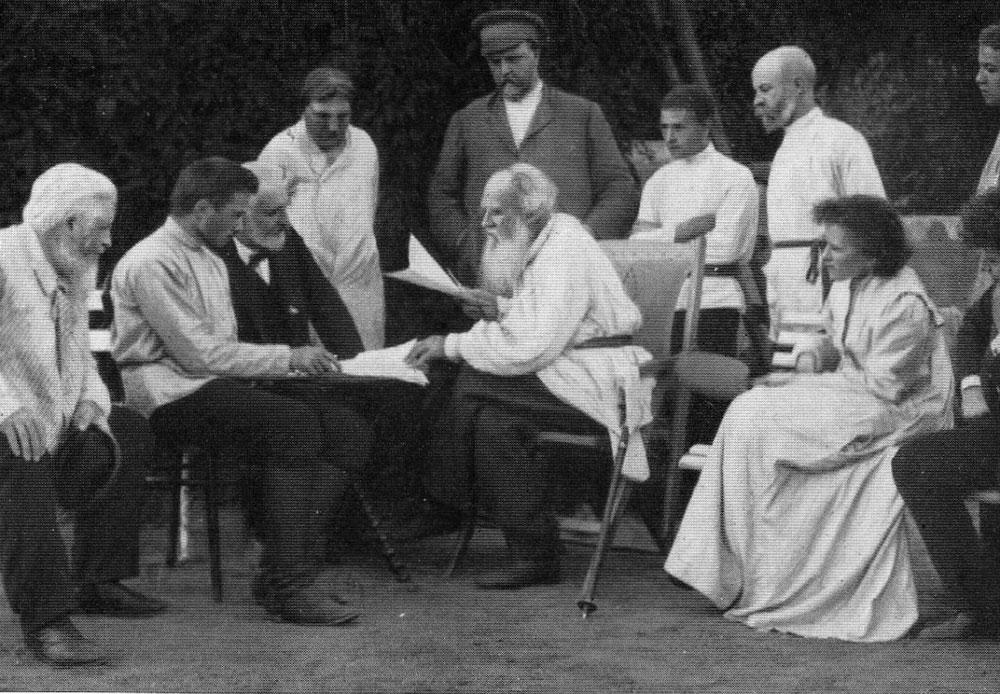 "Only people who are capable of loving strongly can also suffer great sorrow, but this same necessity of loving serves to counteract their grief and heals them" / 1910, Leo Tolstoy reading his works among friends
Press photo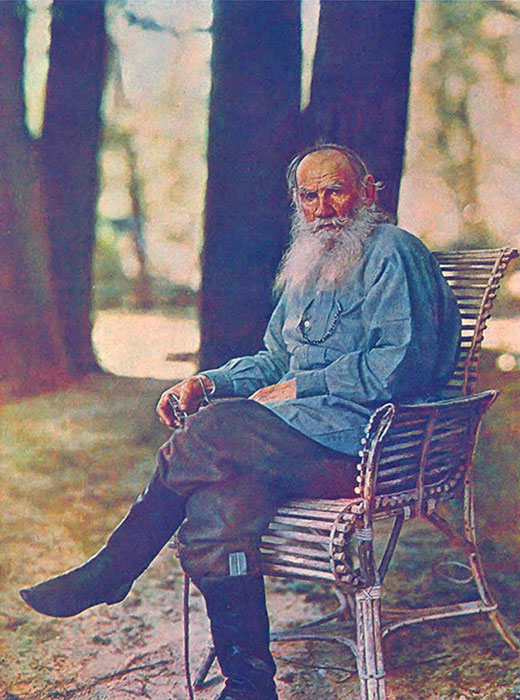 "If I were asked for the most important advice I could give, that which I considered to be the most useful to the men of our century, I would simply say: in the name of God, stop a moment, cease your work, look around you." / 1908, Leo Tolstoy in front of his country house
Prokudin-Gorsky
All rights reserved by Rossiyskaya Gazeta.